Get in touch with our Experts
LatentView Analytics Consulting, with its extensive experience across the data and analytics lifecycles, drives businesses to address transformation challenges. We provide cutting-edge solutions, including Business Intelligence (BI) solutions, data insights, and predictive modeling for optimal business outcomes.    

Industry experience to solve vertical-specific problems.

Functional Expertise to address the needs of different departments of an organization.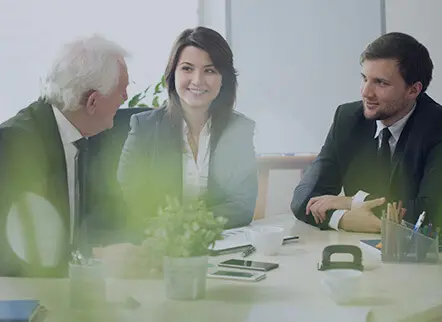 Our suggested approach when it comes to the consulting exercise is to understand the current state, identify changes required, assess feasibility in transforming to the new setup and prioritize the solutions that enable transition to new state.
Helping clients with new solutions to accelerate their digital transformation journey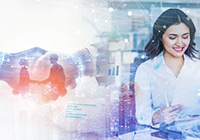 Advanced Contract Analytics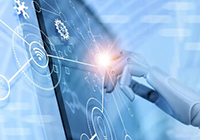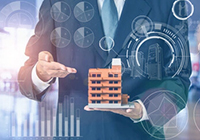 Predictive Asset Maintenance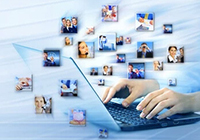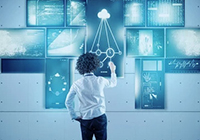 Adopting Multi-touch Attribution
Models were developed for a top global technology solution and service provider using Ridge regression, halo impact analysis, and S-Curves. The GUI-based tool helped allocate budget across various activities optimally, which influenced an uplift of ~ $200 Million in opportunity value annually.