Inspiring and transforming businesses to excel in the digital world by
harnessing the power of data and analytics
It takes more than just observing data to stay ahead of the curve in today's highly competitive business world. It involves gaining real-time relevant insights to make informed and strategic decisions. Investing in analytics, AI, consulting services, and data engineering is imperative to realize the potential business benefits from data and maximize ROI.
LatentView Analytics, a leading global pure-play data analytics company, has more than 16+ years of industry experience in helping companies thrive in a competitive environment. We equip your organization with the right tools, expertise, and insights to improve your marketing initiatives, accelerate operational optimization, and navigate your digital journey successfully.
We Make Sense of Data


Across Industries
Technology
CPG & Retail
Financial Services
Industrials
Technology
Game-Changing Analytics for

Tech Businesses
Your tech organization must pivot to stand out from the competition, and deploying data analytics can be the key differentiator.
LatentView Analytics' growth-led methodology helps you uncover insightful information. Our wide range of skills includes expertise in data visualization and forecasting methods that can help your business segment customers, curate your marketing initiatives, and provide additional value to your customers by refining your product.
Our Technology offerings include:
Making Data Analytics the Core Differentiator in

CPG & Retail
Consumer analytics, the need of the hour, has an incredible impact on marketing and sales and on overall business performance. Businesses that employ customer analytics effectively are more likely to surpass their competitors in KPIs like ROI, profit, customer acquisition, market share, sales, and revenue growth.
As CPG and Retail organizations struggle to glean an end-to-end and structured line of sight from their data, LatentView Analytics, through its analytical and consulting expertise, helps businesses break data silos and gain a competitive advantage.
Our CPG and Retail offerings include:
Creating Real Business Value with Analytics in

Financial Services
In this dynamic digital world filled with data security risks, stringent regulations to streamline financial processes and modernize fintech businesses are increasing. Your financial service business needs to leverage the power of technology and analytics to move from only growth to a profitable business model, prevent fraudulent transactions and gain a connected view of data from your marketing campaigns.
LatentView Analytics, with proven expertise in financial analytics, provides strategic, technological, and operational solutions and business intelligence to help clients minimize operational, risk, and marketing costs and maximize revenue.
Our Financial Services offerings include:
Disrupting the

Industrials Sector

with a Data-Driven Approach
Your organization sits on mammoth amounts of data from varied sources, such as sensors, production equipment, logistics systems, and customers. Leveraging this data to understand customer behavior and identify production and supply chain bottlenecks can significantly increase productivity, cost savings, and cash flow.
Becoming data-driven in the industrial sector requires technology resource upgrades and a pivot from existing processes and systems to collect and analyze data. LatentView Analytics works with several Fortune 500 companies in industrials to provide a detailed multilevel analysis of existing operations and help unlock the full value of their data to derive actionable insights from it.
Our Industrials offerings include:
CPG & Retail
Financial Services
Industrials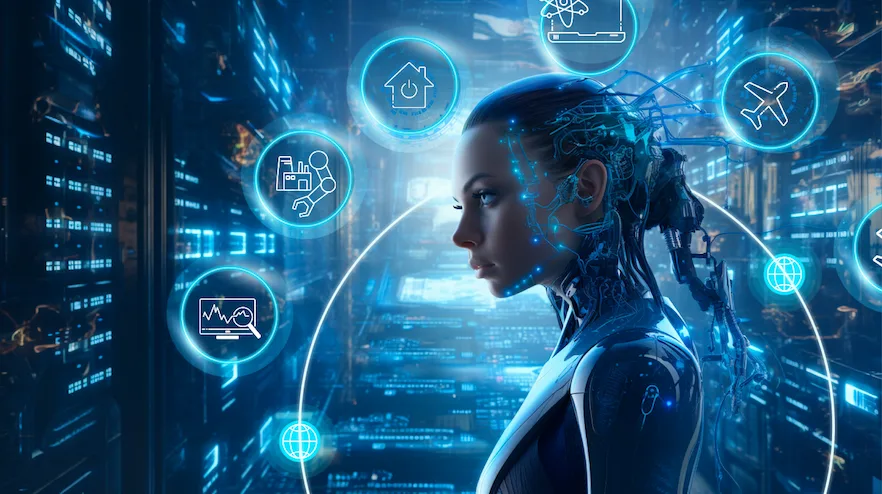 Have you ever wondered why we have entered a phase
Read More »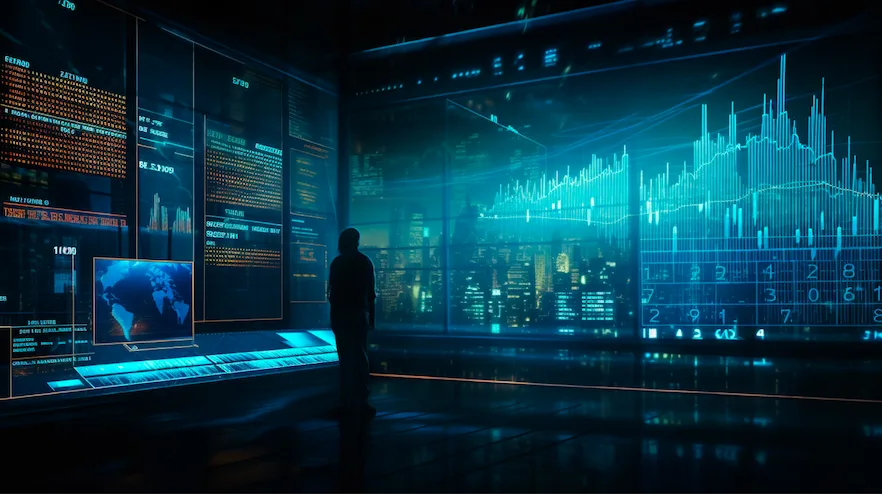 "Without the hard little bits of marble which are called
Read More »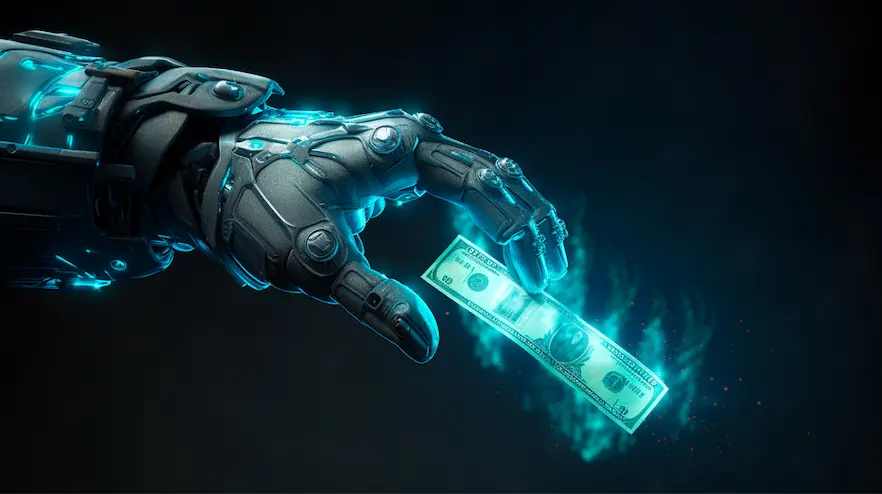 The emergence of artificial intelligence (AI) in recent years has
Read More »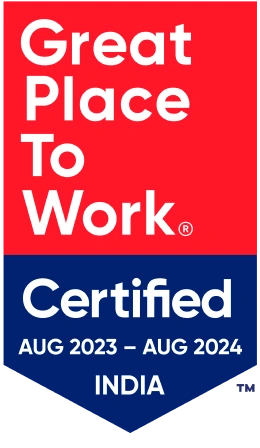 We are certified as a Great Place to Work. We are always on the lookout for people who share our passion for doing impactful work.
Join our thriving work culture … and make a difference!