LatentView Analytics is a recognized leader in Data and Analytics and a trusted partner to Fortune500 companies. We empower organizations to serve their customers better by helping them move up the analytics maturity curve through actionable insights that lead to data-driven decisions.
Our Expertise include Digital Solution Accelerators, Big Data Capabilities, Social Media Predictive Analytics and Analytics Tools.
We help and inspire clients to transform their businesses and excel in the digital world by harnessing the power of data and analytics.
LatentView Analytics designs and engineers result-oriented analytics solutions that enable businesses to make smart decisions. Our industry best practices are developed by top business and analytics experts worldwide. We help companies in various industries operate more efficiently by predicting outcomes that fuel digital transformation and sustainability.
We work with major clients in BFSI, CPG & Retail, Tech, Industrials, Media & Entertainment, and other industries.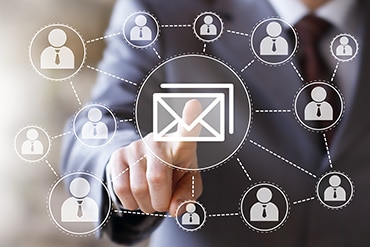 For a leading software company, campaign management was made efficient by building a real-time platform.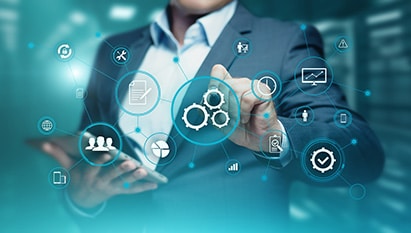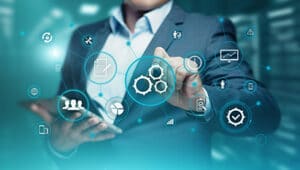 Marketing campaigns were developed for a leading software company, eventually rendering a 4-percentile increase in retention.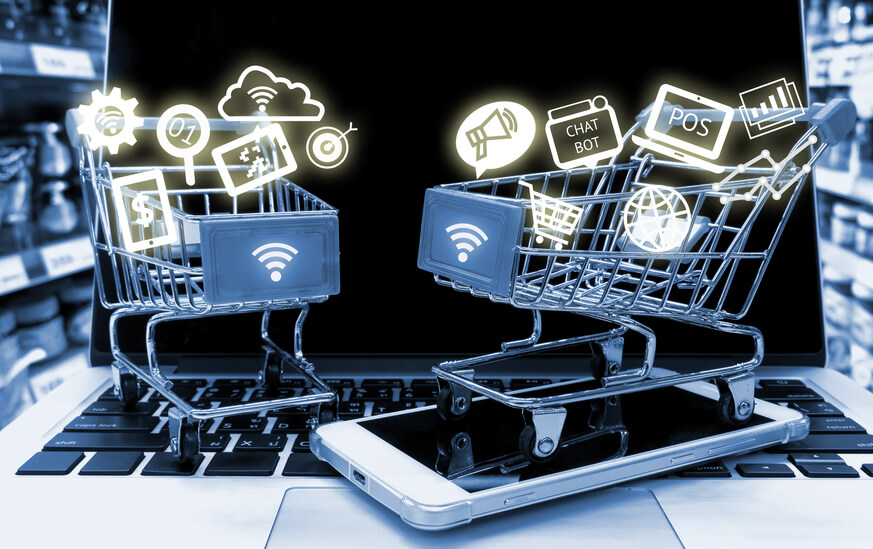 Contactless curbside pickup dominates BOPIS (buy online, pick up in-store) and will continue to do so for several retailers.
In a recent Forbes interview, Bhava Kompala, Global Business Head of Retail at LatentView Analytics, analyzes the current market trends and the future of the retail industry. He shares his views on how retailers must provide the best possible digital experiences to keep consumers satisfied and how this opens up significant opportunities for retailers in the areas of consumer analytics.