LatentView Analytics is a recognized leader in Data and Analytics and a trusted partner to Fortune500 companies. We empower organizations to serve their customers better by helping them move up the analytics maturity curve through actionable insights that lead to data-driven decisions.
Our Expertise include Digital Solution Accelerators, Big Data Capabilities, Social Media Predictive Analytics and Analytics Tools.
We help and inspire clients to transform their businesses and excel in the digital world by harnessing the power of data and analytics.
LatentView Analytics designs and engineers result-oriented analytics solutions that enable businesses to make smart decisions. Our industry best practices are developed by top business and analytics experts worldwide. We help companies in various industries operate more efficiently by predicting outcomes that fuel digital transformation and sustainability.
We work with major clients in BFSI, CPG & Retail, Tech, Industrials, Media & Entertainment, and other industries.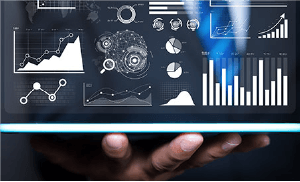 Marketing campaigns were developed for a leading software company, eventually rendering a 4-percentile increase in retention.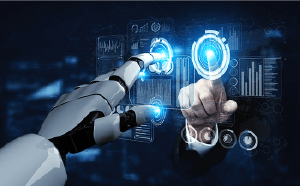 Artificial Intelligence (AI) is being used by businesses worldwide to automate processes, obtain insights, and improve overall efficiency.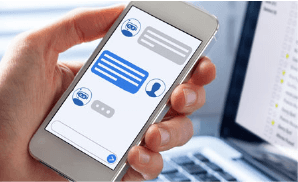 For a multinational e-commerce corporation, a dashboard that monitors the performance of their newly launched chatbot was developed.
While the notion of change management has been on the minds of corporate leaders for over a decade, 2020 was truly groundbreaking in the changes it brought to the way enterprises conduct business. In his column with The Enterprisers Project, Rajan Sethuraman, CEO of LatentView Analytics, recommends four change management strategies that will help organizations effectively adopt new approaches and solutions while maintaining clear and open communication throughout the organization.