LatentView Analytics is a recognized leader in Data and Analytics and a trusted partner to Fortune500 companies. We empower organizations to serve their customers better by helping them move up the analytics maturity curve through actionable insights that lead to data-driven decisions.
Our Expertise include Digital Solution Accelerators, Big Data Capabilities, Social Media Predictive Analytics and Analytics Tools.
We help and inspire clients to transform their businesses and excel in the digital world by harnessing the power of data and analytics.
LatentView Analytics designs and engineers result-oriented analytics solutions that enable businesses to make smart decisions. Our industry best practices are developed by top business and analytics experts worldwide. We help companies in various industries operate more efficiently by predicting outcomes that fuel digital transformation and sustainability.
We work with major clients in BFSI, CPG & Retail, Tech, Industrials, Media & Entertainment, and other industries.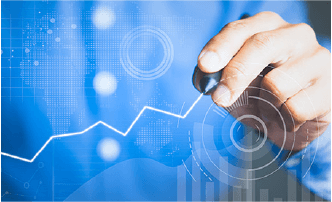 A US-based leading travel website's implementation of strategies based on NPS drivers analysis resulted in a 15% increase in repeat transactions from existing customers.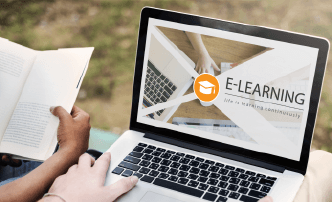 The need to constantly upgrade knowledge and skills while working remotely means that the corporate e-learning market could increase by $38.09 billion between 2020 and 2024.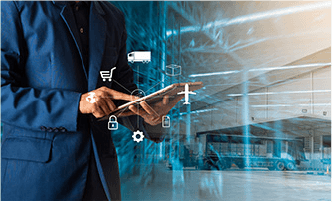 A reliable, automated forecasting system was built for a PC, imaging, and printing products provider, which resulted in 8x faster computation and a 5x reduction in infrastructure cost.

Artificial Intelligence (AI) ranks as one of the fastest-growing professions, with practitioners highly sought after in 2021, according to LinkedIn. Beyond technical proficiency, the strongest AI/ML teams are well-rounded in their general business knowledge and ability to communicate.
In his column with The Enterprisers Project, Rajan Sethuraman, CEO of LatentView Analytics, shares four important non-technical skills that savvy AI/ML professionals and new hires alike can strengthen to drive career success and business growth.