LatentView Analytics is a recognized leader in Data and Analytics and a trusted partner to Fortune500 companies. We empower organizations to serve their customers better by helping them move up the analytics maturity curve through actionable insights that lead to data-driven decisions.
Our Expertise include Digital Solution Accelerators, Big Data Capabilities, Social Media Predictive Analytics and Analytics Tools.
We help and inspire clients to transform their businesses and excel in the digital world by harnessing the power of data and analytics.
LatentView Analytics designs and engineers result-oriented analytics solutions that enable businesses to make smart decisions. Our industry best practices are developed by top business and analytics experts worldwide. We help companies in various industries operate more efficiently by predicting outcomes that fuel digital transformation and sustainability.
We work with major clients in BFSI, CPG & Retail, Tech, Industrials, Media & Entertainment, and other industries.
For a technology market leader, we built machine learning models and identified factors affecting subscription renewal.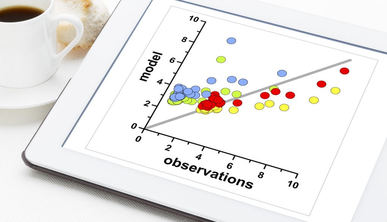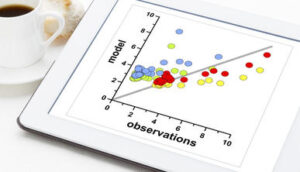 Spotcast helps in end-to-end automated forecasting to understand business trends and spot anomalies from a given time-series data.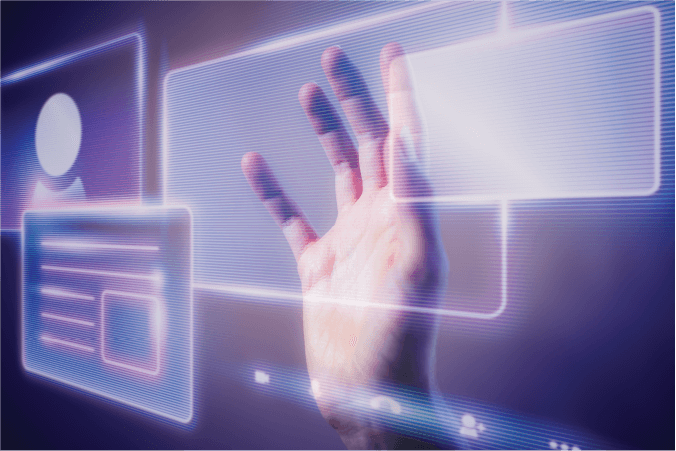 A comprehensive view of contacts was developed for a leading asset management company in the UK, which served as inputs into ML models.

As the class of 2021 enters the job market, enterprises will be challenged to make the most out of a new normal for IT hiring. Not only will the interview process itself look different, but the resumes of recent graduates and their priorities in seeking an employer will not be the same as pre-COVID. In his recent column with The Enterprisers Project, Rajan Sethuraman, CEO of LatentView Analytics, recommends four tips for businesses to attract leading talent from the class of 2021.