LatentView Analytics is a recognized leader in Data and Analytics and a trusted partner to Fortune500 companies. We empower organizations to serve their customers better by helping them move up the analytics maturity curve through actionable insights that lead to data-driven decisions.
Our Expertise include Digital Solution Accelerators, Big Data Capabilities, Social Media Predictive Analytics and Analytics Tools.
We help and inspire clients to transform their businesses and excel in the digital world by harnessing the power of data and analytics.
LatentView Analytics designs and engineers result-oriented analytics solutions that enable businesses to make smart decisions. Our industry best practices are developed by top business and analytics experts worldwide. We help companies in various industries operate more efficiently by predicting outcomes that fuel digital transformation and sustainability.
We work with major clients in BFSI, CPG & Retail, Tech, Industrials, Media & Entertainment, and other industries.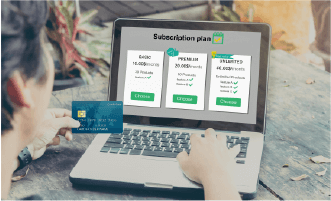 While subscription commerce is booming, not every subscription model can or will be successful for an organization.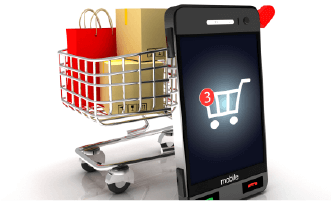 Retailers need to reimagine their strategies and address the market volatility by accelerating digital transformation.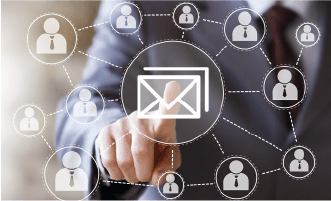 For a leading software company, campaign management was made efficient by building a real-time platform.

As the pandemic has created new customer expectations around digital shopping and delivery, much of the CPG industry is missing out on the chance to forge closer relationships with customers through direct-to-consumer business models and ownership of last-mile delivery. Those with big-name brands cannot rely on reputation alone to keep their business-as-usual strategies going in the long run.
By the end of 2022, this could become a lost opportunity if CPG companies fail to look beyond simply overcoming supply chain disruptions and getting their products stocked on retailers' shelves.