In the halls of marketing fame, customer acquisition stories get all the attention while those involving retention are rarely discussed with the same fervor and enthusiasm. Yet, most marketers will admit that customer retention is an extremely important part of their strategy and one that impacts the bottom line in a significant way. According to global consulting firm, Bain & Company, it costs six to seven times more to acquire a new customer than to keep an existing one. We provide superior consumer behavior and customer analytics to enable higher retention.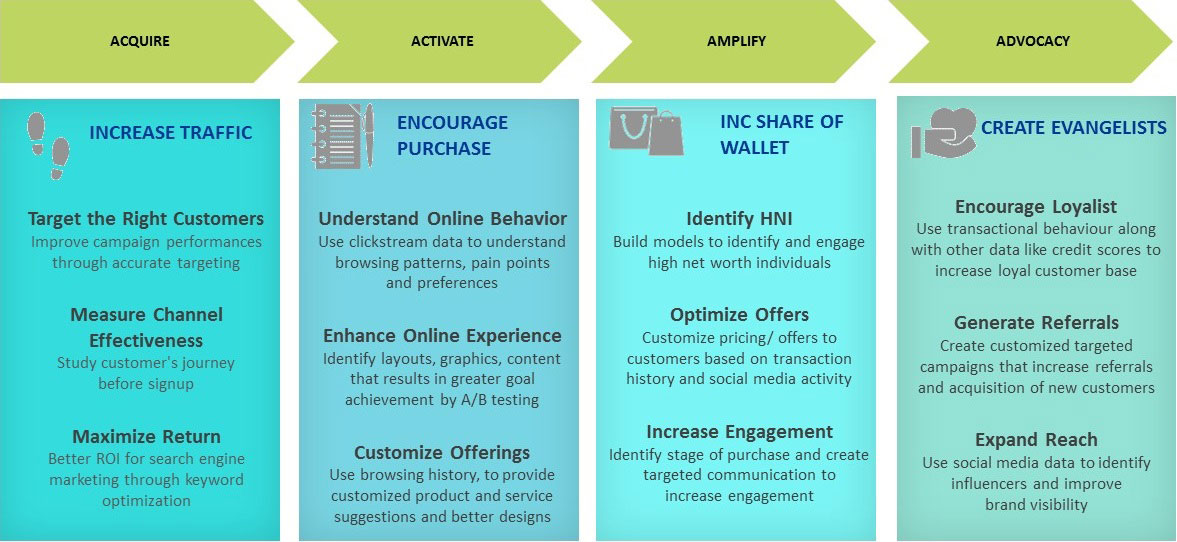 Personalization – of products and experiences – has been described as the route to building loyalty, but in today's multi-channel world, creating that customized experience is complicated. Marketers need to combine behavioral data like website visits, bounce rates with other critical indicators regarding attitude and sentiment toward the brand, in order to get a better understanding of brand affinities.
Consumers move through stages of purchase. LatentView can help marketers identify what stage of purchase a consumer is in, provide them with a customized shopping experience, measure consumer satisfaction and identify pain points. Its Early Warning System can even flag off consumers who are likely to become a churn risk, before they actually do, allowing marketers to invest in retaining that consumer.
Techniques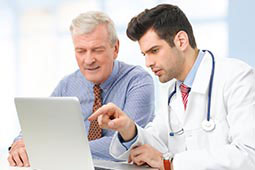 Customer Pain Point Analysis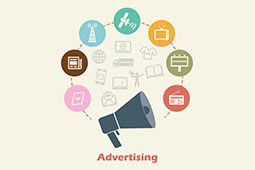 Omni-Channel Consumer Mgmt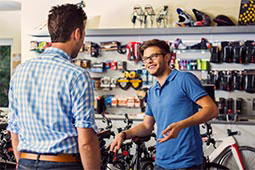 Voice of Customer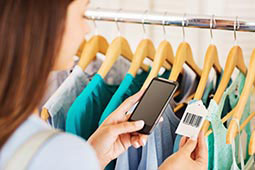 Pricing & Features Optimization