MatchView

- Intuitive business experimentation platform
Identify how
trends evolve

& what influences their growth
MatchView is a scalable design-of-experiments platform that helps managers design effective test and control groups, as well as analyse the impact of offering different treatments to these groups. Using MatchView, organizations can drive improvements in a variety of business processes such as online and offline customer acquisition, retention campaigns, store layouts and fixtures, advertisements & promotions, etc.
Reduce campaign

turnaround time
Brands often test multiple products while debating retail and marketing strategies using in-store and online experimentation. Execution of these tests and experiments in a retail environment often involves cross-functional team participation, capturing and analyzing relevant data from multiple sources and communication of results to relevant stakeholders. This is where MatchView can help brands identify tests and control groups, perform campaign analysis and understand the impact of different treatments, all in a single platform, thereby reducing campaign turnaround time significantly.
Experimentation platform for effective
campaign design & analysis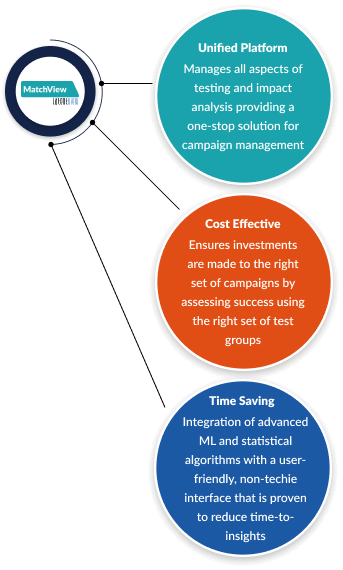 Data-Driven Experiment Design
Identify test and control groups based on business outcomes that need testing, as well as underlying factors that could vary across the groups.
Understand True Causality
Remove the effects of unintended / confounding factors through ANCOVA-based methods, making it simple for non-statisticians.
Faster Insights
Discover insights 95% earlier as compared to the manual feedback cycle, enabling corrective action in a time-bound manner.
Key features of MatchView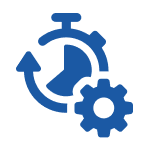 Easy set-up and go
One-stop platform for marketing analytics with faster time-to-insights that can be set up without IT support.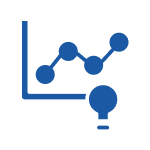 Predictive analytics
Advanced statistical algorithms such as Linear Mixed Effects Regression models to isolate impact of specific marketing activity.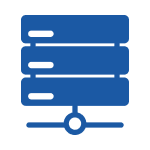 Versatility
Applicable in a variety of online and offline contexts such as digital panel experimentation, retail store panels, loyalty card databases, frequent flyer programs, household consumer panels, etc.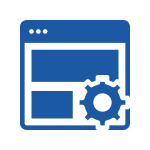 Friendly, non-techie interface
Easy-to-use, management friendly, no coding, technical skills or statistical knowledge required.
Connect With Our Experts to
Understand MatchView