The US market for streaming services may have reached peak stacking. The proportion of US households with video streaming services has now stalled at 86%, and an average US household is accessing around 4.7 video streaming services. In order to retain their access to existing streaming platforms, subscribers are more likely to shift to ad-supported services offered by the platforms over the premium ad-free plans citing low cost and subscription fatigue as the key reasons.
Shifting to ad-supported services will open new revenue streams (ad-supported subscription and advertising revenues) for SVOD players in addition to their premium ad-free offerings. Some major SVOD players, such as HBO Max, Hulu, Paramount Plus and Peacock, already offer an ad-supported plan. Netflix recently announced that it would introduce ad-supported plans with Microsoft as its technology and sales partner for this subscription offering. Amazon recently launched an ad-supported streaming service called "miniTV" for its Indian customers.
According to ComScore, AVOD services are seeing adoption faster than SVOD services, and the number of US AVOD users is expected to cross 170 Million by 2025. Advertising on video streaming platforms will allow brands to access a wide range of customers and will also allow them to track, measure and optimize advertisements in real-time. Rather than bombarding the subscribers with irrelevant ads, streaming platforms can personalize the ads for either a group of subscribers or an individual subscriber. While doing so, streaming platforms can ensure subscriber engagement and retention, better customer experience, and higher engagement for brands. Thus, it can be a win-win-win for streaming platforms, advertising brands, and subscribers.
While every major streaming platform is now planning to offer an AVOD service, they should think more about distinguishing themselves from the competition. Almost all AVOD services offer an extensive content library at a comparatively lower cost. Hence streaming platforms need to differentiate themselves through the number of ads to use per content, frequency between ads shown and the placement of ads in a way that does not affect the customer experience. Here are some of the ways the streaming platforms can position ads.
The Where – Virtual Product Placements on the rise again: Using machine Learning to strategically identify key moments in a movie/show and digitally insert a brand's product or customized messaging during post-production so that the brand is showcased in the right show/movie at the right time thereby driving engagement. Amazon Prime, Peacock, and Netflix are already doing this. While this can be done in upcoming movies/shows, streaming platforms can identify brand placements in their existing content library using advanced analytics techniques and relate ads to those pre-existing content in their "ad-supported tier". Streaming platforms can get into deals with individual studios by using virtual product placements to acquire movies/shows at a reduced cost of ownership. Streaming platforms can get into deals with individual studios and offer a share of advertising revenues generated from the content acquired (using virtual product placements), thereby reducing the total cost of content ownership.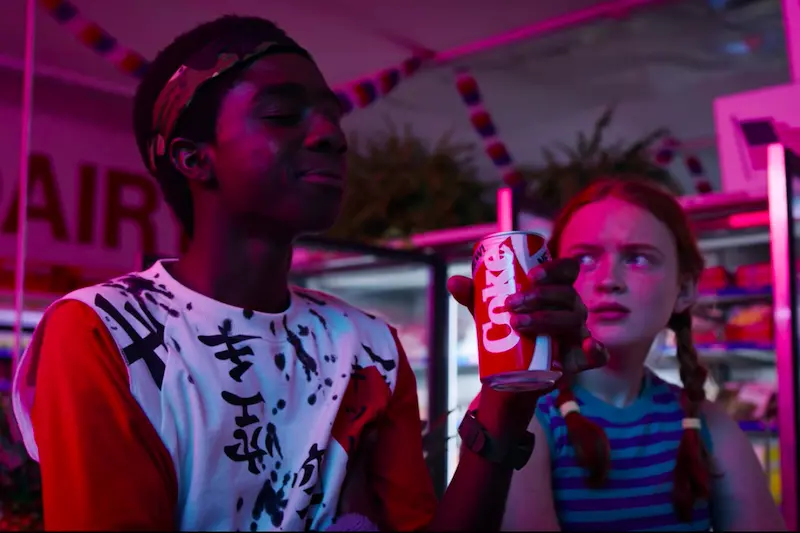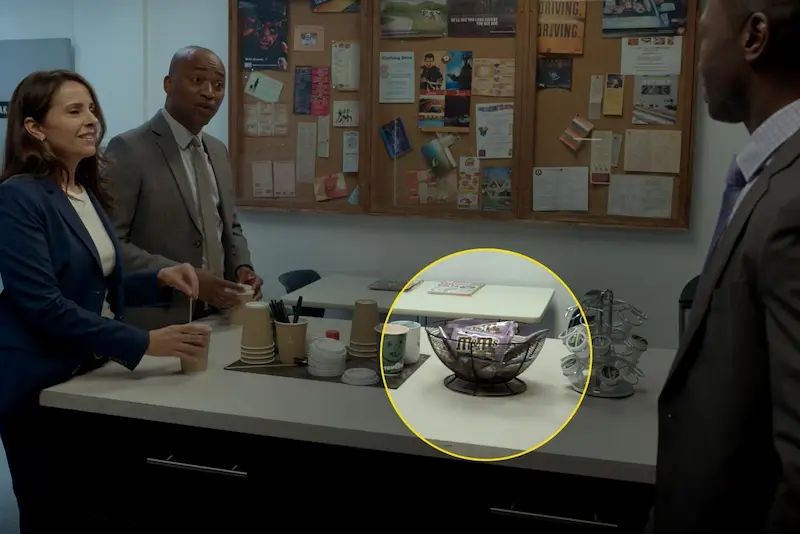 The When – Deep-dive into podcast ad placements: Streaming platforms can try the podcast route for ad placements. Podcasts usually have three ad placements: pre-roll, mid-roll, and post-roll. Pre-roll ads take place at the beginning of the episode, mid-roll ads take place in the middle while post-roll ads take place at the end of the episode. Few streaming platforms just place one long ad at the beginning of a show/movie and nothing in the middle to offer a better customer experience. Pre-roll ads can generally be promotions of new content from the platforms, whereas mid-roll and post-roll ads can be those of advertisers. Streaming platforms can follow either one or any combination of the three placements for different user segments, test their response, and use it to improve subscriber engagement.
The How – Hyper-personalization of ads: Hyper-personalizing ads and brand messaging based on subscriber's viewing history can help drive customer engagement. With the help of advanced analytics and machine learning, streaming platforms can group customers into different personas based on the subconscious drivers influencing their viewing preferences (movies/shows watched by them). These subconscious drivers can be related to major social themes playing out in the society, such as racial equality, climate change and mental health.
Streaming platforms can then either suggest relevant products to customers based on their persona or identify areas in movies/shows where a particular product is mentioned, customize the brand messaging to each persona (based on the social themes the personas are aligned with) to resonate well with that segment. Doing so can hyper-personalize the ads to each segment and drive engagement.

Thus, an analytics-led approach can help streaming companies differentiate themselves from competitors when the type of offering is getting standardised across platforms. Our extensive experience in understanding digital customers coupled with our expertise in machine learning and NLP techniques, can help streaming companies excel in this effort. If this is of interest, kindly reach out to consultingservices@latentview.com.