Join Us and
Revolutionize Decision-Making Through Data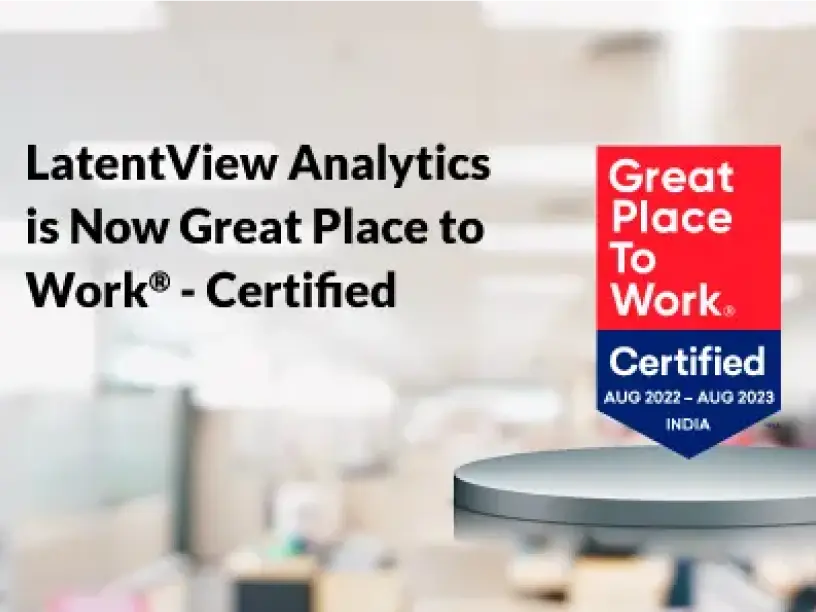 LatentView Analytics transforms employees into empowered, visionary leaders who strive to reinvent themselves to assist clients in solving their most challenging problems and take on initiatives that have a positive societal impact. Innovation and insight are inherent in our DNA, and our company drives excellence through thought leadership. More importantly, we foster an environment where individuals can collaborate, have fun, and learn.

Strives to create a world-class team of change-makers and analytical experts who proactively address issues by integrating accumulated knowledge capital with analytics expertise.

Fosters a holistic work environment that promotes diverse perspectives, inclusivity, innovation, and mutual trust.

Unlocks employees' full potential via skill development and a performance-based culture, which promotes employee growth and retention.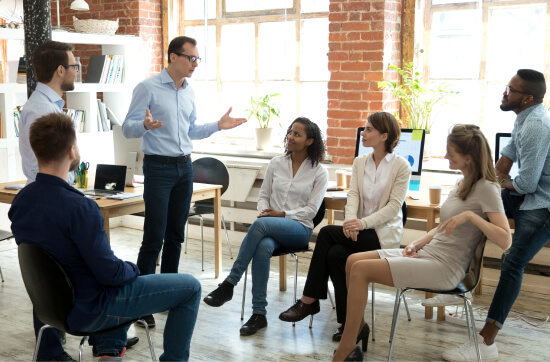 Growth
We nurture your skills, knowledge, unique perspectives and transform your future by equipping you with the finest training, opportunities, and mentorship.

Learning
Our comprehensive training program includes tailored knowledge and skill development in technology, business and management domains, along with mentorship and masterclasses to help you hone your leadership capabilities.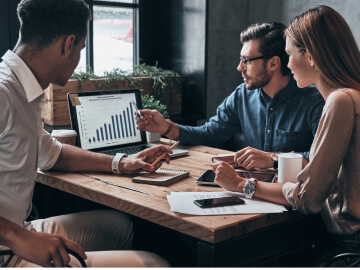 Innovation
LatentView Analytics' culture of innovation and growth encourages employees to put forth their best efforts, come up with disruptive ideas, and take risks that result in failure, learning, and success.

Recognition
You will be part of LatentView Analytics' global community of ethically-driven professionals. Every individual's voice is heard, and all contributions are recognized, rewarded, and considered a standard to emulate and surpass.
Humbleness
Sticking to our roots defines who we are, and our people value being kind and considerate. We have each other's back and celebrate each other's success.
By Location:
By Position: