New Business Drivers for New-Age Businesses to
Stay on Top of the Game
LatentView Analytics Growth Accelerator aims to support the evolving needs of enterprises by helping them win and retain customers, open new revenue streams, and compete in the new digital economy through data driven insights. The Growth Accelerator is tailored to large organizations that face scale and innovation challenges tied to digital transformation.
Both B2C and B2B companies are at an inflection point with much upheaval in traditional ways of doing business. The continued shift to digital and the rise of the on-demand economy has created significant opportunities and challenges for brands related to competitors and consumers. LatentView Analytics is focused sharply on business models and functions with significant potential to catalyze growth for businesses.
What Does the Growth Accelerator Aim to Do?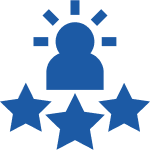 Increase customer centricity through deeper insights across the customer journey

Drive smarter, quicker, and more efficient data driven decisions
Put human led AI and ML at the core of digital transformations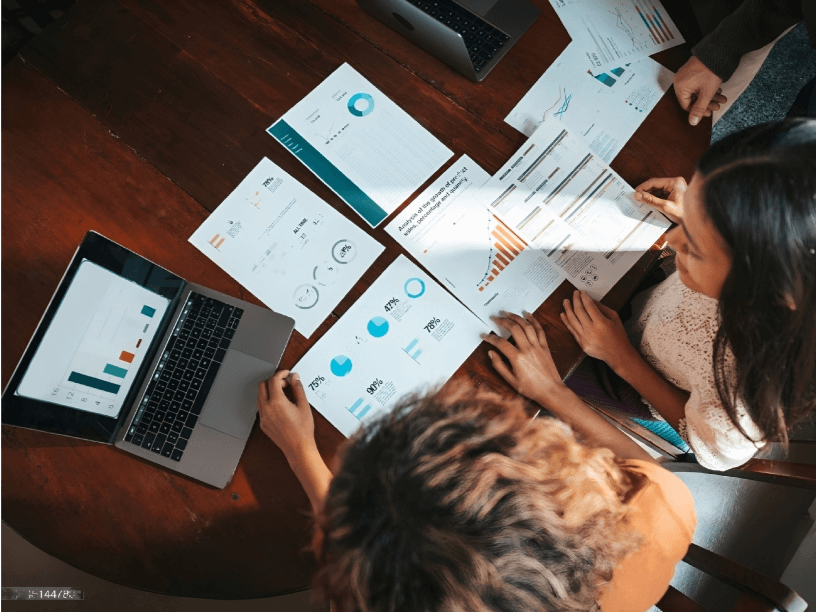 While subscriptions have been here for many years, it is the change in consumer behavior from ownership to pay-as-you-use, and the acceleration in digital commerce that has made subscriptions one of the fastest growing business models in the economy. This shift requires new ways of thinking on how companies market their products, operate, and deliver user experience to deepen customer relationships and loyalty.
LatentView Analytics has been partnering with leading subscription companies since 2017 to deliver data driven insights along the customer journey resulting in increased subscriber acquisition, engagement, and retention.
As companies rapidly move to become more digital, the convergence of data and technology supported with human led AI & ML is offering advanced opportunities for companies to better serve their consumers and compete more effectively.
LatentView's digital solutions are driving significant impact across industries through enhanced and faster product innovation, democratization of data in a user-friendly format and intuitive experimentation to drive improvements across the customer journey.