Make Informed, Data-Driven Decisions With Our
Top-of-Line Digital Solutions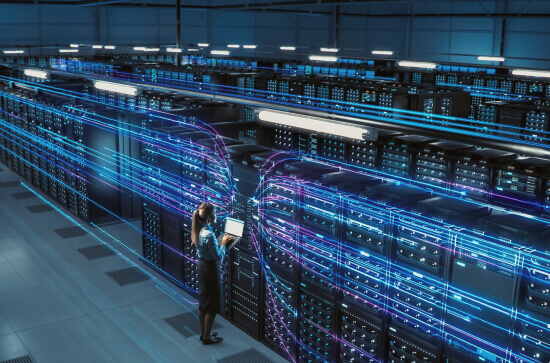 Do you want to evaluate and monitor business results in real-time and make quicker and better strategic decisions?
We have the right digital solutions for you.
LatentView Analytics' in-house tools have been implemented in several Fortune 500 businesses and are proven successful in automating business processes, predicting trends, and generating actionable insights.
By integrating our digital solutions with your processes, you can accelerate your product development and reduce time to market. With the support of accurate forecast predictions from these tools, you can align your business goals with upcoming trends.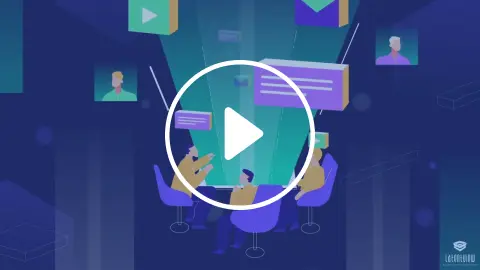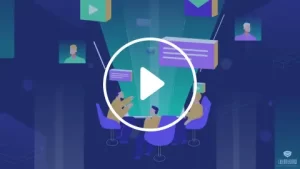 In today's digital age, businesses struggle to make sense of mountains of data around them. In a similarly challenging situatio…
Read More »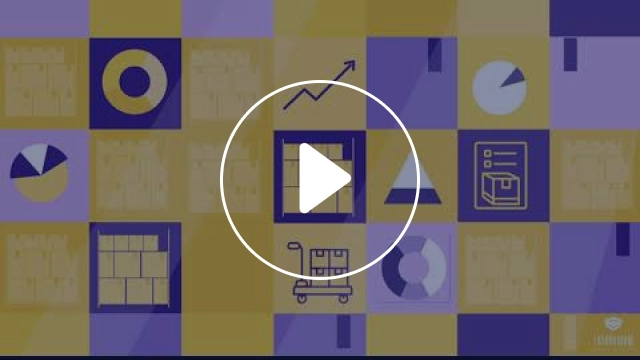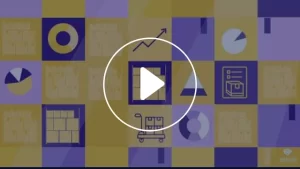 Demand forecasting is significant for retailers to anticipate future needs of the customers and minimize costs associated with …
Read More »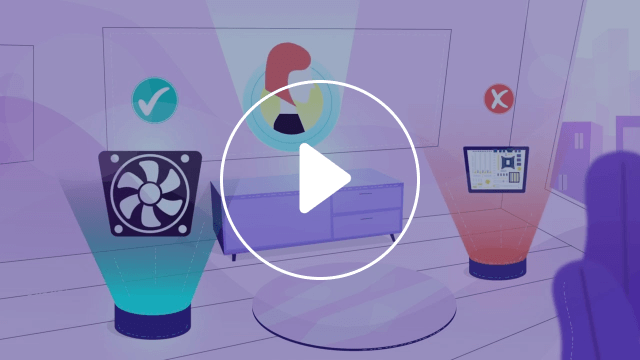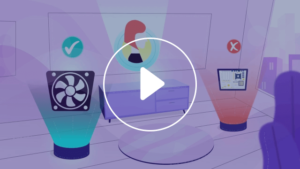 Artificial Intelligence (AI) is taking the world by storm. The potential of AI is phenomenal, and this is just the tip of the i…
Read More »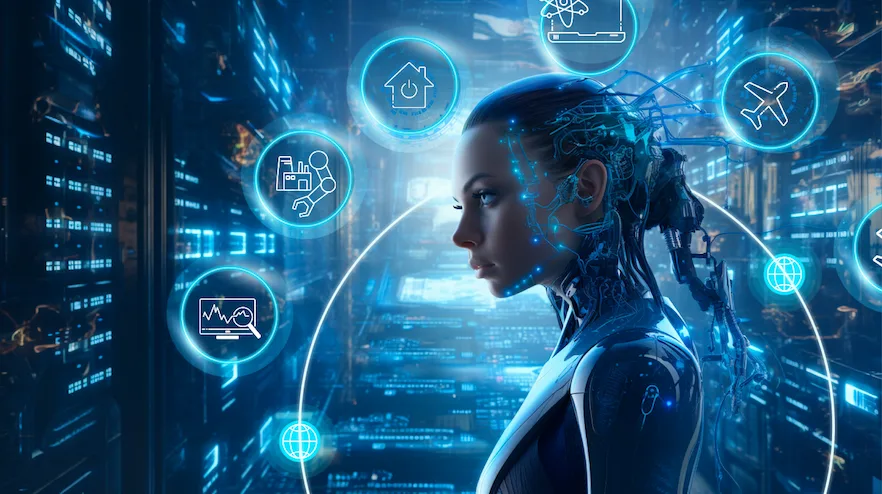 Have you ever wondered why we have entered a phase where the physical world is morphing into a digital world where things aroun…
Read more »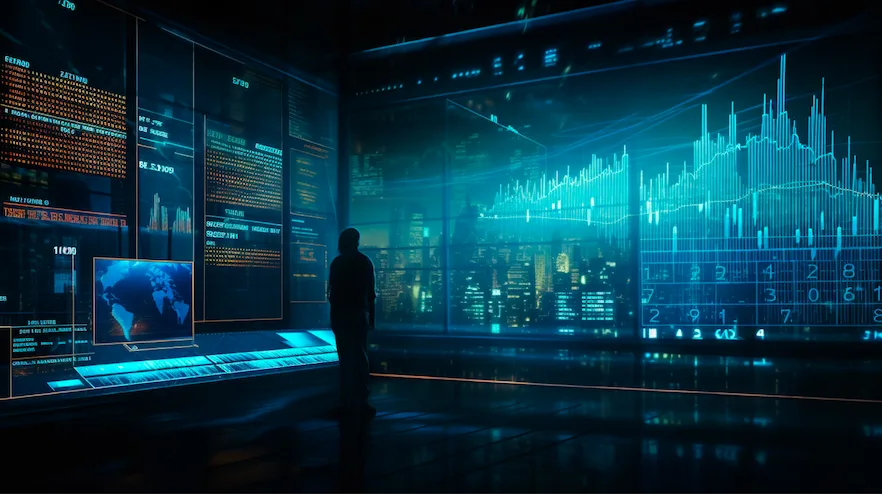 "Without the hard little bits of marble which are called 'facts' or 'data' one cannot compose a mosaic; what matters, however, …
Read more »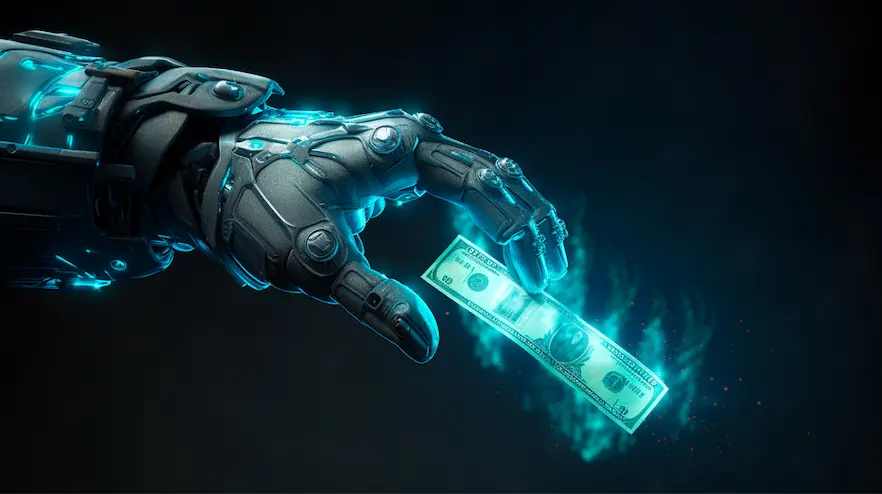 The emergence of artificial intelligence (AI) in recent years has caused significant upheaval in the finance sector. With previ…
Read more »