Think Beyond Analytics,
Drive Favorable Business Outcomes
Integrating and analyzing business data from the sales and marketing stack can help your teams better understand, predict, and personalize products and services to match consumer demands and preferences. This increases customer satisfaction and loyalty.
The tried-and-true DAP (Discover, Assess, and Prioritize) methodology from LatentView Analytics will help your teams develop a roadmap for identifying and resolving business gaps and establish a best-in-class analytics practice for your organization.
Deploy powerful growth transformation strategies today to realize sustainable and substantial business value tomorrow.
Marketing and Sales Analytics
Customer Analytics
Risk & Compliance Analytics
Supply Chain Analytics
Marketing and Sales Analytics
Personalize, Optimize and Enhance Your Marketing and Sales Strategy
To truly understand sales performance and the impact of your marketing initiatives, it is important to look beyond the data in your CRM and marketing automation systems.
For a holistic view of the efforts that result in conversions, LatentView Analytics' sales and marketing analytics solution integrates data from varied CRM and automated marketing platforms, website analytics and SEO tools, social media platforms, and other sources. Our analytical expertise empowers sales and marketing teams in your organization to make the most of this data to drive sales, achieve a favorable ROI, and remain agile in volatile or unpredictable markets.
Create, Customize and Execute Marketing Initiatives That Your Customers Will Respond To
If you had insights into your customer's likes and dislike or the "happy moment" in their purchasing journey, wouldn't you use them to boost sales and increase revenue? We know the challenge for most organizations lies in understanding where and how to interact with customers. This requires a unique customer-centric perspective that can only be achieved with data-driven insights.
To deliver better and personalized insights for your organization, LatentView Analytics' consumer analytics capabilities combine unstructured social data, transactional web data, and structured organizational data. This data consolidation drives a deep understanding of what customers desire. We have developed specific solutions to derive insights from the current market, including social media analysis, customer acquisition and retention, customer interaction modeling, intelligent customer segmentation, and customer sentiment analysis.
Enable Smarter Risk Management With Data-Driven Insights
Data protection is critical to executing successful digital innovation. It necessitates Finance, Risk, and Compliance (FRC) function to stay compliant with the lowest risk.
LatentView Analytics will help you build an end-to-end data-centric operating model for FRC. Our finance and data science expertise, along with digital capabilities, will enable you to prototype and successfully implement solutions. We review and redesign your credit risk processes, improve compliance, and reduce costs by leveraging AI, advanced analytics, and data management best practices.
Optimize Your Supply Chain for Maximum Efficiency and Profitability
Supply chain challenges include poor real-time data visibility with no standard view across all businesses and channels, frequent stock-outs or surplus inventory, price volatility, and production imbalance leading to asset underutilization. Without data and actionable insights, there's bound to be a snowball effect that causes damage and loss. Enabling data-driven decisions at strategic, operational, and tactical levels across manufacturing, distribution, and logistics can improve operational efficiency.
The revenue, inventory, and expense analytics solutions from LatentView Analytics identify opportunities and supply chain initiatives for growth and control revenue losses caused by inefficient supply chains. To determine stock-keeping units (SKUs), time horizons, and frequency of the demand forecasts, we work collaboratively with our customers and collate historical data as part of our demand forecasting process. We assist in synchronizing demand with your sources of supply using our predictive modeling technique.
Customer Analytics
Risk & Compliance Analytics
Supply Chain Analytics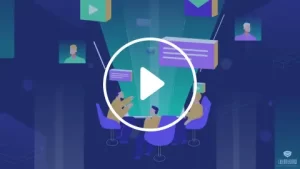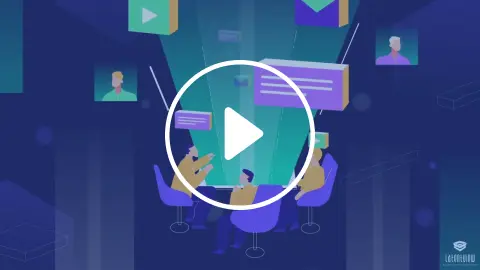 In today's digital age, businesses struggle to make sense of mountains of data around them. In a similarly challenging situatio…
Read More »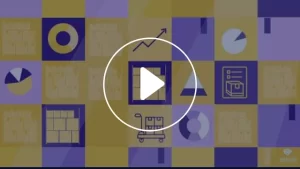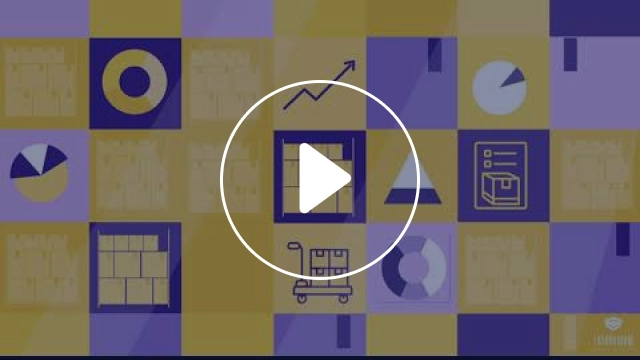 Demand forecasting is significant for retailers to anticipate future needs of the customers and minimize costs associated with …
Read More »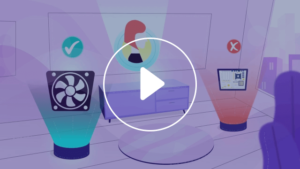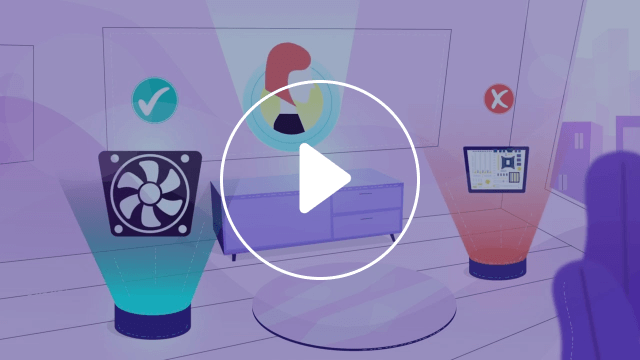 Artificial Intelligence (AI) is taking the world by storm. The potential of AI is phenomenal, and this is just the tip of the i…
Read More »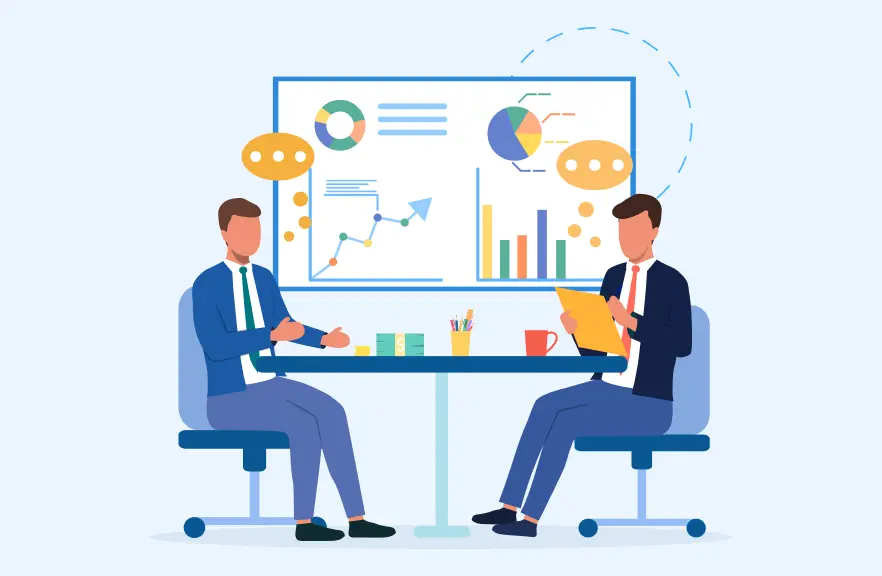 Business analytics services help you to make better decisions, whether those decisions result in revenue enhancement, efficient…
Read more »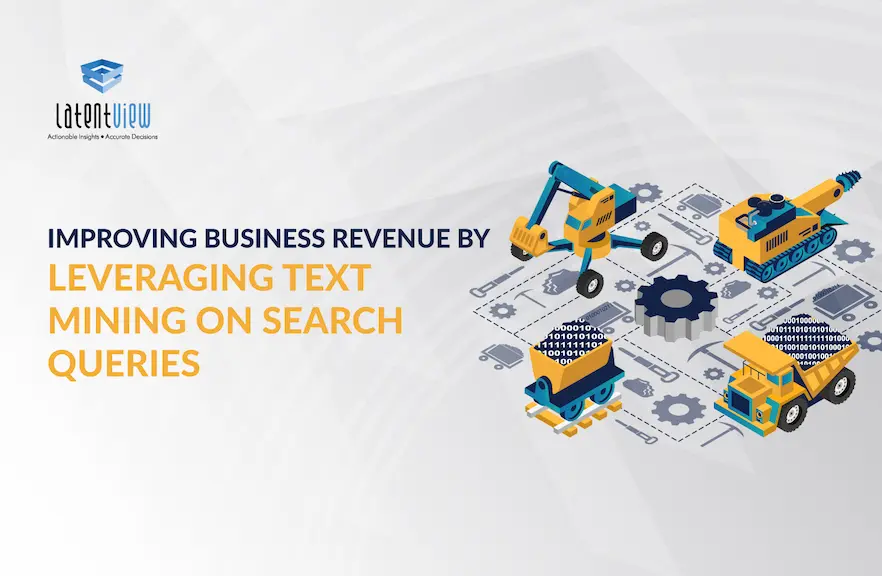 The Google search engine, on average, handles over 3.8 million searches per minute. People are using the web more and more ever…
Read more »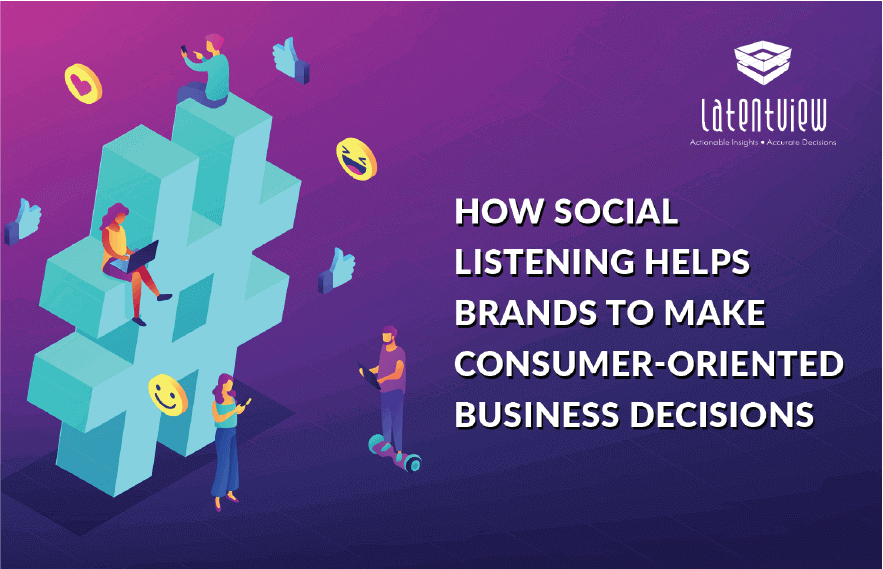 Every brand should capitalize on social listening to understand the audience and make customer-centric business decisions.
Read more »