Business analytics plays a crucial role in formulating ways to improve business strategies, operations and make smart data-driven decisions that lead to a competitive advantage.
Organizations accumulate massive amounts of data from sources such as BizOps, social interactions, and sensors. LatentView Analytics helps companies harness the power of big data, build automated solutions and provide insights that lead to sustainable advantage.
LatentView Analytics' approach involves using our established DAP (Discover, Assess, and Prioritize) Framework to draw up a roadmap for addressing gaps and implementing a best-in-class analytics practice.
Our business analytics and big data insights have helped companies improve efficiency, reduce costs, increase competitiveness, and effectively trade-off risk against available opportunities.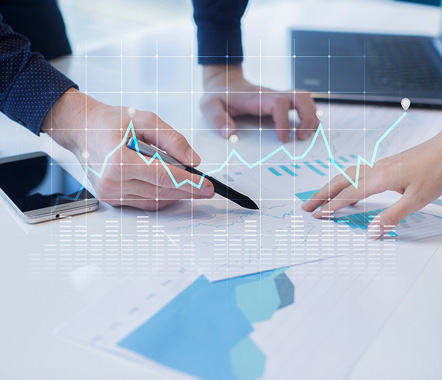 Our business analytics services include: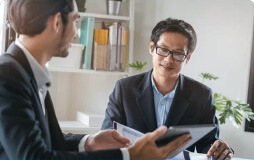 Marketing & Sales Analytics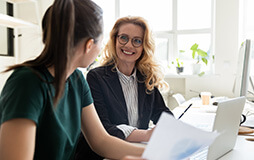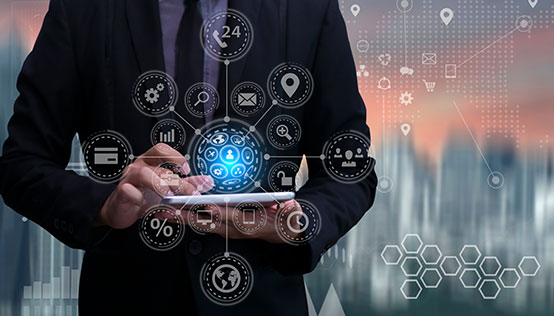 An automated platform for managing campaigns was created for a leading online payments company. Customized campaigns resulted in additional revenue of $7.5 million.