Leverage Data Engineering and Science


to Improve Your Cash Flow
The Industrials sector sits on mammoth amounts of data from varied sources, such as sensors, production equipment, logistics systems and customers. Leveraging this data to understand customer behaviour and identify production and supply chain bottlenecks can lead to a significant rise in productivity, increase cost savings, and enhance cash flow. Furthermore, with the steep rise in connected vehicles, automotive industries can fuel business growth by underpinning data analytics.
Becoming data-driven in the industrial sector requires instilling the necessary resources and pivoting existing processes and systems to collect and analyze data, which is LatentView Analytics' forte. We have helped several Fortune 500 companies in industrials unlock the full value of their data and derive truly actionable insights from it.
Customer and Marketing Analytics
Connected Vehicle
Analytics
Supply Chain & Manufacturing Analytics
Enterprise Functional Analytics
Customer and Marketing Analytics
Take Marketing Decisions to Drive Actual Results
By analyzing data from marketing campaigns, industrial companies can optimize their marketing mix by identifying the most effective channels, messages, and offers to use. In addition, by analyzing data from customer interactions with marketing campaigns, industrial companies can understand how customers respond to different messages and offers, and identify patterns in their behavior to segment them.
However, ensuring the quality and availability of customer data can be challenging. It's essential to visualize customer and marketing data to understand it better and make it actionable. LatentView Analytics helps industrial companies to develop data-driven products or services and leverage data integration tools and technologies to source data from disparate systems and analyze them to gain deeper insights for improving their top lines.
Fuel Business Growth by Underpinning Data and Connected Vehicle Trends
The CASE megatrend – Connected, Autonomous, Shared, and Electric – is shaping the future of the automotive industry. And the sensors, telematics systems, and other technologies that allow connected vehicles to communicate with each other are gold mines of invaluable data. By taking advantage of those data, enterprises can improve customer experiences and enhance different functionalities, including manufacturing, product design and logistics.
LatentView Analytics' ConnectedNXT accelerator highlights how businesses can use connected vehicle analytics for fleet route optimization, operational cost monitoring, driver monitoring and emissions monitoring. In the age of new tech, it is designed to help companies accelerate their digital transformation efforts by leveraging data analytics and artificial intelligence (AI).
Stay Ahead With Improved Real-Time Visibility of the Supply Chain and Manufacturing Units
By analyzing data from the supply chain, industrial organizations can identify bottlenecks, inefficiencies, and other issues that can impact their performance and develop solutions to address those problems. For industrial companies, the road map is clear: Optimize the flow of materials, information, and goods through the supply chain and manufacturing processes. Plan production and inventory levels and reduce the risk of over- or under-stocking with demand forecasting.
LatentView Analytics' ConnectedView accelerator demonstrates the power of advanced AI/ML techniques in solving the most complex supply chain problems for industrial clients by providing real-time insights by improving visibility across the supply chain.
Identify Critical Opportunities for Product and Functional Improvements
The goal of enterprise functional analytics is to optimize the performance and efficiency of these functions by analyzing data and identifying trends, patterns, and opportunities for improvement. It focuses on the specific functions or processes within a company, such as supply chain management, manufacturing, sales, or marketing. For example, using advanced analytics, businesses can monitor and track key HR metrics like attrition and employee experience.
In addition, finance functions use analytics capabilities to identify A/R accounts at risk and predict which customers might default. LatentView has deep capabilities in enterprise functional analytics to help our industrial clients report and optimize functional SG&A costs.
Connected Vehicle
Analytics
Supply Chain & Manufacturing Analytics
Enterprise Functional Analytics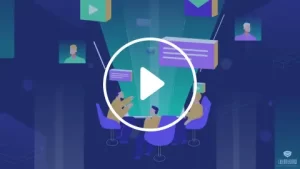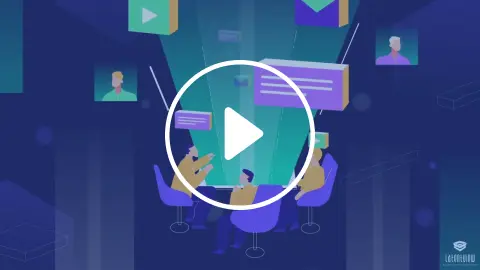 In today's digital age, businesses struggle to make sense of mountains of data around them. In a similarly challenging situatio…
Read More »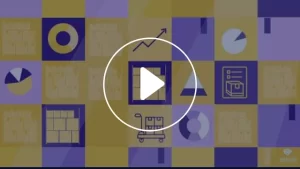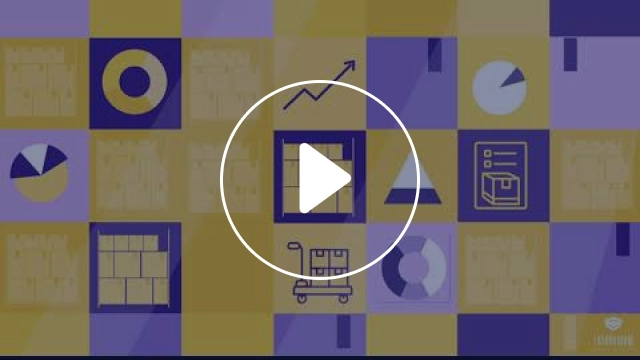 Demand forecasting is significant for retailers to anticipate future needs of the customers and minimize costs associated with …
Read More »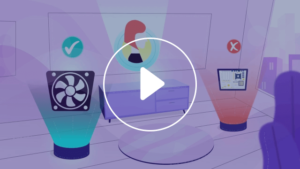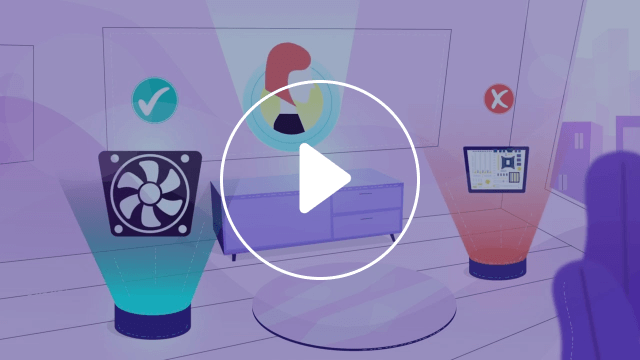 Artificial Intelligence (AI) is taking the world by storm. The potential of AI is phenomenal, and this is just the tip of the i…
Read More »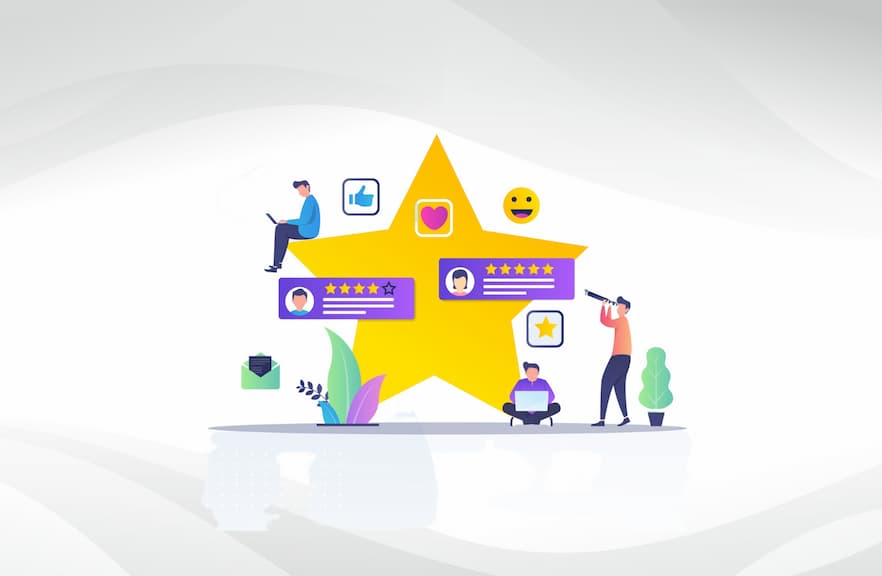 Worldwide, businesses need help managing the rapid changes in consumer expectations. According to a recent Harris Interactive s…
Read more »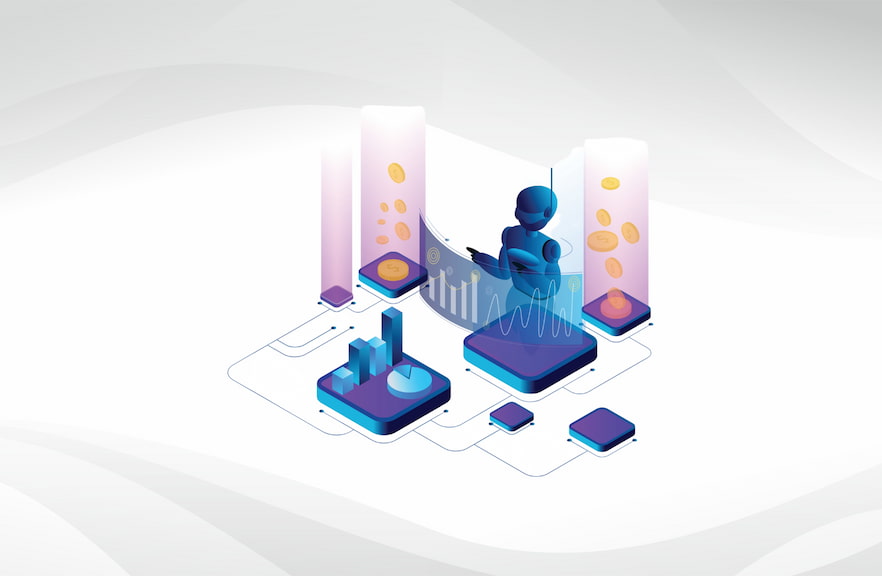 Generative AI (GAI) has heralded a revolutionary moment in the world of technology. One of the GAIs, ChatGPT, released on Novem…
Read more »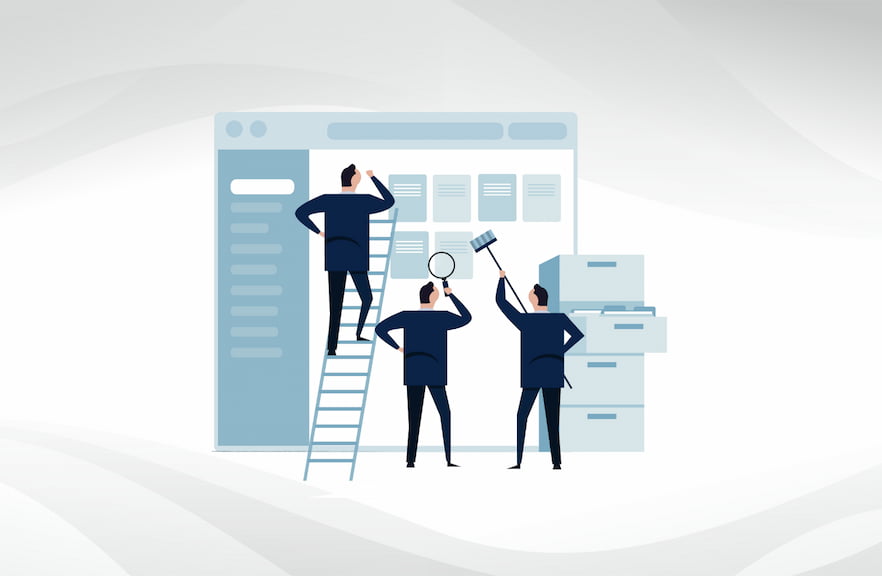 Fuzzy data deduplication is a process used to identify and remove duplicate records from a dataset. This process is beneficial …
Read more »