The automotive sector wants to enhance vehicle reliability, manage onboard diagnostics, support predictive maintenance and repair, get on-demand insights, generate usage-based vehicle reports, and provide real-time navigation guidance. Additionally, the sector endeavors to deliver a safer and smarter vehicle experience and multiple data-backed functionalities to capture specific driving environment features.
The ConnectedNXT platform from LatentView Analytics highlights how the automotive sector can use connected vehicle analytics for fleet route optimization, operational cost monitoring, and driver and emissions monitoring. The platform is designed to help the sector accelerate its digital transformation efforts by leveraging data analytics and artificial intelligence (AI).
The ConnectedNXT platform highlights fleet management capabilities using connected vehicle data with potential benefits to fleet operators, OEMs, dealers, and vehicle owners. It is an end-to-end platform that will deliver a safer and smarter vehicle experience and will enable stakeholders to utilize critical vehicle data to capture driver behavior and vehicle performance for building better services towards driver assistance and vehicle safety.
The ConnectedNXT platform includes real-time updates, fleet monitoring, cost optimization, and cloud-based operations to provide enhanced services and a unified operational environment for vehicle operators.
The ConnectedNXT platform provides information on trip reporting, driver behavior clustering, vehicle
emissions, driver performance scoring, and operational costs.

Trip Report
It covers vital details of each trip undertaken and highlights data captured from sensors and ConnectedNXT functionalities.

Driver Performance Scoring 
It is a predictive model that ranks drivers on specific parameters and defines their driving behavior.

Driver Behavior Clustering
It clusters key parameters of driver behavior based on their driving patterns.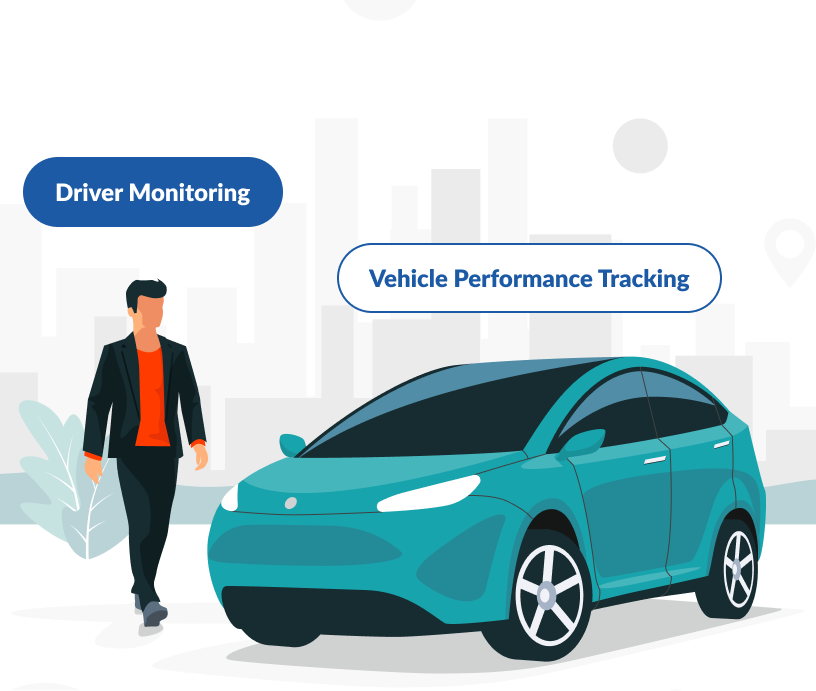 Detecting Excessive Vehicle Emissions
It captures carbon dioxide emissions specific to each vehicle and sends alerts in case of excessive emissions.

Calculating Operational Costs
It calculates operational costs accrued by each vehicle via a thorough analysis of vehicle usage data and vehicle history.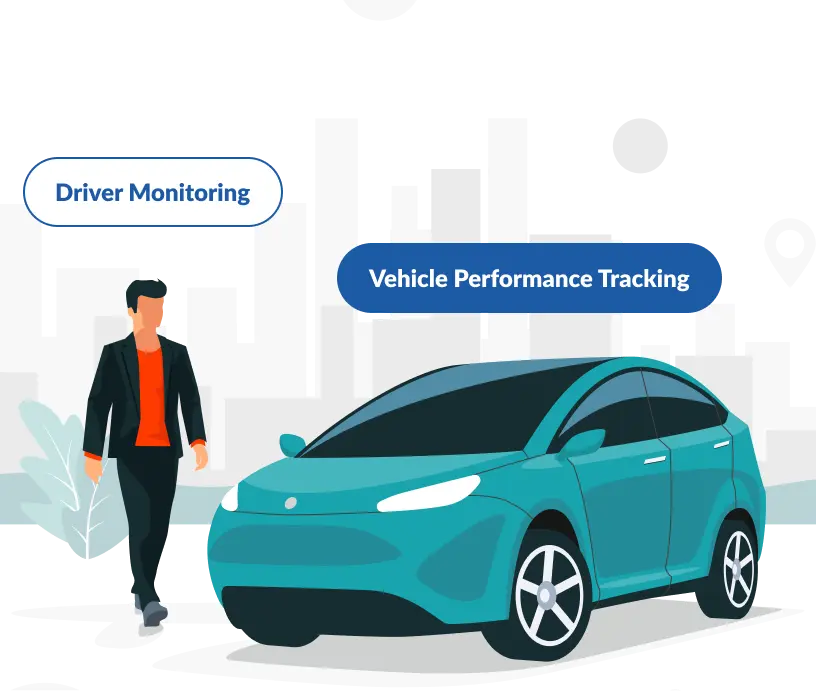 Talk to Our Experts to
Transform Your Supply Chain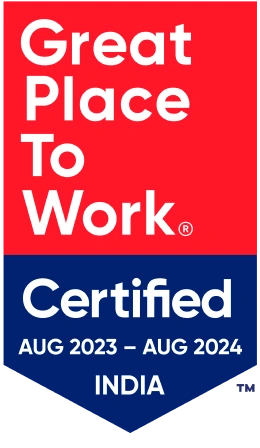 We are certified as a Great Place to Work. We are always on the lookout for people who share our passion for doing impactful work.
Join our thriving work culture … and make a difference!