"The customer is the king" is a famous adage among businesses, as they need to understand customers' behavior, likes and dislikes, purchasing power, shopping preferences, and brand awareness to grow. Today, for businesses, the need for a digital presence is indispensable. However, if they fail to track all the relevant matrices, their competitors will steal a march over them. This blog will discuss the significance of clickstream analytics and ways to maximize its potential for businesses.
The Size of the Retail Market
The global retail market (online and offline) has reached a value of $23 trillion in 2022. In 2021, retail e-com amounted to $5.2 trillion worldwide and is expected to reach $8.1 trillion by 2026. Online retail has deepened its grip in the market due to various factors, such as smartphone penetration, increased usage of the internet, enhanced customer experience, incorporation of augmented reality, to name a few. As per the Expert market research report, by products, the total retail market comprises eight major categories:
Food, Beverage, and Grocery
Personal and Household Care
Apparel, Footwear, and Accessory
Furniture and Home Décor
Toys, Hobbies, and Household Appliances
Industrial and Automotive
Electronics and IT
Pharmaceuticals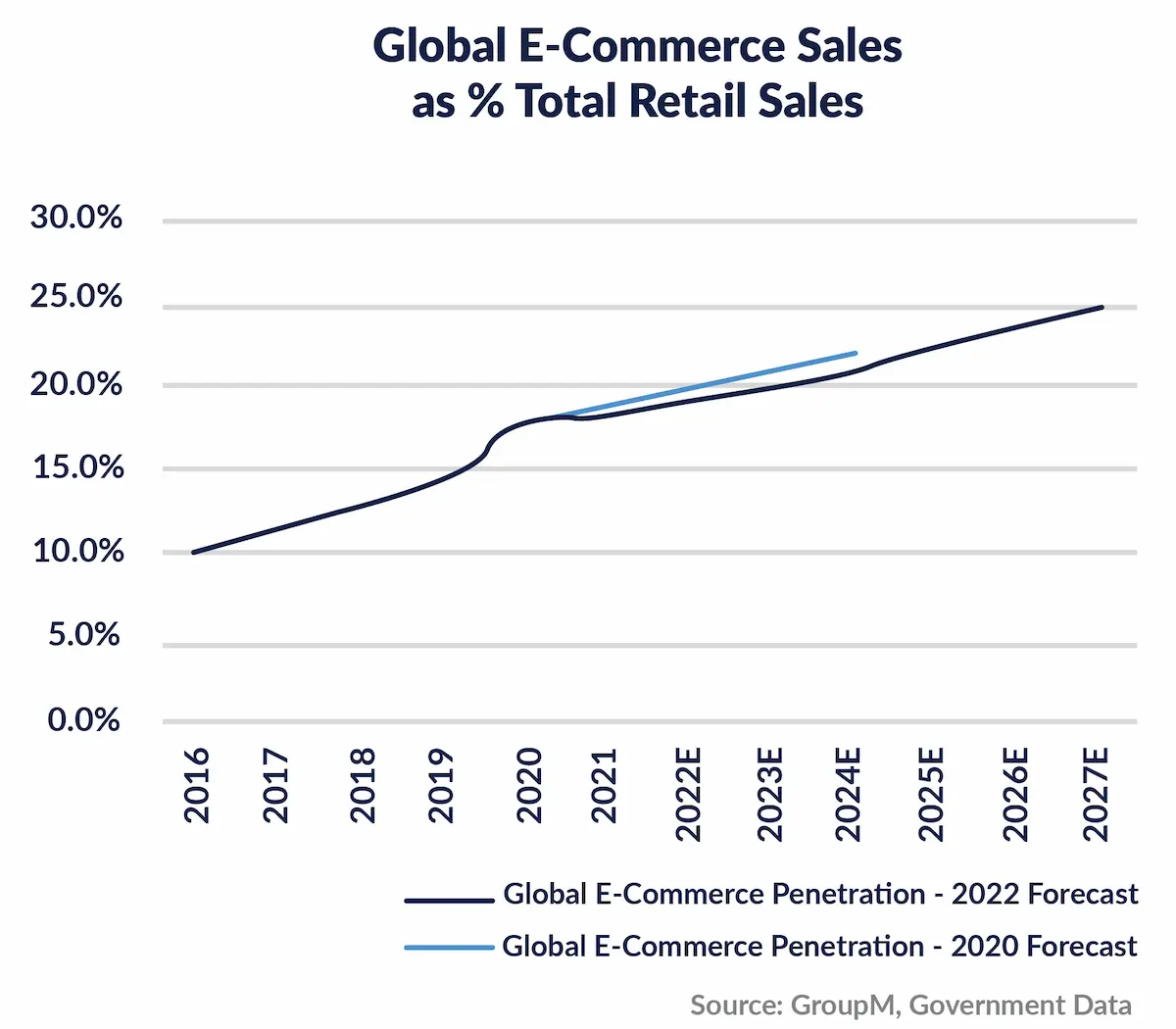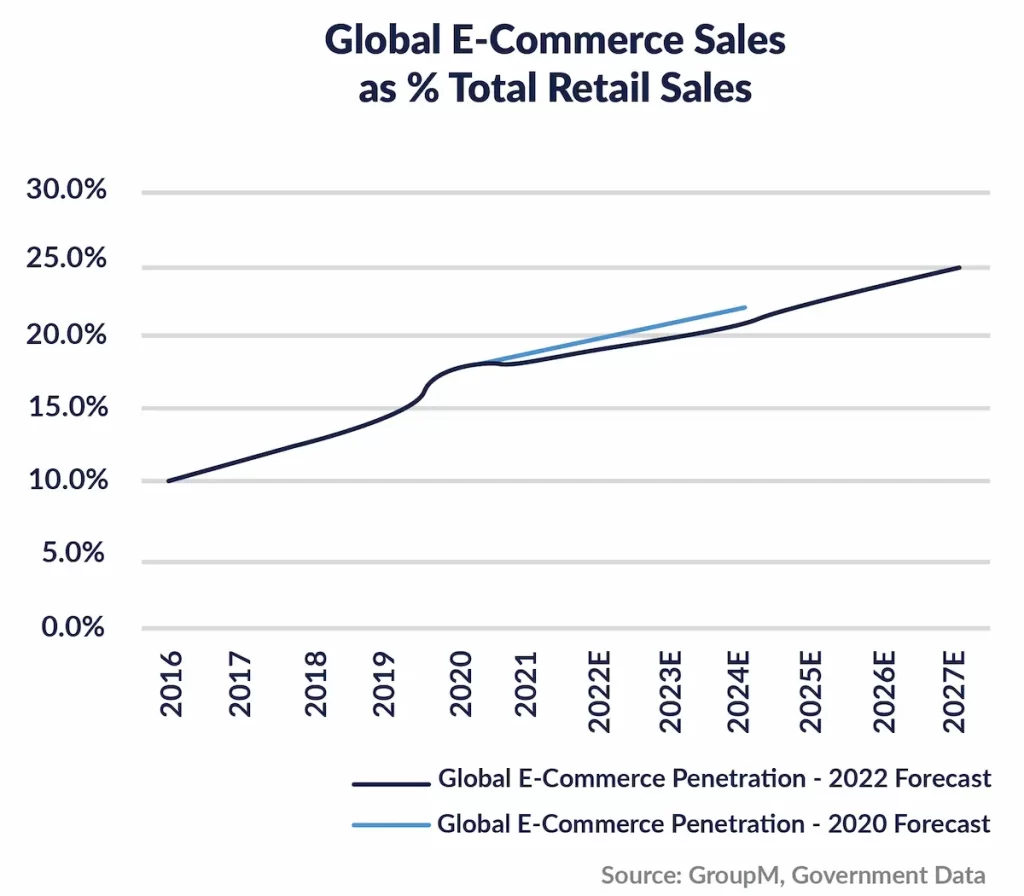 If the geographical regions are to be considered, experts predict that growth will be exponential in Asia, Australia, and the US in the next five years. Singapore and Indonesia are forecast to show the most significant growth in online retail, at 36% and 34%, respectively.
Conversion Rate in Online Retail
For businesses, customer conversion rate is an important metric. If they fail to understand customers' pain points, they'll never be able to grow as intended. This journey starts from the moment when customers visit the website and ends when they log off. For example, consider this funnel chart that depicts the overall online retail conversion.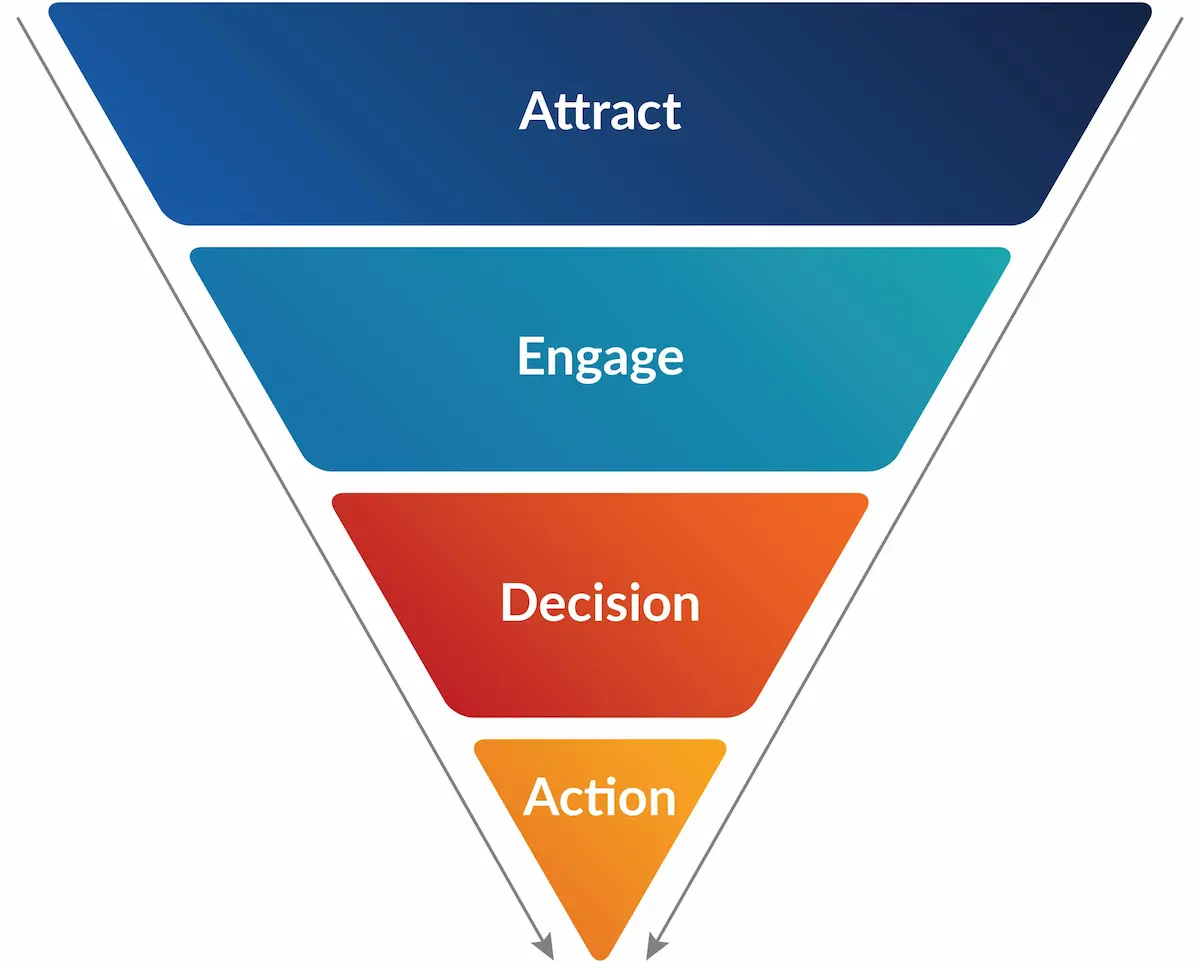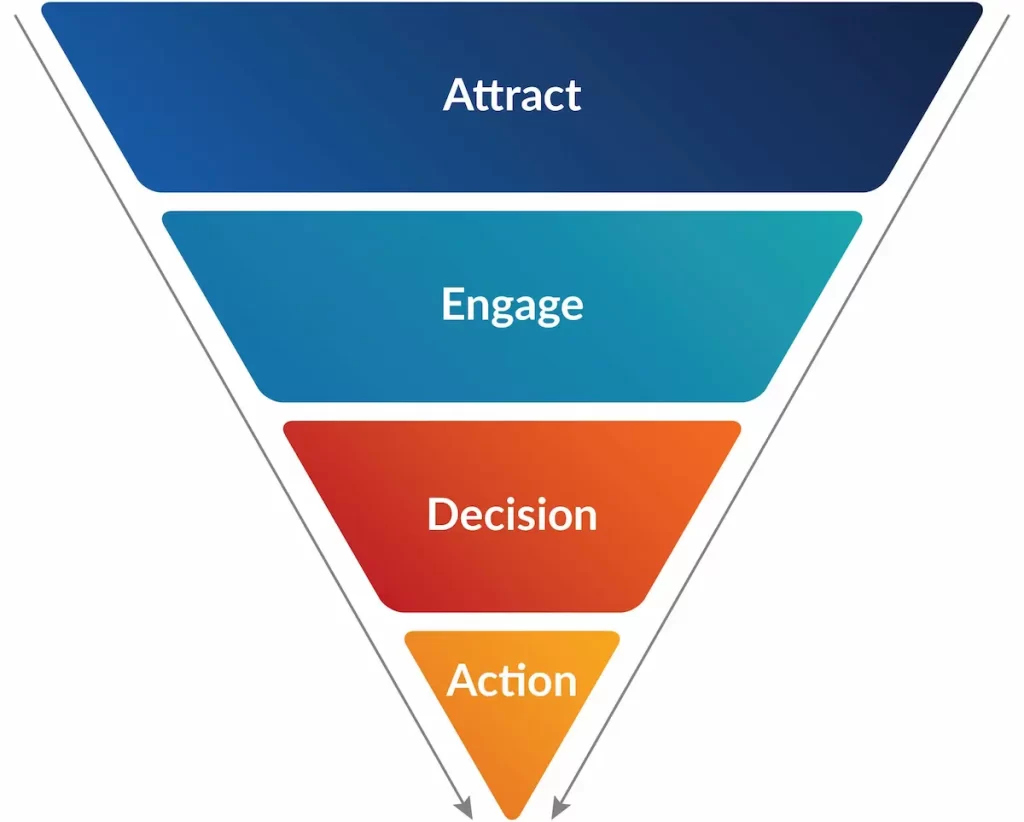 Attracting the customers: To ensure that customers buy their products, businesses need to have information about incoming online traffic, keywords associated with products/services, retained or new customers, etc.
Engaging with the customers: Businesses need to offer several options for customers within the same price range. Such functionality allows customers to choose their preferred products.
Buying decisions: The availability of coupons, payment discount offers, and cashback for customers helps shape buying decisions.
Action taken: After a thorough evaluation, customers decide to buy/leave the products and exit the website.
In each stage of the funnel, a significant percentage of customers drop off, leaving the business owners confused about the failure to convert interest into sales, which can be ascertained with the help of analytics tools.
The Buzzing Clickstream Analytics
Clickstream analytics tracks and analyzes the website's visits (be it existing customers or potential customers). It uses web server logs called clickstream data to track activities on a website — a gold mine that can be utilized for business growth. Clickstream analytics is used to track the path through which users have arrived on the website, the duration of the time they spent on the website, the most-visited pages, frequent users, identify fast-selling products in specific geographic locations, peak hours of incoming traffic, and conversion rates.
The clickstream data is classified into frontend and backend data. The frontend data (clicks, page load, keywords entered in the search bar, mouse hover, scrolls, etc.) enables businesses to profile their customers' journeys. The backend data can be captured using web scraping, monitoring user activity on the website, and taking data legally from servers.
The Clickstream Process
The collected data can help identify user behavior and their buying patterns. The process can be segregated into the following steps:
Collecting clickstream data from reliable sources: Many service providers offer tools to help capture website data, such as Microsoft, Adobe, Google, Oracle, and SAP.
Identifying patterns and removing outliers: Every data has a pattern when it is specifically about sales. These include information on the most-visited pages, pages where the customers press the back button, the media channel that is driving most of the traffic (e.g., Instagram advertising, Facebook advertising, Google Ads, YouTube Ads, and so on), the types of users who regularly visit the website but never made a purchase till date, etc.
Applying machine learning algorithms: The classification algorithms are written such that they can predict whether the sales will be completed or not.
Model accuracy and conclusion: The classification model with an accuracy score greater than or equal to 95% can be considered an excellent predictive model for sales prediction.
Clickstream analytics is transforming and revolutionizing the retail business. It finds patterns in user data and helps identify the root cause of poor sales conversion. With clickstream analysis, businesses are now able to:
Design personalized and better marketing schemes for its users, which boost customer footfall on the website. Age, gender, and demographics can also be used for targeting customers.
Design lucrative offers that help customers buy products that cater to their needs, such as BOGO (buy one get one) offers where customers are given a free product sample on shopping above a certain amount.
Increase channels for promotions such as social media channels, print media, and advertisements.
Decide on when to launch a sale as well as sustain it.
Thus, a detailed analysis of past customer behavior is imperative to business growth. The secret mantra for this new era of online retail business is "Every click matters!"
References:
[1] https://www.expertmarketresearch.com/reports/retail-market
[2] https://www.statista.com/statistics/379046/worldwide-retail-e-commerce-sales/
[3] https://images.assettype.com/afaqs/2022-09/487b6214-411e-479e-a90c-6f4aa48b9e3a/GroupM_TYNY_Sept2022_E_Commerce.pdf
[4] https://www.statista.com/statistics/266064/revenue-growth-in-e-commerce-for-selected-countries/
[5] https://www.techprevue.com/reasons-prefer-online-shopping/