Insurance companies, across the globe, have realized the power & potential of predictive analytics and deep learning in their quest to build an integrated digital environment. With consumers becoming more tech-savvy and availability of high-speed internet in mobile phones, the need for human customer support has reduced sharply. Through self-service applications and AI-enabled chatbots, most of the customer touchpoints have been automated. This includes information querying, purchasing new policies, or even automatic claims process through image analytics.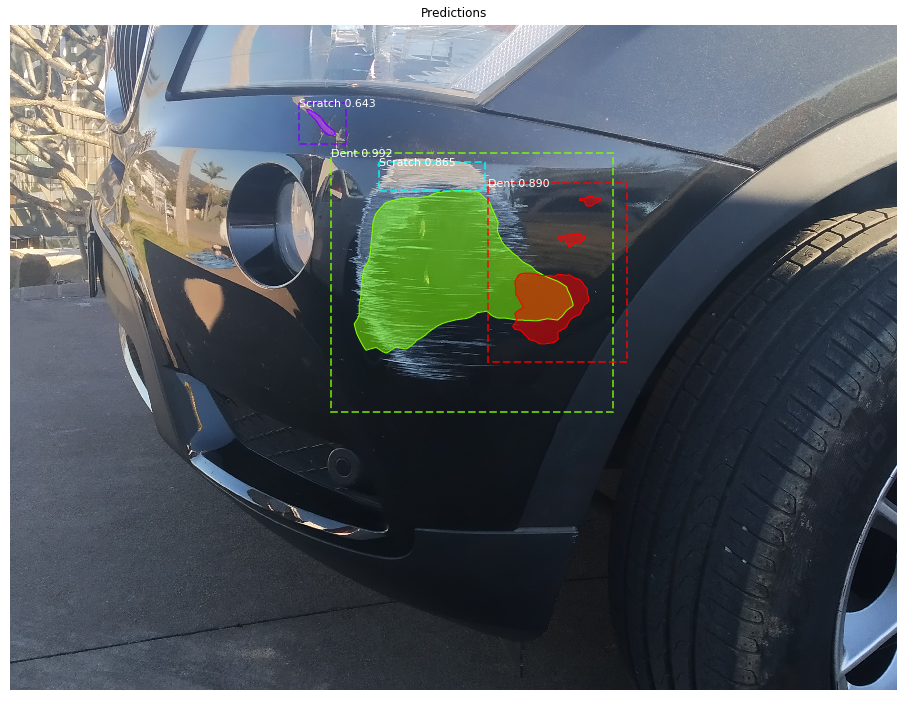 Figure 1 Automatic Damage detection in Cars
A steep increase in Cost & Claims resulting in Loss
Despite an increase in car sales (across all segments) in many countries, auto insurance companies are not getting any profitable by the day. With only a marginal increase in the cost of premiums paid (<4%), the repair & claims costs have increased by more than 6% thus resulting in losses in the US Markets in 2018. This includes high labor costs as well. The Industry's combined ratio (claims and costs as a proportion of premiums) was a lossmaking 104% in 2019 and an estimated 107% in 2020. Most importantly, "The Claims to Closure" average around 2 weeks (for small/mid-size claims) which results in a negative customer experience despite a payout for a complete repair job (for both US / UK markets).
Traditional Claims vs Automated Insurance Claims
The traditional Claims process in an auto insurance firm included the process of manual car inspection for a new purchase and damage inspection carried out by a claims agent before approving the repairs. The time taken for a claim to settlement was more than a 2-week process. However, the deployment of an automated claims process can significantly overhaul the entire experience.
Touchless AI Claims includes:
AI analysis of insured property via mobile app photos
Along with Notice of Loss, the insured submit photos or videos of the damaged property which are instantly assessed by AI technology
AI technology identifies damage, severity, and affected parts
Instantly computes part by part repair estimate
Settlement: Automated claim approval for low-mid claims can be done in a day or two
Benefits of Automated Insurance Claims Process
An Automated claims insurance process has several advantages which include:
Higher customer loyalty with a positive digital, touchless claims experience
Reduced operational costs to the company (avoiding labor cost through manual claims assessment)
Faster processing of all claims, from 2 weeks to 2 days.
A strong bottom line in revenue.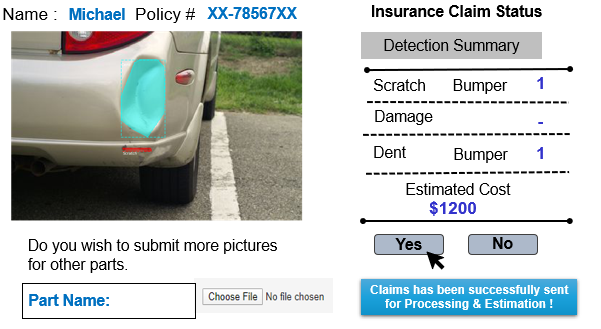 Figure 2 Sample Automated Insurance Claims Form
Automated Insurance Claims through Object Detection with Deep Learning Model
Leveraging a deep learning model and computer vision, an object detection algorithm is trained with 1000's of car damage images for various classes. So, when a portion of the damaged area is clicked by the user and uploaded, the automated insurance claims solution backed by the object detection algorithm will be able to identify, locate and assess the type of damage.
Coupled along with a database of repair estimates, the entire claims process eliminates manual inspections for small to mid-level claims. This results in significant savings in terms of labor expense, transportation, and other operational, logistic costs.



Figure 3 Insurance App Damage Claims Process
LatentView offers a customized Automated Insurance claims solution built on top of a neural network & cutting-edge deep learning algorithms. The solution helps to fast track & automate claims in your company by integrating within your app/website. To know more about LatentView Analytics' end-to-end custom analytics solutions, please write to consulting@latentview.com