Gain Actionable Insights to

Optimize Processes and Boost Revenue
The rise of e-commerce and digital technologies has led to the generation of vast amounts of data every minute on consumer behavior, market trends, and sales performance.
Consumer analytics, the need of the hour, has an incredible impact on marketing and sales and on overall business performance. Businesses that employ customer analytics effectively are more likely to surpass their competitors in KPIs like ROI, profit, customer acquisition, market share, sales, and revenue growth.
As CPG and Retail organizations struggle to glean an end-to-end and structured line of sight from their data, LatentView Analytics, through its analytical and consulting expertise, helps businesses break data silos and gain a competitive advantage.
Product Innovation
Pricing Optimization
Personalization
Supply Chain Planning
Product Innovation
Tailor Your Product for the New-Age Consumer
CPG organizations encounter challenges such as less go-to-market (GTM) and response time, and localization. Companies will also need to step up their innovation efforts to incorporate customer feedback into every stage of product development. LatentView Analytics unifies and analyzes market data from external (syndicated and social) and internal sources to identify product elements that provide a competitive advantage. You can use data-driven insights to guide product development, design, and marketing and sales strategies.
CPG companies must balance the evolving market and consumer demands with unique product experiences.
Maximize Revenue by Optimizing Product Costs
While pricing optimization was a challenge for CPG and Retail companies before the pandemic, the economic uncertainties and changes in consumer behavior during and post pandemic made this challenge harder. It also pushed businesses to fast-track cost optimization initiatives to stay competitive and sustain their bottom lines. LatentView Analytics embeds data analytics to arrive at optimal price points, markdowns and promotions by leveraging internal and external data on products, demand, competition, and macro factors, providing actionable insights. This also helps understand the relationship between price and demand.
Provide a Hyper-Personalized Customer Experience and Improve Engagement
Phygital consumers expect CPG brands and retail stores to know them, their likes and dislikes, and offer the best personalized omnichannel experiences. Using data analytics, enable hyper-personalization across physical stores, e-commerce, marketing efforts, and customer engagement. LatentView Analytics, as your analytics partner, will leverage customer data to turn one-time buyers into loyal customers and deliver tailored experiences that nurture customer loyalty.
Unlock the Full Potential of Your Supply Chain With Data-Powered Insights
Your organization must revamp your supply chain processes and invest in analytics and technology to keep up with the growing consumer base. With LatentView Analytics' integrated Connected View platform, Retail and CPG businesses can now have real-time data visibility and a 360° holistic view of their entire supply chain. This helps you proactively address the gaps in the system and enable maximum efficiency and cost reduction.
Pricing Optimization
Personalization
Supply Chain Planning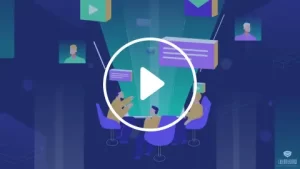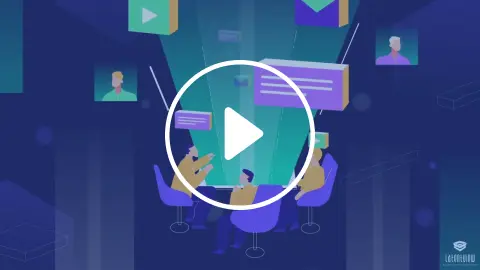 In today's digital age, businesses struggle to make sense of mountains of data around them. In a similarly challenging situatio…
Read More »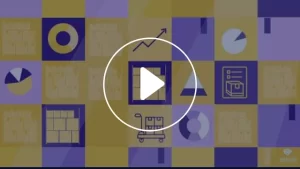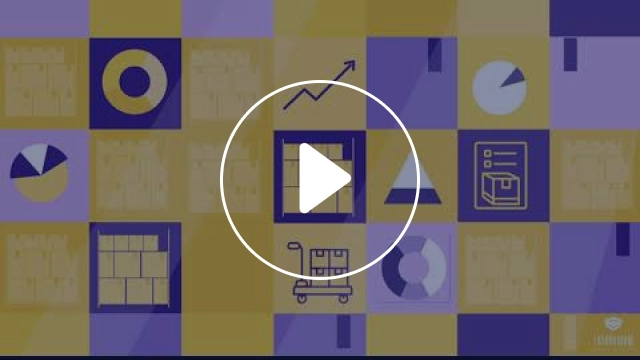 Demand forecasting is significant for retailers to anticipate future needs of the customers and minimize costs associated with …
Read More »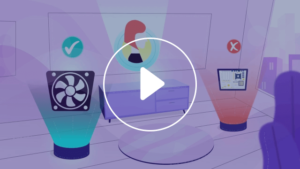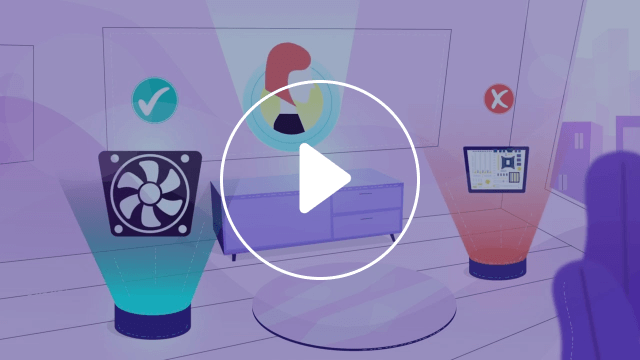 Artificial Intelligence (AI) is taking the world by storm. The potential of AI is phenomenal, and this is just the tip of the i…
Read More »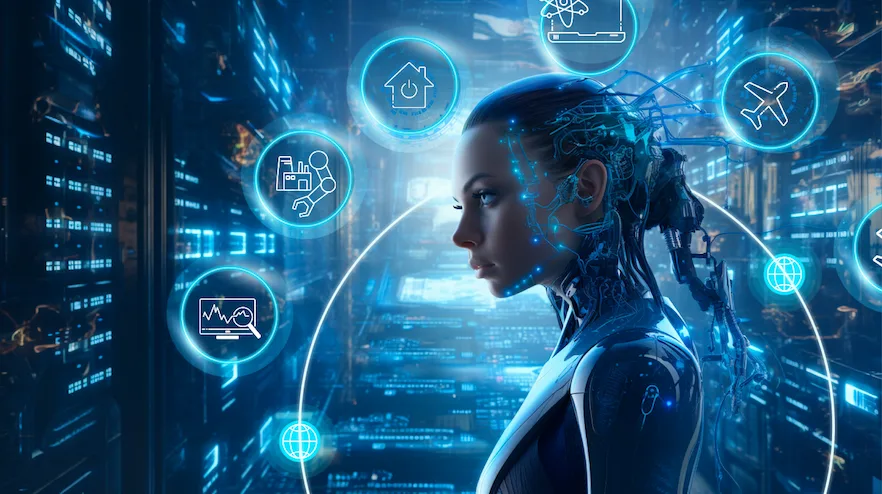 Have you ever wondered why we have entered a phase where the physical world is morphing into a digital world where things aroun…
Read more »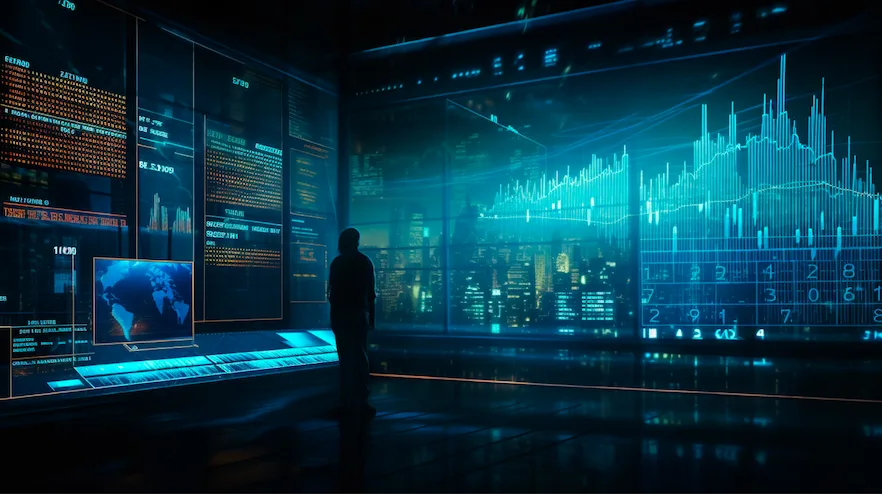 "Without the hard little bits of marble which are called 'facts' or 'data' one cannot compose a mosaic; what matters, however, …
Read more »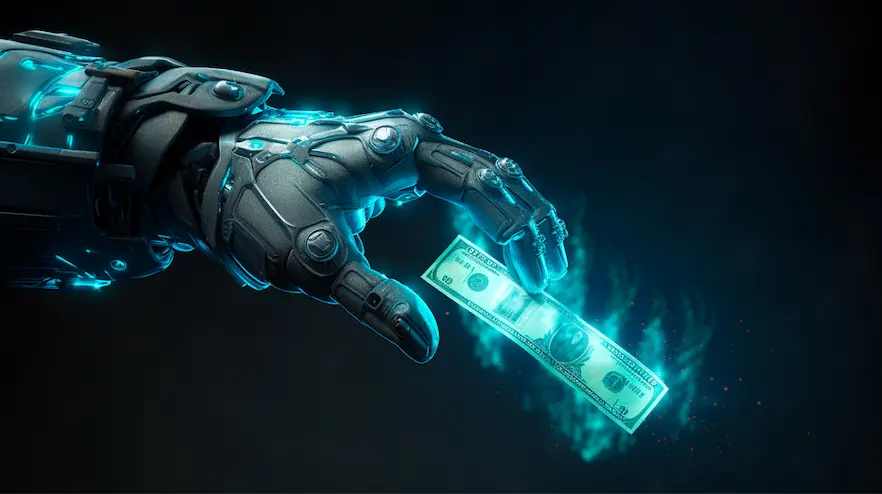 The emergence of artificial intelligence (AI) in recent years has caused significant upheaval in the finance sector. With previ…
Read more »