Accelerate Scalable Business Growth
With Data Migration and Activation
Data comes to life when powerful engineering is combined with analytics. Integrating reliable, scalable, and repeatable practices into your data platform is crucial for analytics and data-driven business decisions.
Data engineering can support your business growth by: 
Leveraging data repositories for scalable analytics
Building real-time data infrastructure
Enabling data democratization
Optimizing data pipeline throughput
Ensuring data security during transit and otherwise
Automating data auditing and compliance
With the help of LatentView Analytics' data engineering solutions, you can replace expensive current data architecture and information pipelines with robust systems that adhere to a comprehensive data governance framework. We focus on unifying disparate systems to eliminate data silos and achieve data consistency across your organization. Our partner ecosystem, which includes key players such as Snowflake, Amazon Web Services, Microsoft, and Google, plays a vital role in our data engineering capabilities.
Data Migration
Data Activation
Data Migration
Seamlessly Migrate Data in a Faster, Better, and Cost-Effective Manner
When it comes to data migration, data leaders have some understandable concerns, including Time-to-Market, Total Cost of Ownership (TCO), Trust Factor post migration, Culture Management, and Learning Curve.
Companies typically want to migrate as soon as possible with minimal downtime. Immediately after migrating, they want to ensure parity with the old systems & bring trust in the new systems. In this worthy endeavor, they look for partners who share their concerns and help them navigate through these challenges to success.
LatentView's 'Migrate Mate' helps accelerate your data migration journey and helps bring trust in the new systems. It does so with components that readily solve specific problems like Time-to-Discover, Coverage-on-Discovery, Automated Data Validation & Quality Assurance post Migration and Schema & Objects Migration.
Quick Intelligence. Timely Action. Better Outcomes.
Data is an invaluable business asset that can bring immense value if utilized effectively. However, the potential insights stored within data warehouses often go untapped, with only a small fraction of them surfacing through reports and dashboards. Making insights more accessible and manifesting them in easily digestible and actionable forms, such as target audience lists, KYC updates, upsell/cross-sell leads lists, customer support tickets, automated new meeting events, follow-up reminders, email alerts, and chatbot messages, can significantly enhance productivity and decision-making among business teams.
LatentView Analytics' Data Tray streamlines the process of turning insights into action. It sources actionable insights from analytics teams and feeds them to the business team, providing a centralized approach to data and insight dissemination. This results in several key benefits for businesses, including increased lead generation and growth, reduced customer churn and attrition, a lower total cost of ownership due to centralized data and insight dissemination, improved response time, and enhanced team adoption and measurable action on insights. The solution offers a powerful way to unlock the potential of data and drive better business outcomes.
Data Activation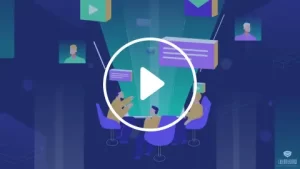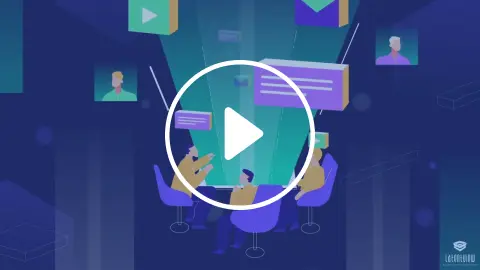 In today's digital age, businesses struggle to make sense of mountains of data around them. In a similarly challenging situatio…
Read More »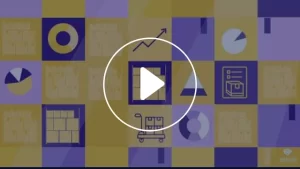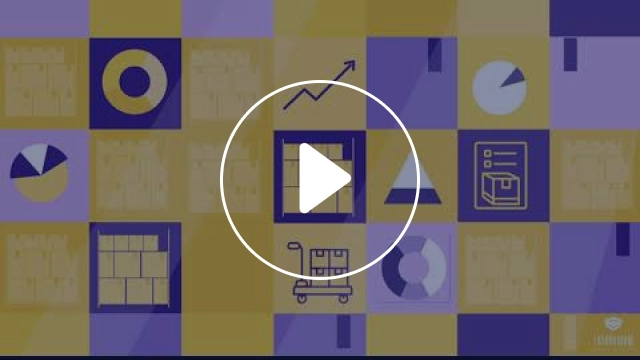 Demand forecasting is significant for retailers to anticipate future needs of the customers and minimize costs associated with …
Read More »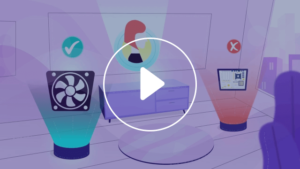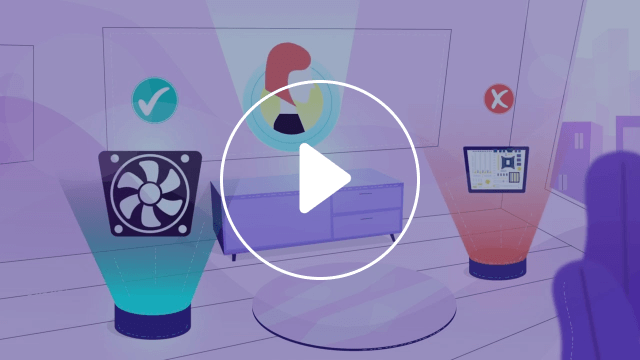 Artificial Intelligence (AI) is taking the world by storm. The potential of AI is phenomenal, and this is just the tip of the i…
Read More »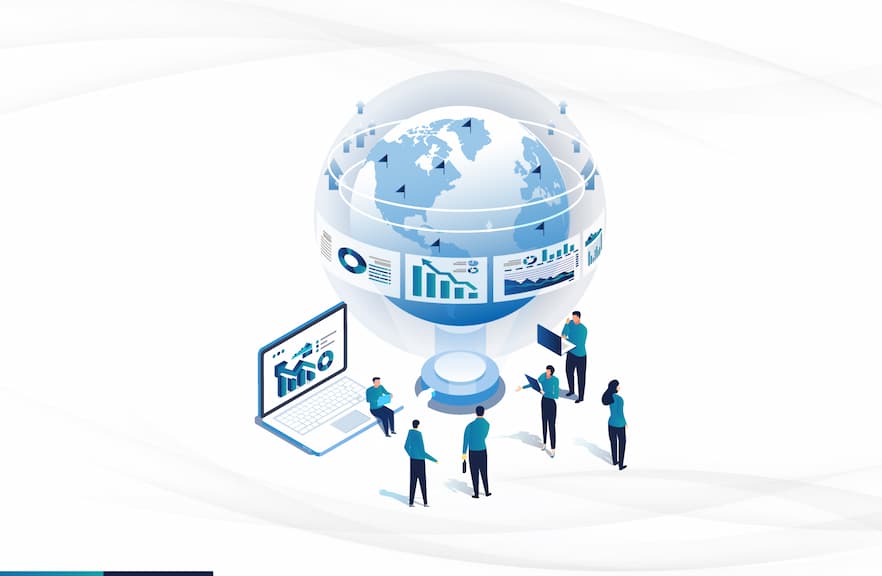 Data has become a core part of every business operation. Enterprises rely on storing
Read more »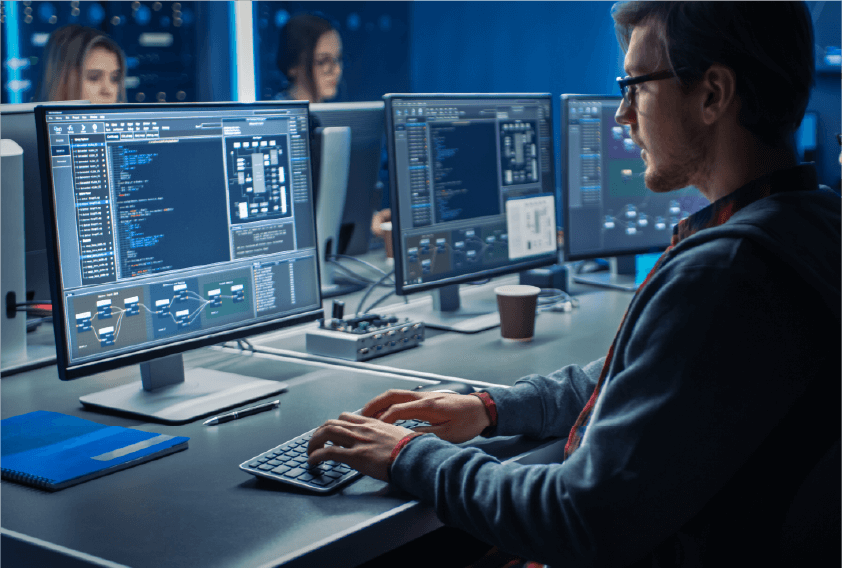 Collecting and recording data in a proper format is crucial for further analysis and drawing actionable insights.
Read more »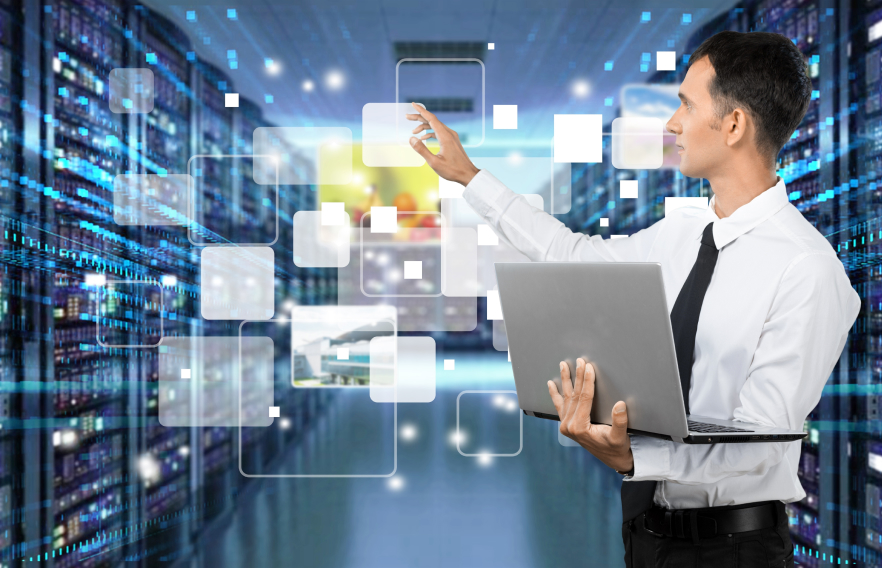 This blog explores a relatively new concept called Data Lakehouse.
Read more »