Accelerate Scalable Business Growth
With Data Migration and Activation
Data comes to life when powerful engineering is combined with analytics. Integrating reliable, scalable, and repeatable practices into your data platform is crucial for analytics and data-driven business decisions.
Data engineering can support your business growth by: 
Leveraging data repositories for scalable analytics
Building real-time data infrastructure
Enabling data democratization
Optimizing data pipeline throughput
Ensuring data security during transit and otherwise
Automating data auditing and compliance
With the help of LatentView Analytics' data engineering solutions, you can replace expensive current data architecture and information pipelines with robust systems that adhere to a comprehensive data governance framework. We focus on unifying disparate systems to eliminate data silos and achieve data consistency across your organization. Our partner ecosystem, which includes key players such as Snowflake, Amazon Web Services, Microsoft, and Google, plays a vital role in our data engineering capabilities.
Data Migration
Data Activation
Data Migration
Migrate data faster, cheaper and better
When it comes to data migration, data leaders have some understandable concerns, including Time-to-Market, Total Cost of Ownership (TCO), Trust Factor post migration, Culture Management, and Learning Curve.
Companies typically want to migrate as soon as possible with minimal downtime. Immediately after migrating, they want to ensure parity with the old systems & bring trust in the new systems. In this worthy endeavor, they look for partners who share their concerns and help them navigate through these challenges to success.
LatentView's 'Migrate Mate' helps accelerate your data migration journey and helps bring trust in the new systems. It does so with components that readily solve specific problems like Time-to-Discover, Coverage-on-Discovery, Automated Data Validation & Quality Assurance post Migration and Schema & Objects Migration.
Quick Intelligence. Timely Action. Better Outcomes.
The most valuable business asset is data, but only if we can use of it. Unfortunately, several insights in Data Warehouses go untapped, and only a fraction of them surface in reports & dashboards.
While business teams try their best to remember and take action on the insights served by dashboards, serving those insights on screens or workspaces they use most and in forms they can readily act upon – would help them navigate business challenges better.
Imagine insights transforming into useful actions — data extracts, creating actionable lists, customer support tickets, CRM leads, meeting events, marketing campaigns, and alerts like emails, chats, and pings.
LatentView Analytics' Data Tray accelerates this Insights-to-Action journey. It generates and sources actionable insights from the analytics teams, and feeds them as traceable work-items to business teams that use CRM, Marketing, and Customer Success systems.
Business benefits include – 
Increase in leads and business growth
Prevention of customer attrition
Improved cost efficiencies — by bringing a central framework that helps multiple systems retire their spaghetti implementations
Improved reaction time for Sales, Marketing, and Customer Success teams
Helping teams build a 'Data-driven Enterprise' in a true sense
Data Activation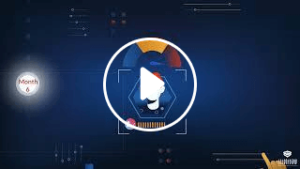 With businesses shifting towards customer-centric marketing strategies, a data-driven approach has become imperative to identif…
Read More »
LatentView's data-driven analysis provided a gaming company with confidence to continue and potentially expand its existing per…
Read More »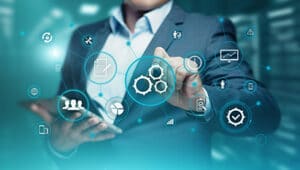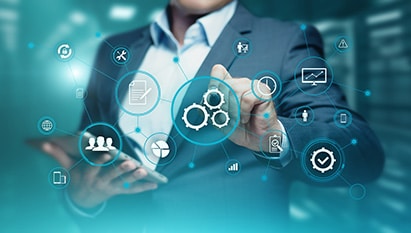 Marketing campaigns were developed for a leading software company, eventually rendering a 4-percentile increase in retention.
Read More »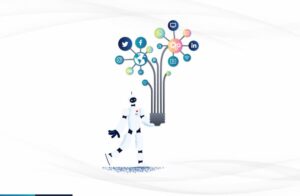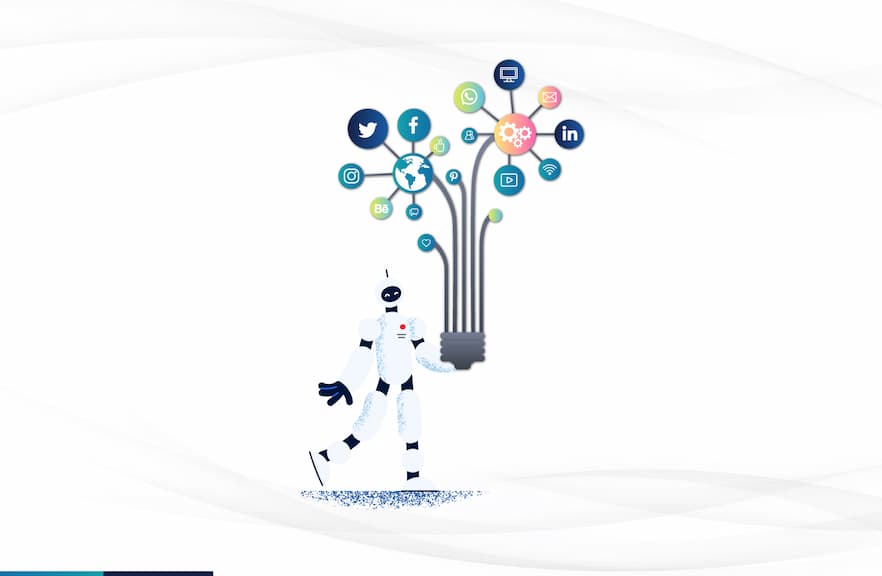 Depictions of artificial intelligence (AI) in popular culture have frequently revolved around dystopian themes
Read more »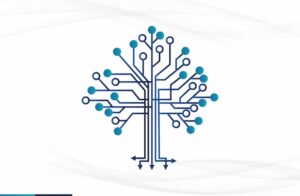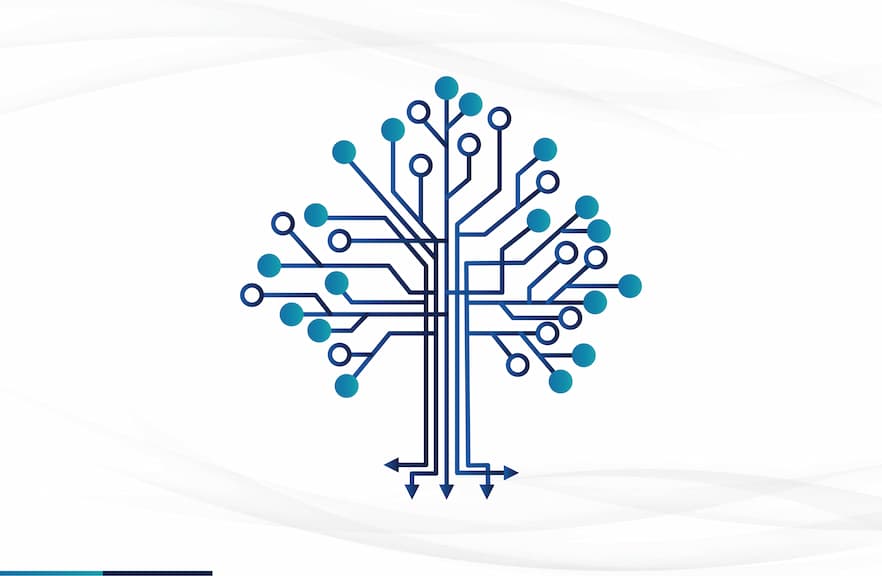 Do you ever wonder how Google can give you the answers you're looking for
Read more »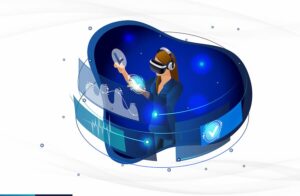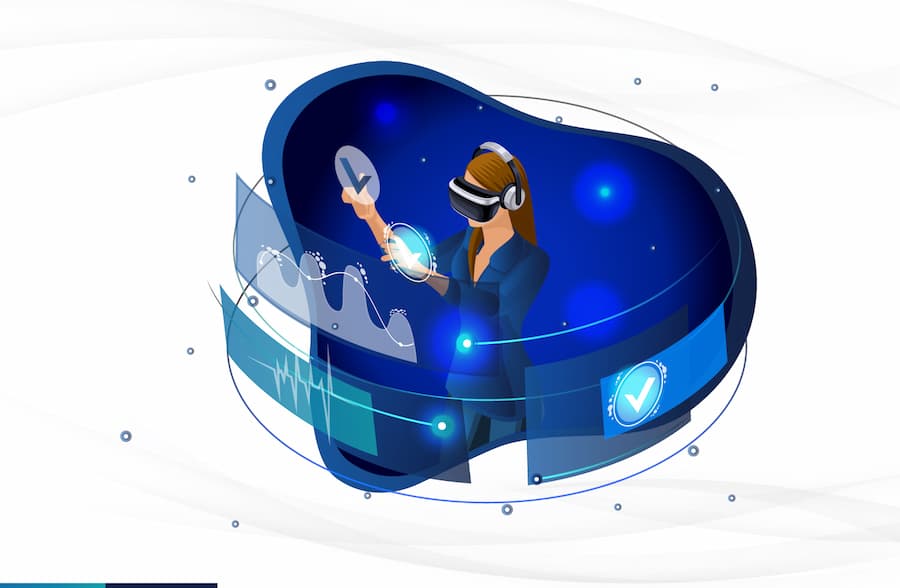 Augmented reality (AR) and virtual reality (VR) are game changers for businesses. From virtual
Read more »