Chaos to Clarity: Analytics can help you reprioritize
The pandemic pushed organizations to go digital rapidly, but with many of the digital projects in the rear-view mirror, business and IT leaders must consider what's next. Those not rethinking organizational priorities today will fall behind their most innovative competitors who will be better positioned to meet tomorrow's challenges of rapidly evolving global supply chains, financial markets, and changing consumer preferences. Now is not the time to hit the brakes!
The good news is that there's ample opportunity to accelerate and overcome business problems with the power of analytics. Join us in NYC for an interactive session with industry experts from BFSI, CPG/Retail and other key industries that are undergoing rapid transformation.
Venue: The Pierre, New York
Register for the Roundtable
Welcome note: Rajan Sethuraman, CEO, LatentView Analytics
Panel 1: Moneyball your business: Rethink resource & budget allocation through analytics
Panel 2: Numbers to Narratives: Measuring the success of reprioritization strategy
Fireside Chat: Disrupt or be Disrupted: How CMOs are navigating the changing business landscape
Networking lunch and demos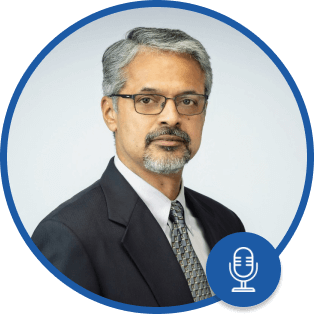 Arvind Kaushik
Senior Director, Enterprise
Data, Analytics & Shared Services

Mattel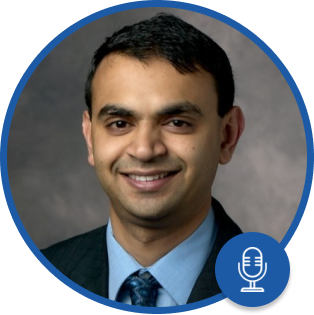 Harikesh Nair
Director, Data science, Ads Measurement

Google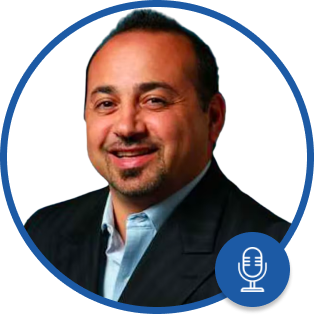 Henry Bzeih
Global Chief Strategy Officer Mobility,
Automotive & Transportation Industry,

Microsoft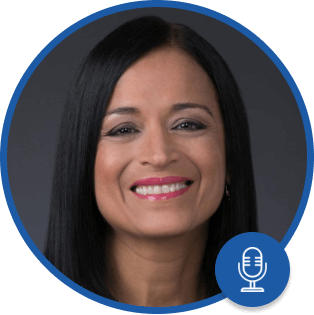 Kavita Vazirani
Head of Research,
Insights and Analytics

The Walt Disney Company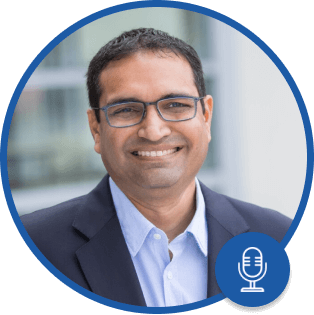 Pavan Heda
Vice President,
Supply Chain Acceleration Programs,
Tech Ops & Supply Chain Strategy

Johnson & Johnson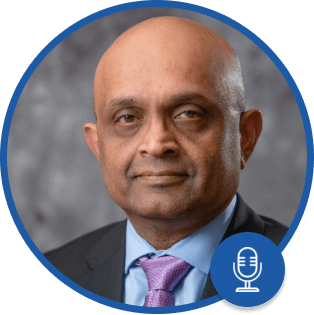 Raj Menon
Advisory Council

LatentView Analytics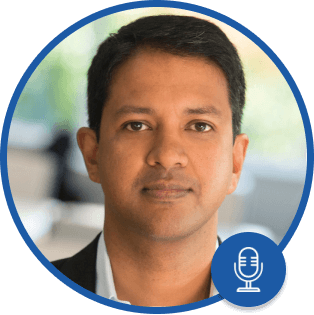 Ram Balasubramanian
Co-founder

Mantrah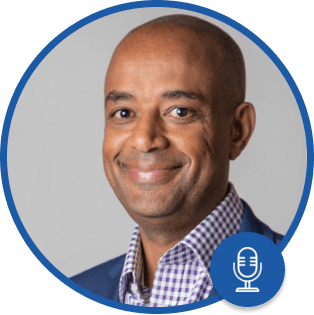 Yelak Biru
President and CEO

International Myeloma Foundation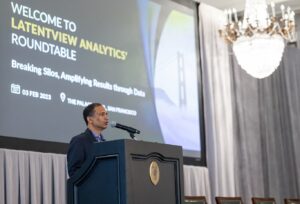 Location : San Francisco

Breaking silos, Amplifying results through data welcome note
Read More »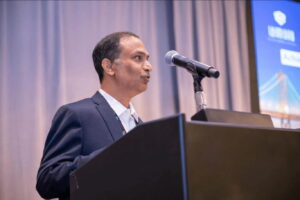 Location : San Francisco

Achieving Next Level CX in a Post-Pandemic World.
Read More »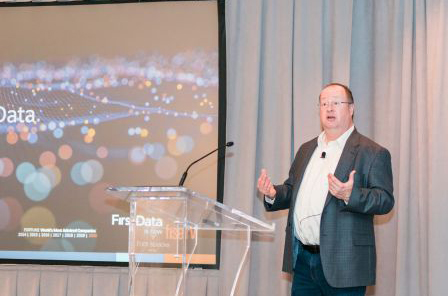 Location : San Francisco

The Roadmap to Optimal Analytics Maturity
Read More »