We take great pride in the work culture we have created at LatentView. Our culture enables us to provide our workforce- some of the brightest technical and business minds from the top universities and industries- with an environment that challenges them intellectually and empowers them to make a positive difference to the world around them.
Our analysts bring a rare combination of left and right brain skills which enable them to influence outcomes and solve business challenges.
LatentView has emerged as an employer of choice, as we provide our workforce with: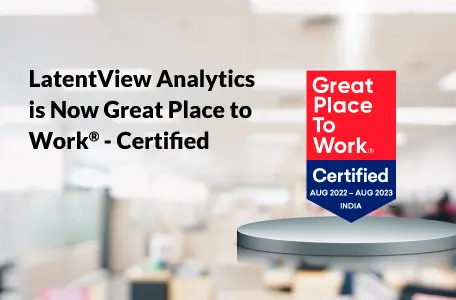 At LatentView, we encourage our teams to "Be the Change" and urge them to look at every situation from three angles :- team, customer and society.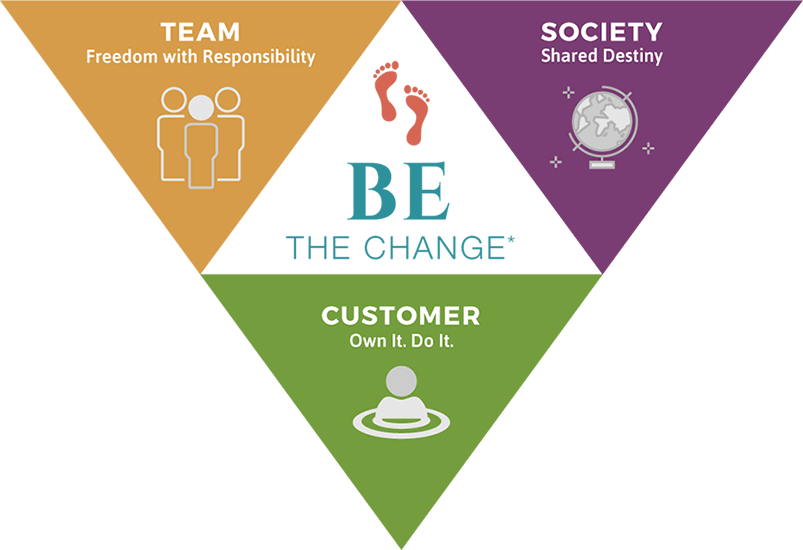 "LatentView has been a great start to my career with amazing peers, high quality work and good recognition. The support and opportunities to explore and try out our own ideas along with regular work has been a great differentiator here at LatentView! "
"First of all, I am very proud to be a part of LatentView Analytics. Second, to me, it's a fresh start every day and I can't believe I have spent 5+ years here. Leadership, Open Culture, Friends and Colleagues, and my Manager, are the few things that keep me going and I look forward to many more years with LV."
"A work place that has encouraged me to step out of my comfort zone – pursue new passions, interests & build on my strengths."