Discover Data-Driven Success For
Your High-Tech Businesses
Your tech organization must pivot to stand out from the competition, and deploying data analytics can be the key differentiator. Data analytics can be used to answer questions like –
How should we distribute our limited resources?

How will the next phase of the digital transformation impact our development? 

What do our current clients need, and how can we meet them? 

How can we identify gaps in products and streamline processes? 

What unknown threats are we currently facing?

How can we continue to be successful?
LatentView Analytics' growth-led methodology helps you uncover insightful information. Our wide range of skills includes expertise in data visualization and forecasting methods that can help your business segment customers, curate your marketing initiatives, and provide additional value to your customers by refining your product.
Data Visualisation
Customer Value Analytics
Market Research
Product Analytics
Marketing Optimization
Data Visualisation
Deliver Simplified Actionable Insights to Stakeholders and Decision-Makers
Data visualization offers a quick and cost-effective approach to conveying information to all users. Additionally, this technique can assist businesses in determining the variables that influence consumer behavior, identifying areas that require improvement or additional attention, making data more meaningful for stakeholders, understanding when and where to sell specific products, and forecasting sales volumes.
Your tech organization can make insights readily accessible and understandable to non-technical decision-makers through data visualization. However, data democratization and self-service BI platform development may have unfavorable effects if the science and work involved in the analysis are not managed in tandem with creating relevant dashboards. LatentView Analytics supports your business in developing accurate dashboards that help you understand your data and data models that enable precise predictions and provides you with access to data tools that are simple to use.
Improve customer engagement with data-backed insights
With the integration of data, technology, and business processes, your marketing team will now be able to merge the science of providing customers with value with the art of marketing. The Customer Value Analytics (CVA) framework comprises practical IP solutions and tried-and-true methods that add value by assisting clients in becoming insights-driven.
The consumer analytics capabilities of LatentView Analytics assist businesses to transform data into insights, decisions, and economic value. We assist in re-establishing a robust two-way dialogue with customers by integrating online customer journeys with personalized services and campaigns. Our customer value analytics capabilities help our clients develop their digital and customer-centric initiatives while keeping an eye on company and topline growth.
Get Actionable Insights for Business Excellence
Enabling market research can help your organization derive actionable insights to stay on top of trends, make smarter decisions, and sustain its competitive edge. It provides critical information about the market and business landscape and establishes how your target audience and clients perceive your company. LatentView Analytics' experts also ensure that market research insights help your organization develop products and services, bring them to the marketplace, and market them to customers.
LatentView Analytics has excellent capabilities in quantitative and qualitative domains to execute end-to-end primary research projects – from designing the survey to generating insights. We specialize in custom research, including tracking studies and ad-hoc requirements. Our key capabilities include research design, survey operations, analytics, and visualization. We also provide comprehensive secondary research services to help clients make informed decisions. LatentView Analytics' secondary research capabilities include macroeconomic, industry, and portfolio analysis.
Understand How Your Customers Engage With Your Products
A crucial component of a company's product management strategies since most apps and websites are not built to generate comprehensive insights by themselves. Without analytics, usage data is usually unreliable and incorrectly organized. Your tech business' product teams can employ product analytics to monitor, visualize, and examine this unstructured user engagement and behavior data. Teams can use this information to enhance and optimize a product or a service.
LatentView Analytics helps you build a comprehensive roadmap to integrate customer insights into your strategic goals using advanced product analytics solutions. Our product analytics capabilities address the growing demand for data solutions that can effectively manage massive amounts of structured and unstructured customer data, deliver precise and high-level data insights, and connect enterprise, supplier, and customer information. We enable collaborative decision-making using product data by equipping your organization with the right tools, platforms, governance capabilities, and automation.
Maximize the Success of Your Marketing Initiatives
It's time to stop executing marketing campaigns that have a poor ROI.
As a decision-maker in the tech business, you want to make significant investments in marketing initiatives that bring in customers and generate revenue. LatentView Analytics supports your marketing initiatives by finding major engagement drivers, examining campaign data, and visually communicating key insights using tools like Power BI. Once we identify a strategy that brings in customers, we assist you in optimizing it further by making data-driven adjustments to your campaigns to boost your conversion rates.
Customer Value Analytics
Market Research
Product Analytics
Marketing Optimization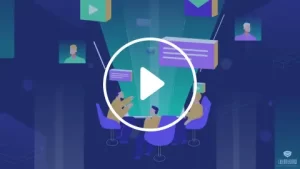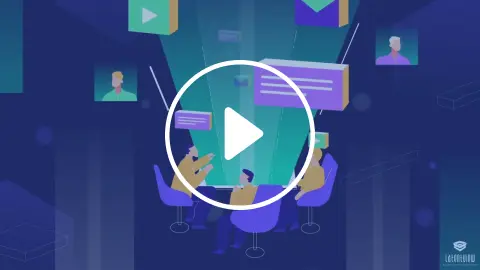 In today's digital age, businesses struggle to make sense of mountains of data around them. In a similarly challenging situatio…
Read More »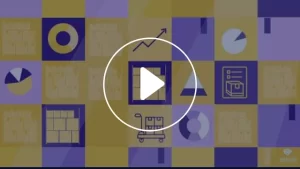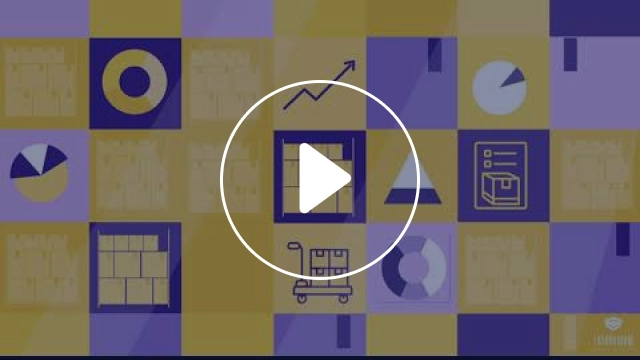 Demand forecasting is significant for retailers to anticipate future needs of the customers and minimize costs associated with …
Read More »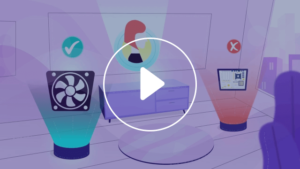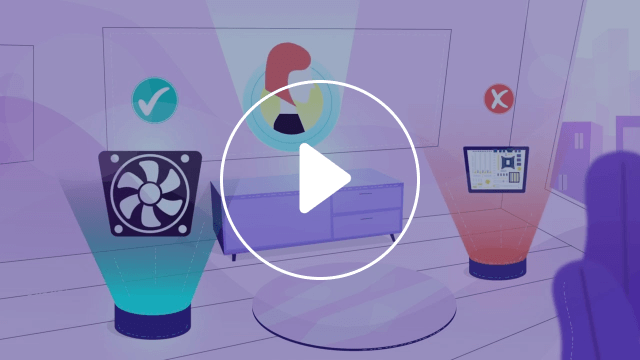 Artificial Intelligence (AI) is taking the world by storm. The potential of AI is phenomenal, and this is just the tip of the i…
Read More »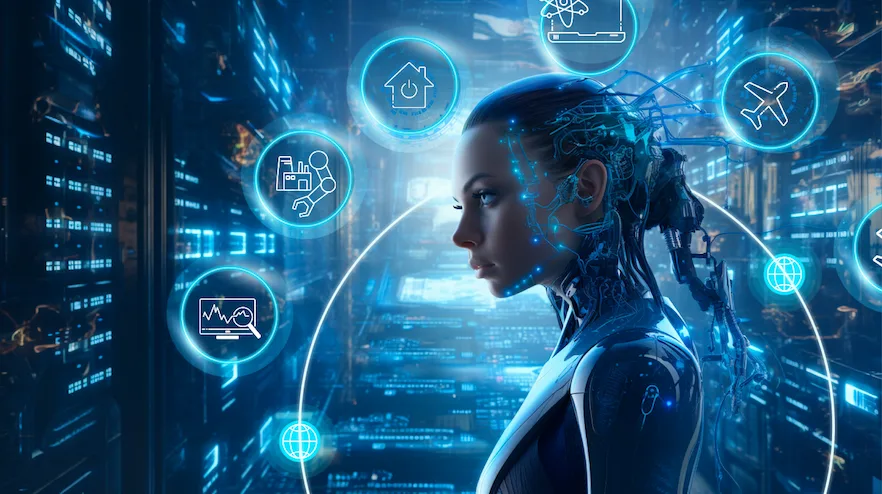 Have you ever wondered why we have entered a phase where the physical world is morphing into a digital world where things aroun…
Read more »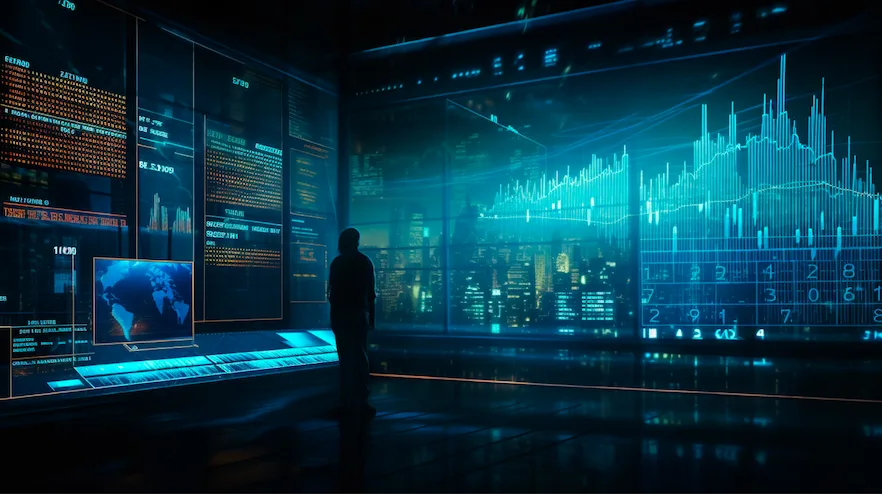 "Without the hard little bits of marble which are called 'facts' or 'data' one cannot compose a mosaic; what matters, however, …
Read more »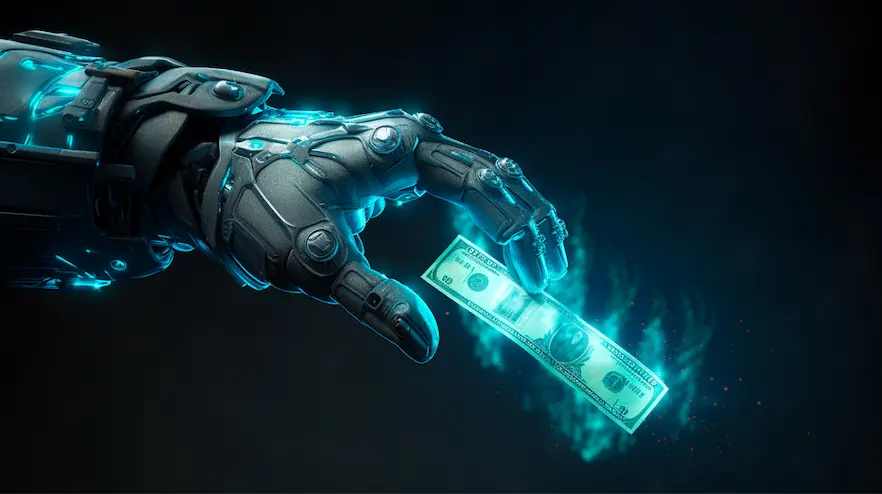 The emergence of artificial intelligence (AI) in recent years has caused significant upheaval in the finance sector. With previ…
Read more »