Unlock the Full Potential of Your Financial Data With
Advanced Analytics
In this dynamic digital world filled with data security risks, stringent regulations to streamline financial processes and modernize fintech businesses are increasing. Your financial service business needs to leverage the power of technology and analytics to move from only growth to a profitable business model, prevent fraudulent transactions and gain a connected view of data from your marketing campaigns. LatentView Analytics, with proven expertise in financial analytics, provides strategic, technological, and operational solutions and business intelligence to help clients minimize operational, risk, and marketing costs and maximize revenue.
LatentView Analytics has partnered with multiple Fortune 500 clients in the space of payment processing, payment networks, insurance, crypto, banking, and asset management. Our unique custom-built solutions in risk analytics, anti-financial crimes, fraud detection, cross-order travel payment analytics, and B2B product marketing strategic decision boards have directly addressed critical problems our clients face.
Marketing & Customer Analytics
Platforms & Insights
Risk & Regulatory Compliance
Insurance Analytics
Marketing & Customer Analytics
Personalize Customer Experiences, Leverage the Benefits of Customer Loyalty
Limited customer data and insights can adversely impact a company's performance and result in incomplete or erroneous customer data, unproductive marketing, and communications initiatives, increased expenditure, and poor choices. By tracking and analyzing campaigns executed on multiple channels, your business can automatically identify crucial parameters contributing to the overall ROI. Customer Lifetime Analytics helps you understand how customers engage with different business touchpoints at each stage of the customer journey, giving us a clear picture of customer preferences, improving customer retention rates.
Discover Trends and Patterns in Your Financial Data to Drive Business Growth
Where others see challenges, your business can see opportunities if your organization's systems are protected, technology is future-oriented, and processes are compliant and scalable. Financial service and Fintech businesses can cut through the clutter and understand trends using analytics to integrate their data. LatentView Analytics' data engineering and analytical expertise help you to monetize and maximize the value of data. Our goals for you are to tackle critical issues that prevent your fintech/financial service business from transforming into a data-savvy frontrunner.
Use Data To Strengthen Regulatory Compliance Practices
Organizations can spot and prevent risky transactions or actions before they affect the business by gathering, storing, and mining pertinent data for patterns, inconsistencies, and abnormalities. Data analytics can help your business identify potential non-compliance issues and provide insights into how to address them.
LatentView Analytics offers cutting-edge advanced analytics solutions to manage the analytical and structural complexities of banking regulatory compliance. We combine data engineering and analytical skills to collect and assess the complex data necessary for financial services regulatory compliance.
Improve Underwriting and Risk Assessment With Data-Driven Insights
There are new entrants in the insurance industry every day, and each possesses a wealth of data. However, only those who leverage business intelligence and data analysis to better understand their customers' risk profiles, set premiums and curate personalized products can gain a competitive edge. Partner with LatentView Analytics to estimate the likelihood of a customer filing a claim or forecast the potential losses associated with a particular policy. We also use your company's internal data to understand the demographics and behavior of your customers, identify trends in claims data, derive insights to make coverage suggestions to customers based on their risk profile, and optimize pricing and underwriting processes.
Platforms & Insights
Risk & Regulatory Compliance
Insurance Analytics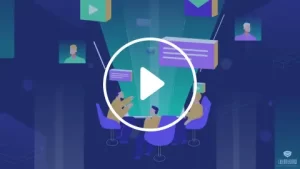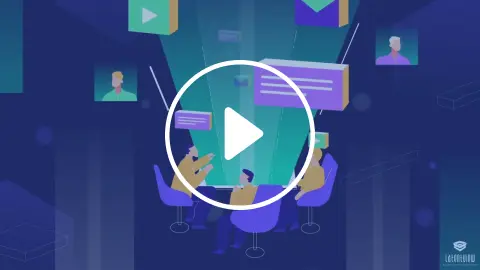 In today's digital age, businesses struggle to make sense of mountains of data around them. In a similarly challenging situatio…
Read More »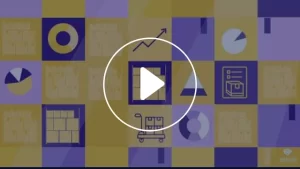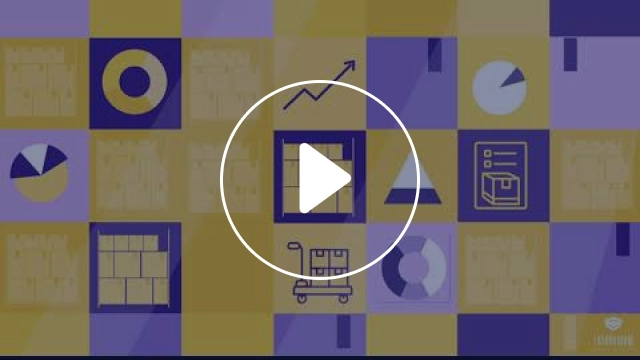 Demand forecasting is significant for retailers to anticipate future needs of the customers and minimize costs associated with …
Read More »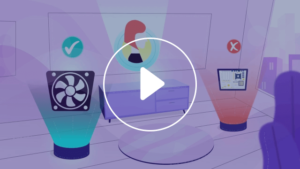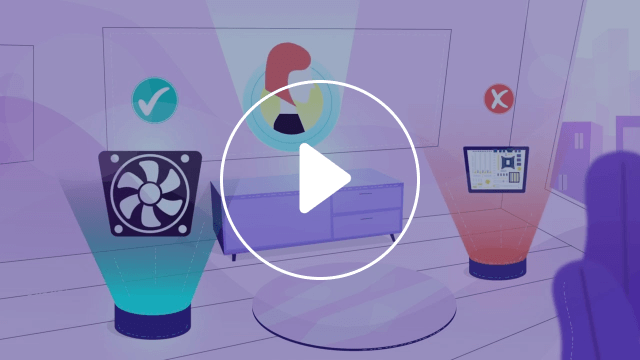 Artificial Intelligence (AI) is taking the world by storm. The potential of AI is phenomenal, and this is just the tip of the i…
Read More »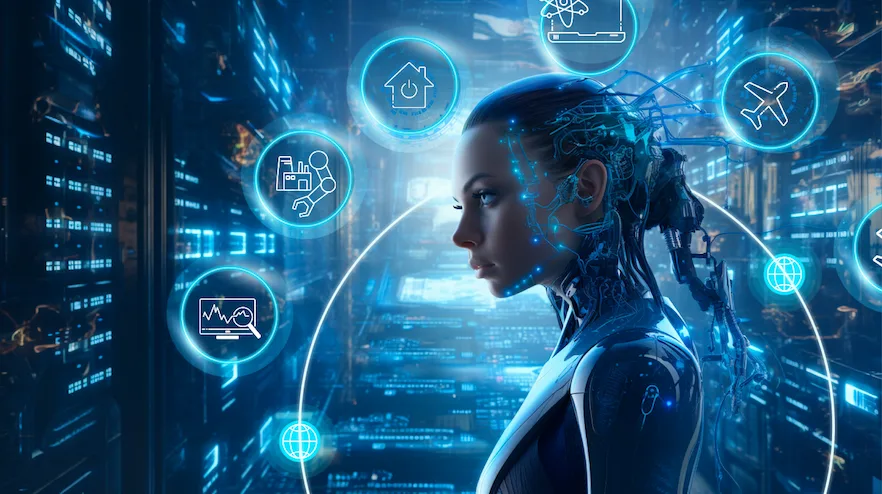 Have you ever wondered why we have entered a phase where the physical world is morphing into a digital world where things aroun…
Read more »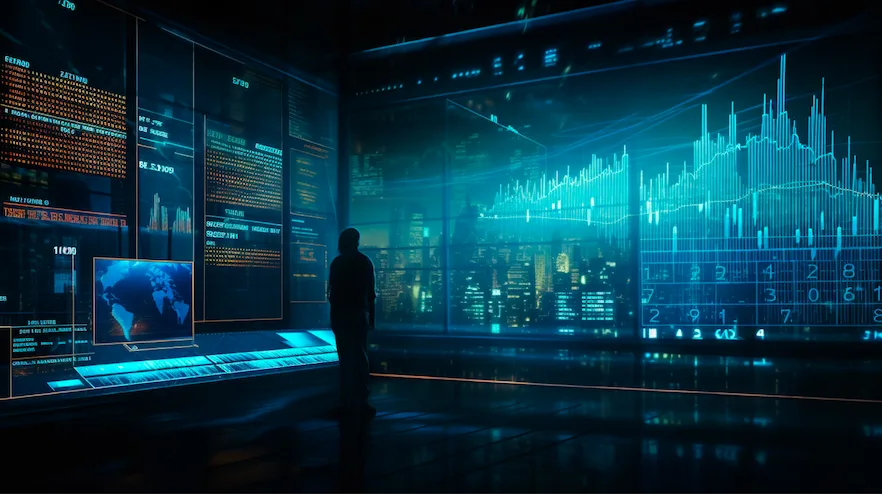 "Without the hard little bits of marble which are called 'facts' or 'data' one cannot compose a mosaic; what matters, however, …
Read more »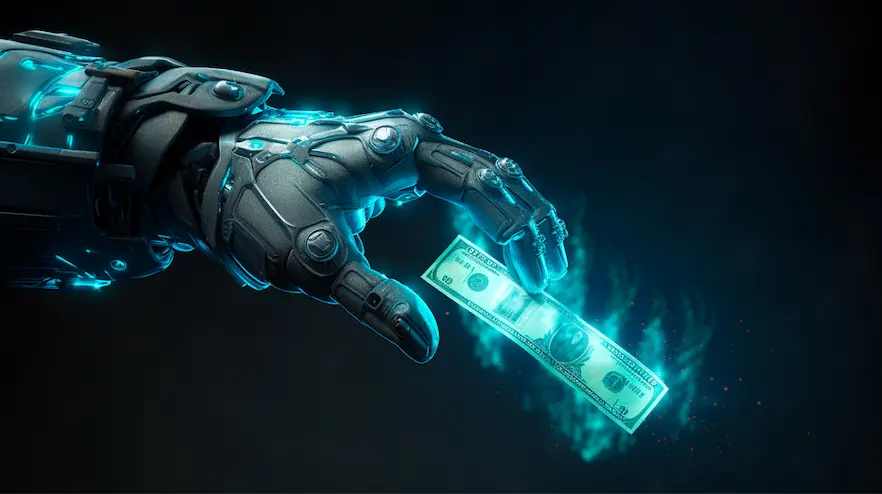 The emergence of artificial intelligence (AI) in recent years has caused significant upheaval in the finance sector. With previ…
Read more »