Think Beyond Analytics,
Drive Favorable Business Outcomes
Using data analytics to improve supply chain efficiencies and demand planning is becoming increasingly important in a global market place. By streamlining the supply chain and enabling real-time decisions, companies can significantly reduce costs as well as improve inventory management. Supply chain analytics can also help predict and forecast demand allowing for a first mover advantage right from the sourcing of products to in-store delivery.
Latentview helps companies forecast demand, increase margins, manage inventory more efficiently and manage logistics efficiently thereby reducing cost.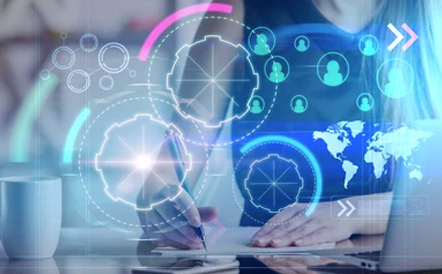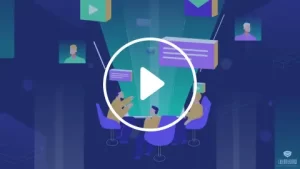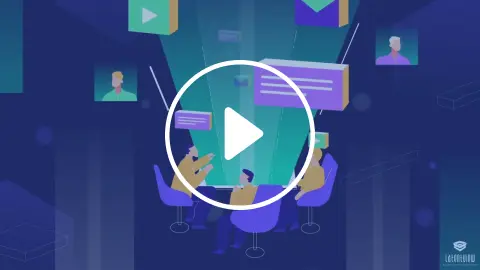 In today's digital age, businesses struggle to make sense of mountains of data around them. In a similarly challenging situatio…
Read More »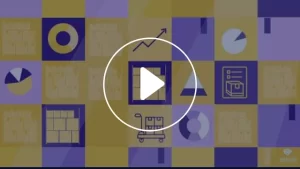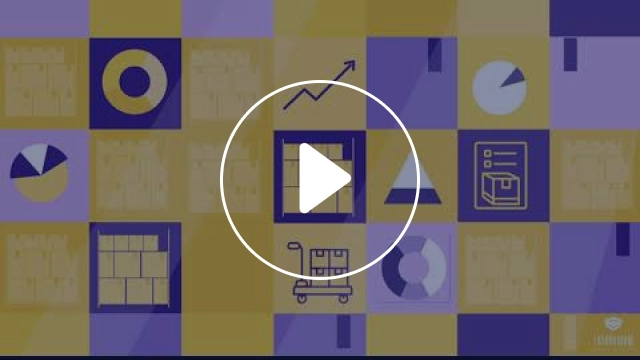 Demand forecasting is significant for retailers to anticipate future needs of the customers and minimize costs associated with …
Read More »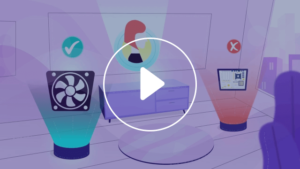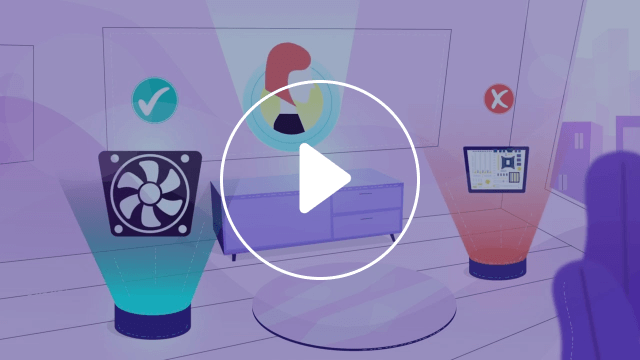 Artificial Intelligence (AI) is taking the world by storm. The potential of AI is phenomenal, and this is just the tip of the i…
Read More »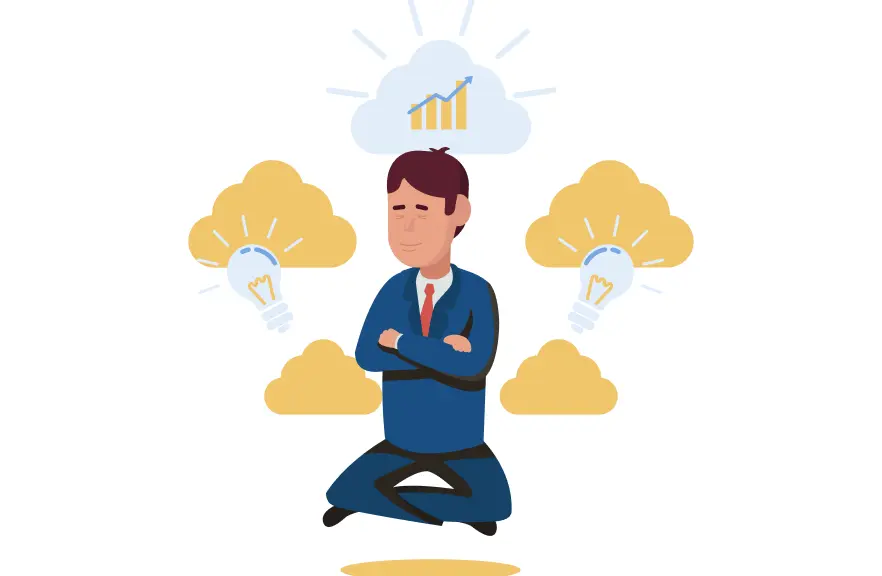 The business world is constantly evolving, with emerging markets, shifting consumer preferences, and new technologies bringing …
Read more »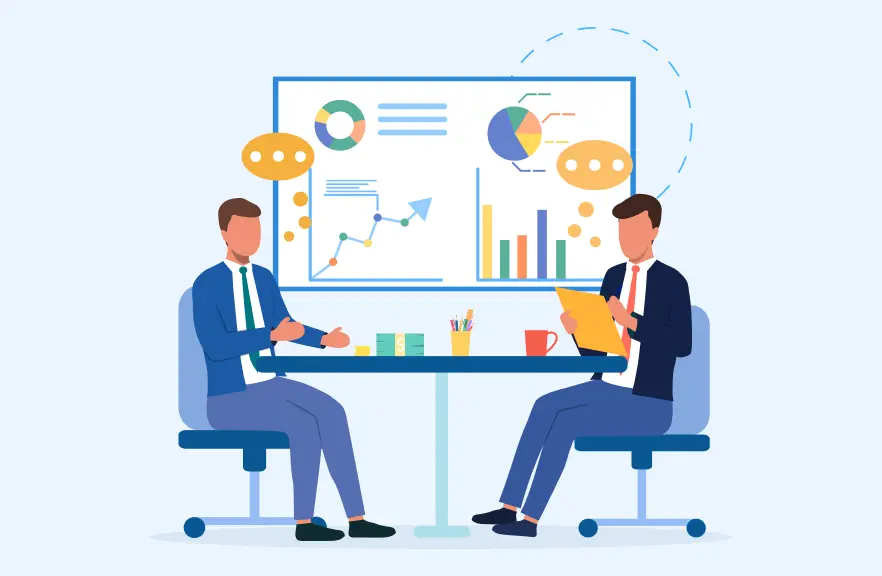 Business analytics services help you to make better decisions, whether those decisions result in revenue enhancement, efficient…
Read more »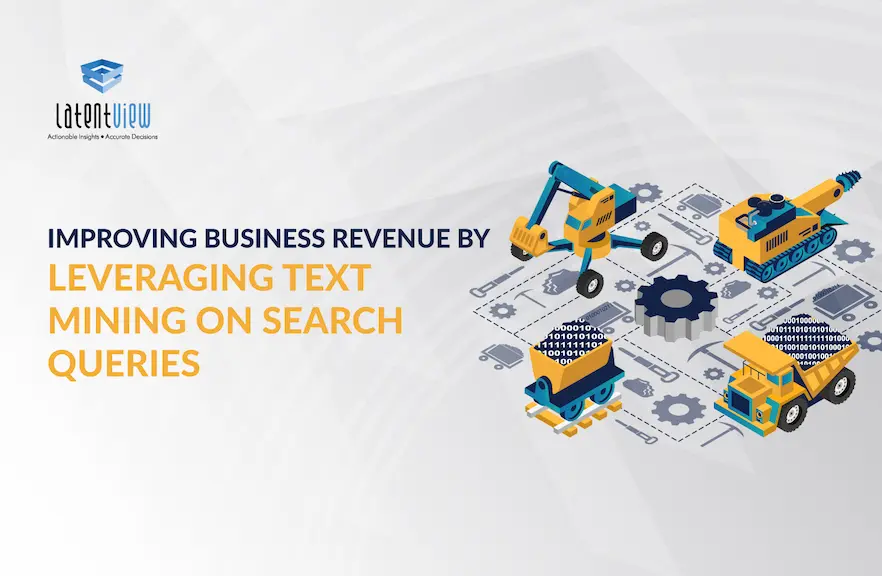 The Google search engine, on average, handles over 3.8 million searches per minute. People are using the web more and more ever…
Read more »