Using data analytics to improve supply chain efficiencies and demand planning is becoming increasingly important in a global market place. By streamlining the supply chain and enabling real-time decisions, companies can significantly reduce costs as well as improve inventory management. Supply chain analytics can also help predict and forecast demand allowing for a first mover advantage right from the sourcing of products to in-store delivery.
Latentview helps companies forecast demand, increase margins, manage inventory more efficiently and manage logistics efficiently thereby reducing cost.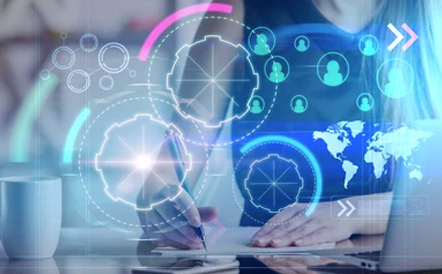 Models were developed for a top global technology solution and service provider using Ridge regression, halo impact analysis, and S-Curves. The GUI-based tool helped allocate budget across various activities optimally, which influenced an uplift of ~ $200 Million in opportunity value annually.