Extending Our Capabilities and Bringing the Best to Clients
With Our Partnerships and Alliances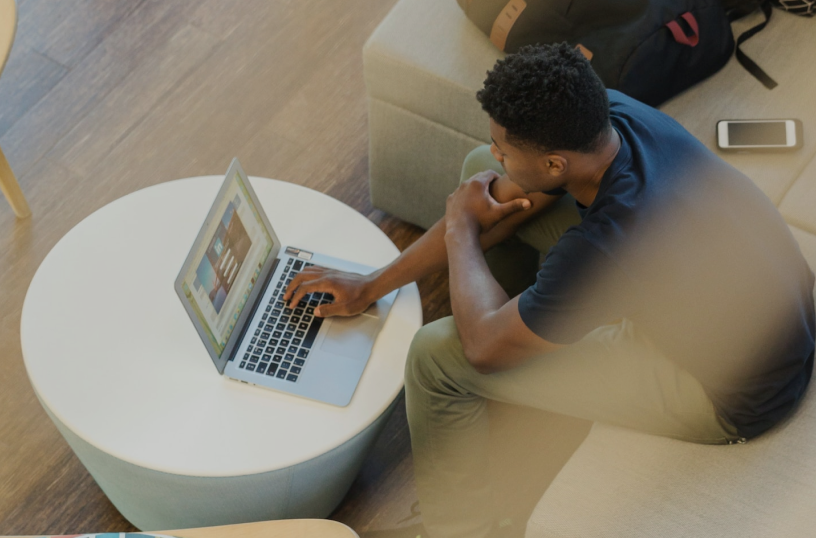 To enable your organization's digital transformation, LatentView Analytics has formed strategic business alliances with top global companies including business software providers, niche technology developers, and platform vendors. Our partner ecosystem jointly delivers data-driven solutions that address your business and technology challenges.
LatentView Analytics' coordinated effort aims to provide your organization with unparalleled expertise, innovation, and knowledge, meet specific business needs, and develop tools for successful solution deployment. Such partnerships, along with implementing best practices, help lower risks, quicken your go-to-market plans, expand market presence, speed up the sales process, and improve your customer.
Here is a list of our strategic partners who collaborate with us to fulfill our mission of empowering our clients to succeed in a digital world.
For more information, please fill out the form below or email us at alliances@latentview.com