LatentView Analytics is a recognized leader in Data and Analytics and a trusted partner to Fortune500 companies. We empower organizations to serve their customers better by helping them move up the analytics maturity curve through actionable insights that lead to data-driven decisions.
Our Expertise include Digital Solution Accelerators, Big Data Capabilities, Social Media Predictive Analytics and Analytics Tools.
We help and inspire clients to transform their businesses and excel in the digital world by harnessing the power of data and analytics.
LatentView Analytics designs and engineers result-oriented analytics solutions that enable businesses to make smart decisions. Our industry best practices are developed by top business and analytics experts worldwide. We help companies in various industries operate more efficiently by predicting outcomes that fuel digital transformation and sustainability.
We work with major clients in BFSI, CPG & Retail, Tech, Industrials, Media & Entertainment, and other industries.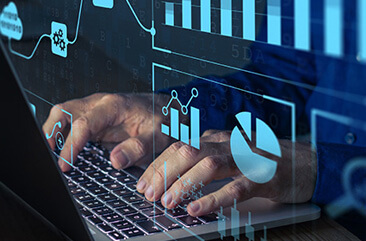 A data ecosystem was built, which resulted in a savings of half a million dollars per year from revenue leaks.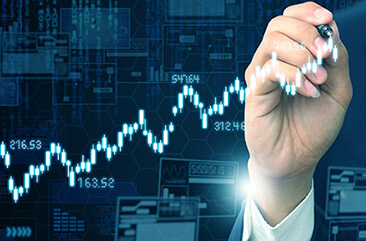 Baseline forecasts for 3000 SKUs led to a 13% increase in overall demand forecast accuracy.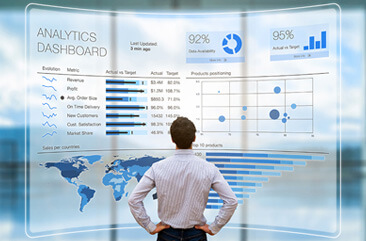 These insights provide a topline understanding of how analytics dashboards are being used in their organizations.
In a recent article, Ramesh Hariharan, CTO, LatentView Analytics, shares his thoughts on how Transformers are revolutionizing the field of NLP (Natural Language Processing). He talks about Attention, which is a mechanism invented to overcome the computational bottleneck associated with context.