LatentView Analytics is a recognized leader in Data and Analytics and a trusted partner to Fortune500 companies. We empower organizations to serve their customers better by helping them move up the analytics maturity curve through actionable insights that lead to data-driven decisions.
Our Expertise include Digital Solution Accelerators, Big Data Capabilities, Social Media Predictive Analytics and Analytics Tools.
We help and inspire clients to transform their businesses and excel in the digital world by harnessing the power of data and analytics.
LatentView Analytics designs and engineers result-oriented analytics solutions that enable businesses to make smart decisions. Our industry best practices are developed by top business and analytics experts worldwide. We help companies in various industries operate more efficiently by predicting outcomes that fuel digital transformation and sustainability.
We work with major clients in BFSI, CPG & Retail, Tech, Industrials, Media & Entertainment, and other industries.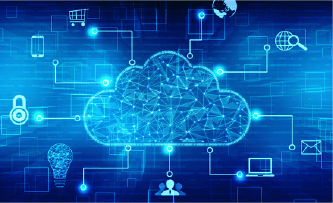 A "Fast Track" strategy was executed, which reduced the deployment time of licenses by 17% based on key findings.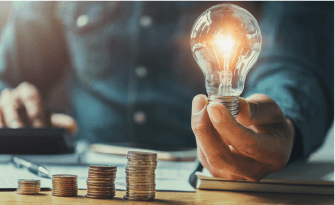 With the changing landscape, here are five imperatives firms need to adapt today.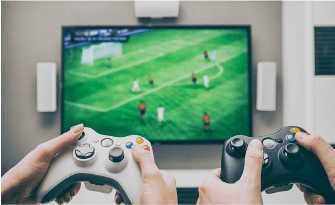 Find out how a gaming giant increased retention through its loyalty program

Over the last 18-months, exponential improvements in digital technology have underpinned the overnight evolution of banking for both internal processes and customer-facing experiences. As traditional financial institutions migrate from on-prem data centers to the cloud, questions arise around how organizations are embracing transformation while still complying with tight regulations in risk management, fraud, and information security. But without digital transformation, legacy institutions could lose out to their more agile competitors, like the Fin-techs.