Learn more about how SmartInsights can accelerate your product innovation.
New-age competitors are gaining significant market share
Digital transformation has changed the relationship between brands and consumers. With traditional entry barriers removed, born-in-the-clouds start-ups are eating into the market share of legacy companies by reacting to consumer preferences faster, gaining the first-mover advantage. Studies show that 97% of sales growth has been achieved by small, nimble CPG players and the flameout rate for products that do not leverage consumer insights is between 80 and 90% (Source: Accenture, HBR)
How can legacy companies stay relevant and regain market share?
Digitally-native challenger brands are forcing traditional brands to rethink strategies and use technology to identify trends to drive innovation, not just to manage existing processes. While identifying trends isn't new, it is necessary to evaluate whether a trend has long-term potential to impact a category, and therefore warrants investment. Legacy brands need to know where, how and when to invest their money, separate signals from the noise and invest in trends that are likely to go mainstream sooner than later.
Key benefits
Outside-in innovation
Understanding consumer consumption and preferences across adjacent categories to predict trends in a category.
Trendspotting
Predicting consumer trends before they become mainstream.
Early competitor identification
Track and identify emerging digitally-native, smaller competitors who can be potential threats or acquisition targets.
Emerging claim generation
Match consumer perceptions to hard scientific evidence to general high impact claims.
Reduced time-to-insights
Faster go-to-market with accelerated product innovation of 30%.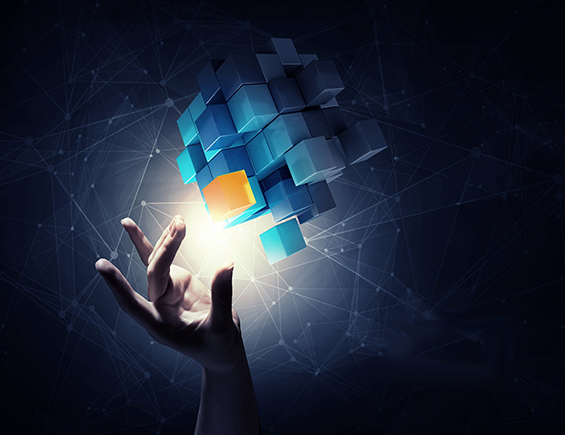 Leveraging consumer insights for product innovation
View More
Driving consumer-led innovation in CPG using machine learning and data analytics.
Download Whitepaper
How social media data is transforming the CPG industry
Read More