Opening Note: Egbert van Acht, CEO, Business Group Health & Wellness at Philips Consumer Lifestyle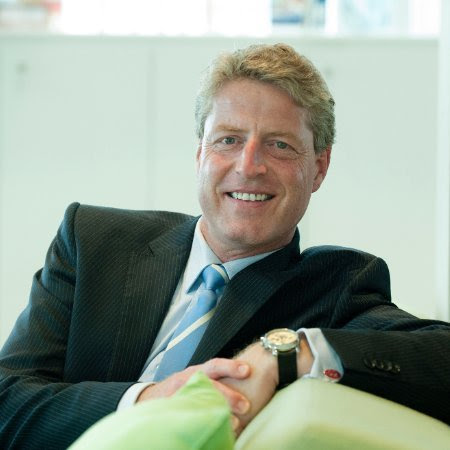 Egbert van Acht talks about how data is transforming industries like healthcare and about his visit to LatentView.
​Why would data analytics apply to your teeth? This is a part of my business – healthcare. One of the reasons is to get insights that can help us sell our products, but also to provide a benefit to consumers worldwide who could use data in their personal lives to improve their health.
At Philips Consumer Lifestyle, we want to move from product to platform, and to do this, we need to rely on data to engage…
A Fireside Chat with Jeroen Tas, CEO, Connected Care & Health Informatics, Royal Philips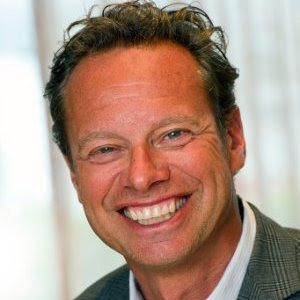 ​Jeroen Tas​ talks about how large and traditional businesses like Philips are approaching digital transformation whole heartedly.
Very rarely do you see CEOs that also have a CIO background. How did you look at the same data world when you were a CIO, and how are you looking at it now?
Well it's interesting. The reason I came to Philips is because Frans van Houten, CEO of Philips, called me and asked me questions like how do you think Philips's business is going to change in the digitization phase, or when we turn products into services…
Using Analytics to Drive Innovation: Subho Moulik, Head of Global Innovation, Whirlpool.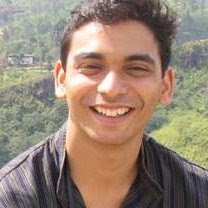 Subho Moulik explains how Whirlpool is using data to further innovation that will lead to competitive advantage.
Innovation at Whirlpool is not new. We have been going down that path for some time now. Whirlpool started in the 1918's as a private label supplier to Sears. If we remained just that, we wouldn't be where we are today. We diversified and that diversification was driven by innovation.
But what happens within companies and across sectors is that there is a cycle of innovation – you witness a big upturn and focus on innovation, markets get rough and then that focus turns to cost, and then you have to recover. We go through that…
Panel Discussion: A conversation with Bas Spierenburg of Akzonobel, Marcus Hartmann of Bisnode, Sascha Vukovic of BMW and Blake Cahill of Royal Philips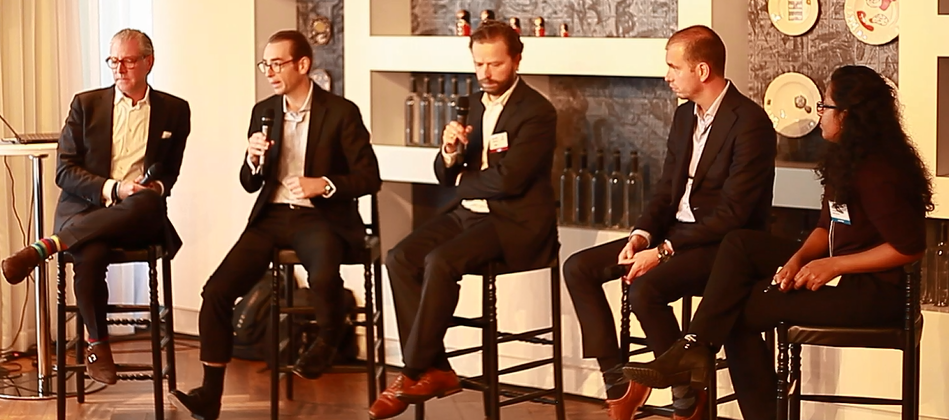 In this interactive panel discussion, the panelists and participants exchange ideas and insights into how they and their organizations use data to prepare for a digital future and the challenges they face. Here are some sound bites from the discussion.
"We have realized that there is a lot of potential in digitization and technology. We see a lot business models that transform the organization from a traditional product manufacturer to a service provider."- Sascha Vukovic, Corporate Planning and Product Strategy – Strategy Digitalization, BMW