Visual narrative on industry topics & insights
that matter to global businesses and leadership
Reduction in warranty costs using IoT data
LatentView Analytics developed a scalable, self-serving analytics platform that helped the client understand usage patterns for their products and test product related hypotheses.
Business challenge
Costs incurred due to warranty claims had a negative impact on the bottom line. The client was looking to minimize warranty claims by correlating vehicle usage/driving styles with expensive and severe claims using IoT data from vehicles.
Solution
LatentView Analytics developed a scalable and self-service code-free AI platform for analytics on connected vehicles that could be used to identify vehicle usage patterns by providing data from these vehicles.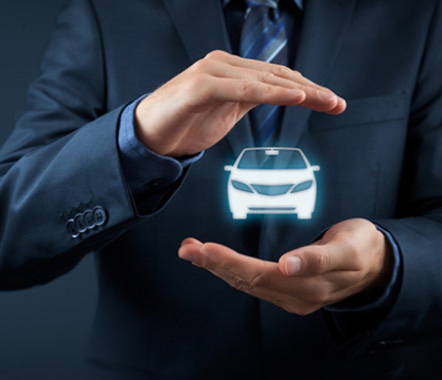 LatentView's monthly newsletter #HighOnData brings to you the latest updates from the world of analytics delivered straight to your inbox. Click the link below to access the newsletter archives.