Partnering With Organizations Across Industries to Provide
Growth-Oriented Cutting-Edge Solutions
Understanding an industry inside and out is vital to a company's growth journey. With the combined industry expertise and knowledge of LatentView Analytics' global experts and consultants, we develop insights for our clients, equip them with the right technology and tools, and help them build processes. We better equip our clients for the possibilities and challenges that lie ahead in every industry, including CPG & Retail, Financial Services, Industrials, and Technology.
Technology
CPG & Retail
Financial Services
Industrials
Technology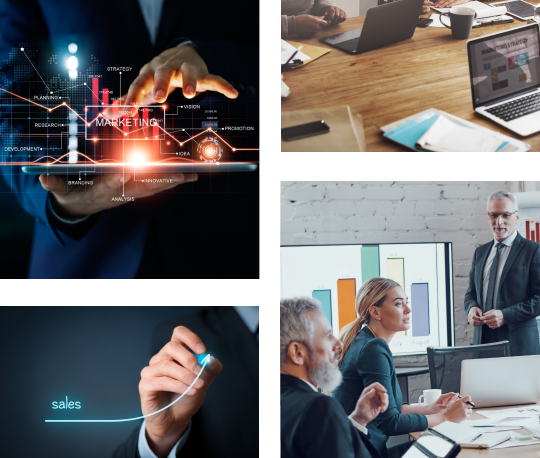 Consumer analytics, the need of the hour, has an incredible impact on marketing and sales and on overall business performance. As CPG and Retail organizations struggle to glean an end-to-end and structured line of sight from their data, LatentView Analytics, through its analytical and consulting expertise, helps businesses break data silos and gain a competitive advantage.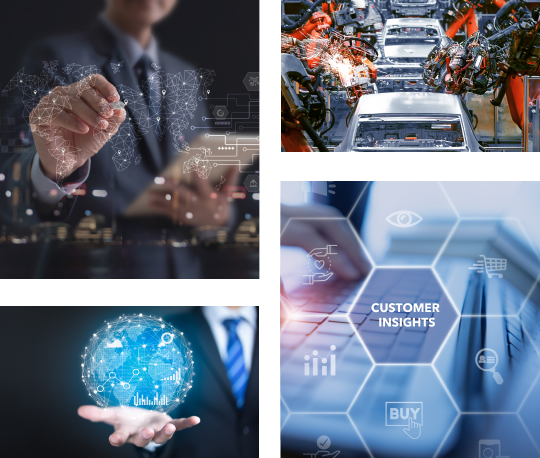 Gaining insight into customer behavior through data can help companies spot manufacturing and supply chain bottlenecks. Furthermore, with the rise in the use of connected vehicles, automotive sectors can fuel business growth by leveraging data analytics in light of the rapid increase in connected automobiles.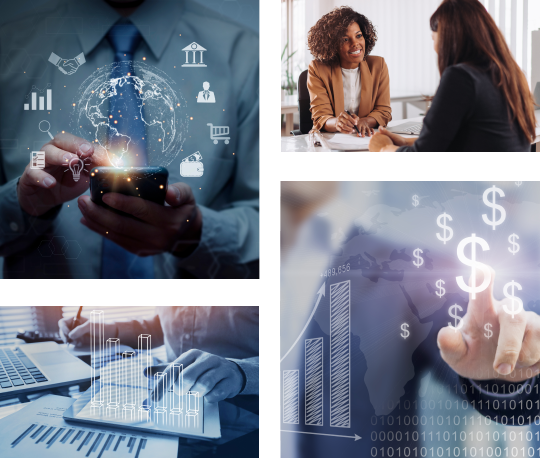 Your financial service business needs to leverage the power of technology and analytics to move from only growth to a profitable business model, prevent fraudulent transactions and gain a connected view of data from your marketing campaigns. LatentView Analytics, with proven expertise in financial analytics, provides strategic, technological, and operational solutions and business intelligence to help clients minimize operational, risk, and marketing costs and maximize revenue.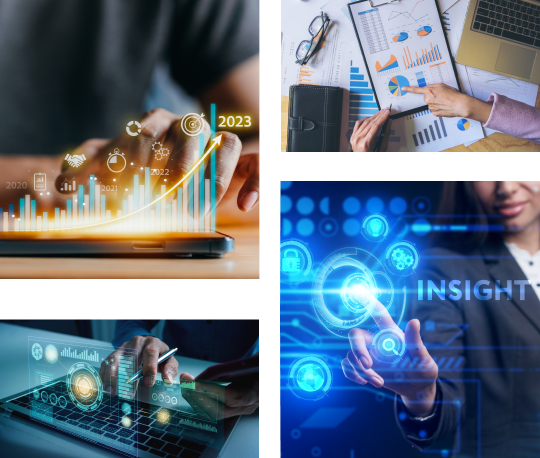 Your tech organization must pivot to stand out from the competition, and deploying data analytics can be the key differentiator. LatentView Analytics' growth-led methodology helps you uncover insightful information. Our wide range of skills includes expertise in data visualization and forecasting methods that can help your business segment customers, curate your marketing initiatives, and provide additional value to your customers by refining your product.
CPG & Retail
Financial Services
Industrials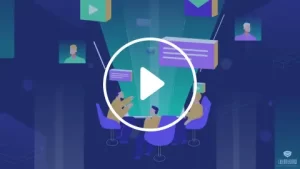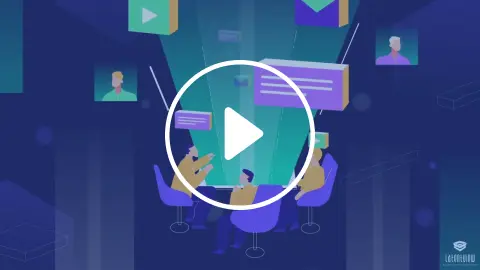 In today's digital age, businesses struggle to make sense of mountains of data around them. In a similarly challenging situatio…
Read More »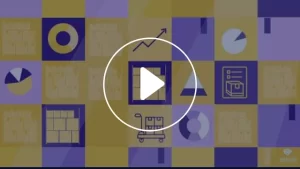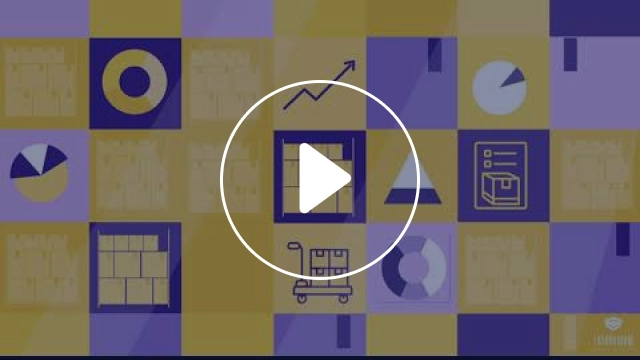 Demand forecasting is significant for retailers to anticipate future needs of the customers and minimize costs associated with …
Read More »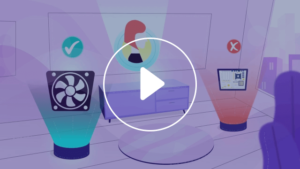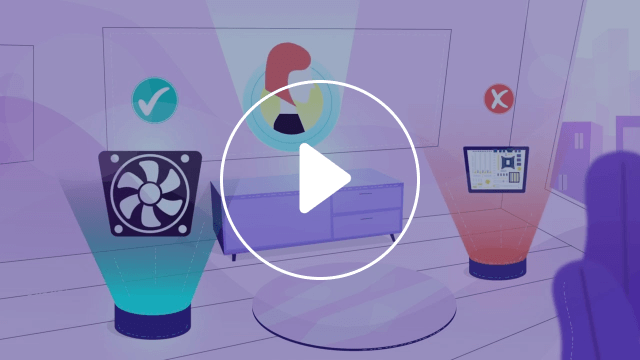 Artificial Intelligence (AI) is taking the world by storm. The potential of AI is phenomenal, and this is just the tip of the i…
Read More »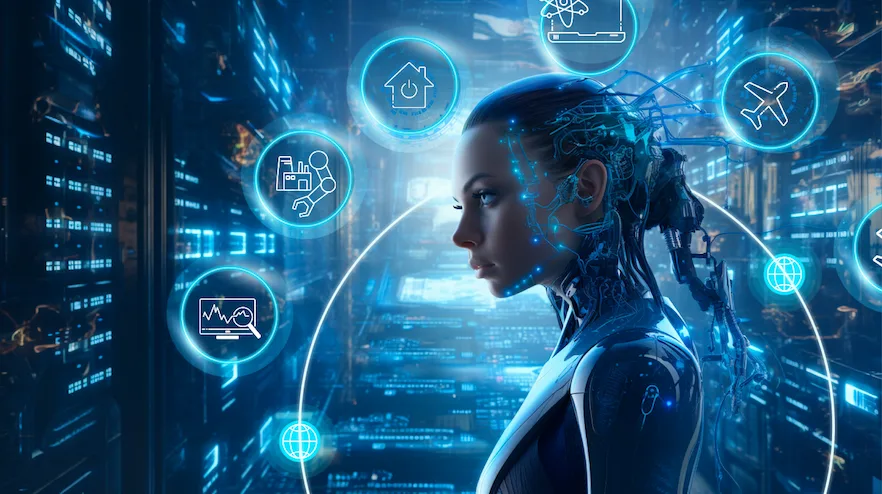 Have you ever wondered why we have entered a phase where the physical world is morphing into a digital world where things aroun…
Read more »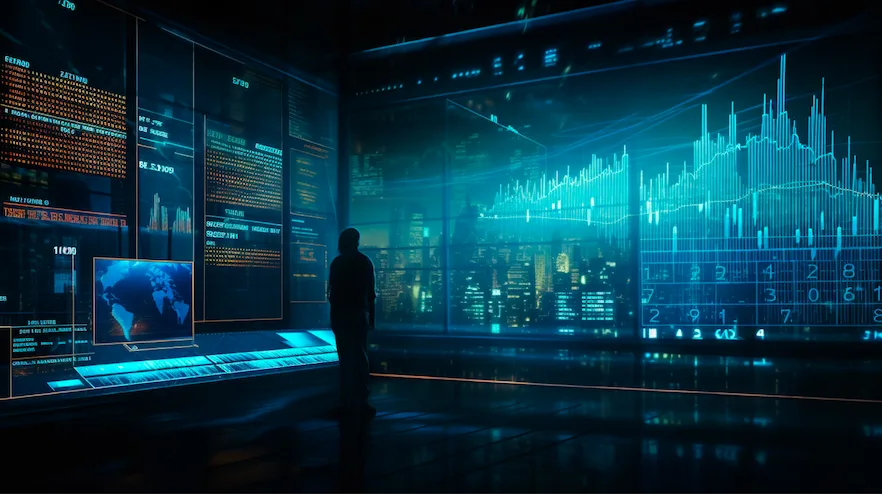 "Without the hard little bits of marble which are called 'facts' or 'data' one cannot compose a mosaic; what matters, however, …
Read more »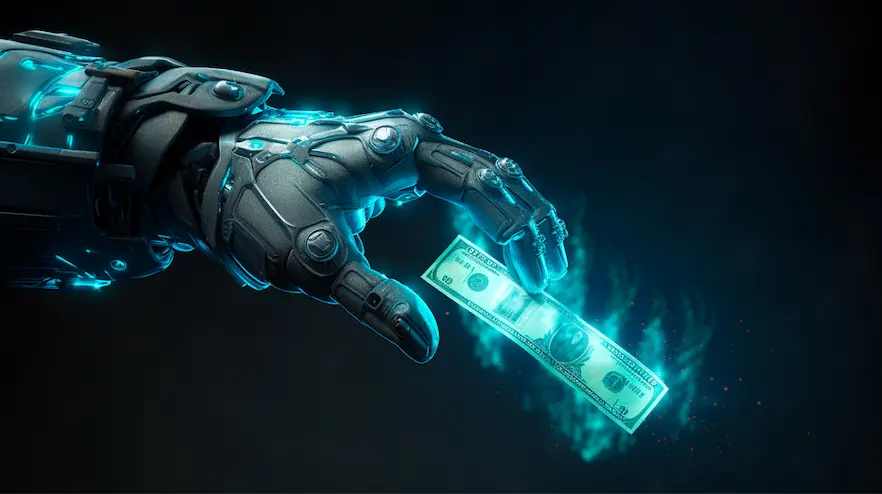 The emergence of artificial intelligence (AI) in recent years has caused significant upheaval in the finance sector. With previ…
Read more »