LatentView Analytics is a recognized leader in Data and Analytics and a trusted partner to Fortune500 companies. We empower organizations to serve their customers better by helping them move up the analytics maturity curve through actionable insights that lead to data-driven decisions.
Our Expertise include Digital Solution Accelerators, Big Data Capabilities, Social Media Predictive Analytics and Analytics Tools.
We help and inspire clients to transform their businesses and excel in the digital world by harnessing the power of data and analytics.
LatentView Analytics designs and engineers result-oriented analytics solutions that enable businesses to make smart decisions. Our industry best practices are developed by top business and analytics experts worldwide. We help companies in various industries operate more efficiently by predicting outcomes that fuel digital transformation and sustainability.
We work with major clients in BFSI, CPG & Retail, Tech, Industrials, Media & Entertainment, and other industries.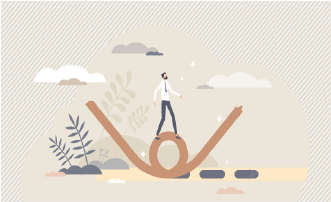 The customer experience landscape across industries has changed in a post-pandemic world, and businesses need to adapt.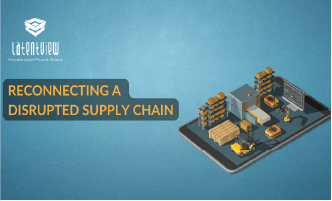 Focusing on supply chain visibility helps prevent and mitigate supply chain disruptions, resulting in efficient operations.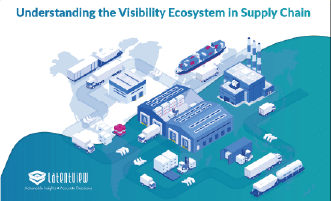 A connected supply chain tracks and analyses data creating a visibility ecosystem between the involved domains.

Digital transformation for organizations is never easy, but it is unavoidable – especially as we approach a post-COVID workforce. By laying out a strategy ahead of time and investing in data and analytics to make informed decisions as you progress, it is possible to execute transformation with less disruption.

Rajan Sethuraman, CEO of LatentView Analytics, shares four do's and don'ts for organizations to avoid common pitfalls that arise with modernization.