Risk analytics and management is crucial to the long term success and sustainability of businesses. Organizations in the past have relied heavily on the opinions of leaders at the business unit level to monitor, assess report and mitigate risk. However it is virtually impossible for a person to have an enterprise level view of risk spanning across different departments within the business. This is where risk analytics and fraud analytics play a vital role. It brings together many strands of risk across the organization under a single umbrella enabling better understanding and management of risk.
LatentView helps organizations identify and mitigate risk real-time, thereby reducing its negative impact. In addition, it helps financial organizations manage risk in their day-to-day activities effectively.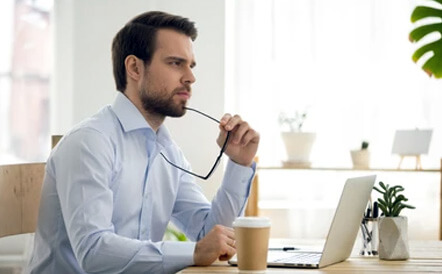 Models were developed for a top global technology solution and service provider using Ridge regression, halo impact analysis, and S-Curves. The GUI-based tool helped allocate budget across various activities optimally, which influenced an uplift of ~ $200 Million in opportunity value annually.