Leverage AI to Connect the Dots and Enable
Actionable Insights and Intelligent Decisions
Given the increased scale and quality of data being captured and archived because of ancillary technologies like Cloud, 5G, IoT, etc., data becomes an invaluable source of generating business insights and enhancing strategic decision-making. With technical and domain expertise, we enable intentional technological transformation with data and AI, empowering businesses to achieve their goals.
We act as growth catalysts for our clients to create data and AI culture and infrastructures at scale, and build a comprehensive tech roadmap to innovate and grow independently.
Our Data Science offering supports your growth across all business in three fundamental ways:
Outside-in Analytics: Allows businesses to understand market perception about their products and services
Inside-out Analytics: Allows businesses to implement tactical and strategic decisions while improving existing processes
Transformation Analytics:

Enables businesses to undertake technical transformation using technologies like computer vision, chatbots, etc.
Outside-in Analytics
Inside-out Analytics
Transformation Analytics
Outside-in Analytics
Quantify, Access, and Predict Market Subsegments
It is important for businesses to keep a pulse on the market, which allows them to better understand how their products and services are being perceived. Social media channels and other forums empower businesses with a lot of customer sentiment data and the context in which their offerings are perceived.
Certain business domains also have access to syndicated sources that allow you to quantify, access, and predict the movement of certain market subsegments.
At LatentView Analytics, we act as a catalyst to deliver all the concise information, which not only allows you to understand the upside and downside regarding the current state but also recommends the mitigating actions.
Some of the goals that can be achieved using this mechanism are:
Understanding the context in which the offerings are being used and therefore empowering the product
Designing new offerings for existing or prospective target markets
Accessing the market space for competition and finding the right space for your offerings
Measure, Access, and Predict Business Outcomes
Businesses capture and archive huge amounts of valuable data that will enable them in achieving their short-term and long-term goals. Across different business units, we empower businesses to break down their data silos, which allows organizations to get a holistic picture of their business.
It's imperative that the "binary gold" that businesses have archived allows them to not only validate their existing business norms and actions but also highlight new and unobserved relationships between cause, action, and effect.
At LatentView Analytics, we empower businesses to measure, access, and predict their business outcomes, thereby enabling them with the optimal path to their goals.
Using this mechanism, businesses can:
Understand customer expectations and how to engage with them frequently
Assess and refine the marketing actions
Evaluate the upcoming demand and set up inventory and manufacturing accordingly
Improve Throughput, Reduce Costs, and Enhance Quality
The world today is not only aware of the rapid pace of technological development but is also adopting it seamlessly. Businesses need to quickly adapt to these new-age and emerging technologies to stay with and ahead of the curve and deliver rich and best-in-class experiences for their customers and improve internal processes.
With the emergence and adoption of technologies like large creative models (e.g., ChatGPT), IoT, computer vision, 5G, Cloud, etc., businesses need to be able to quickly access technologies that can transform their businesses accordingly.
We at LatentView Analytics have the expertise and experience in enabling our clients to keep up with a seamless implementation and adoption of new technologies, creating an AI culture that drives enterprise AI. It will help organizations achieve significant business transformations, including:
Assessing and implementing the latest technologies to improve throughput, reduce costs, and enhance quality
Adopting new technologies that can boost the customer experience when they interact with businesses
Inside-out Analytics
Transformation Analytics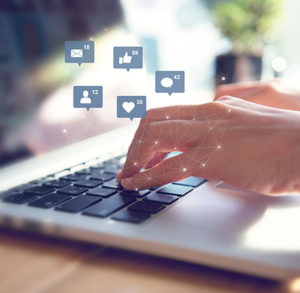 Based on unbiased conversations sourced from social media, LatentView Analytics's Natural Language Processing (NLP) platform he…
Read More »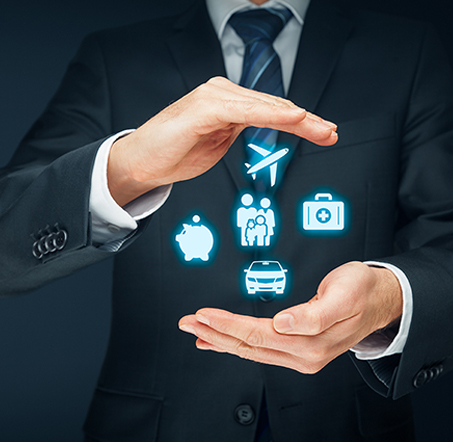 About 35% of the claims were settled instantly with Straight Through Processing, and timeliness of decisions increased from 70%…
Read More »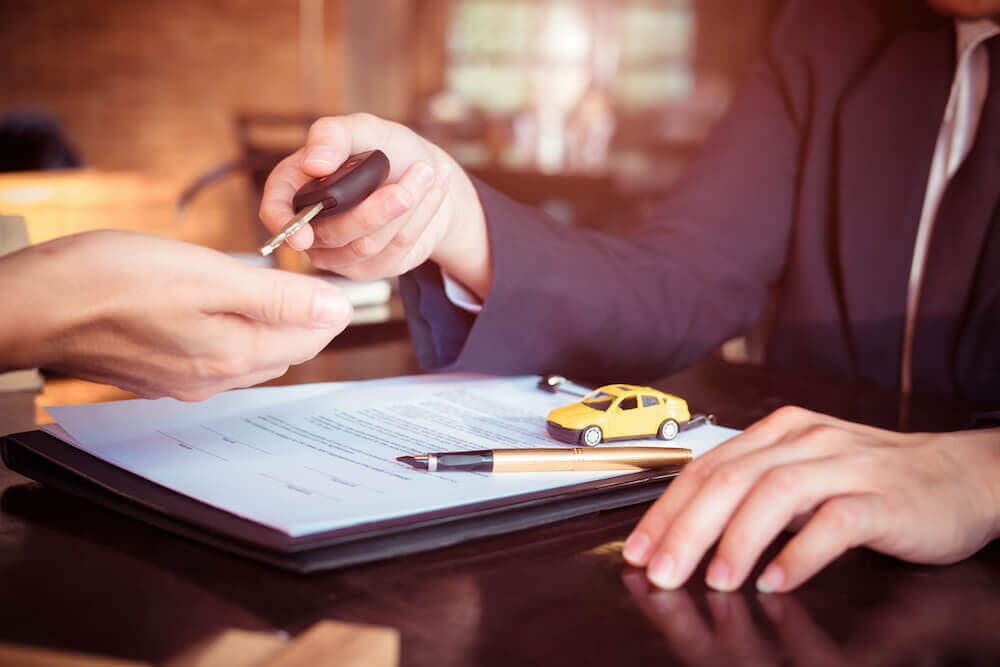 Warranty costs reduced by 35% for the 'long pause and short trips' driving style for a Europe-based iconic automobi…
Read More »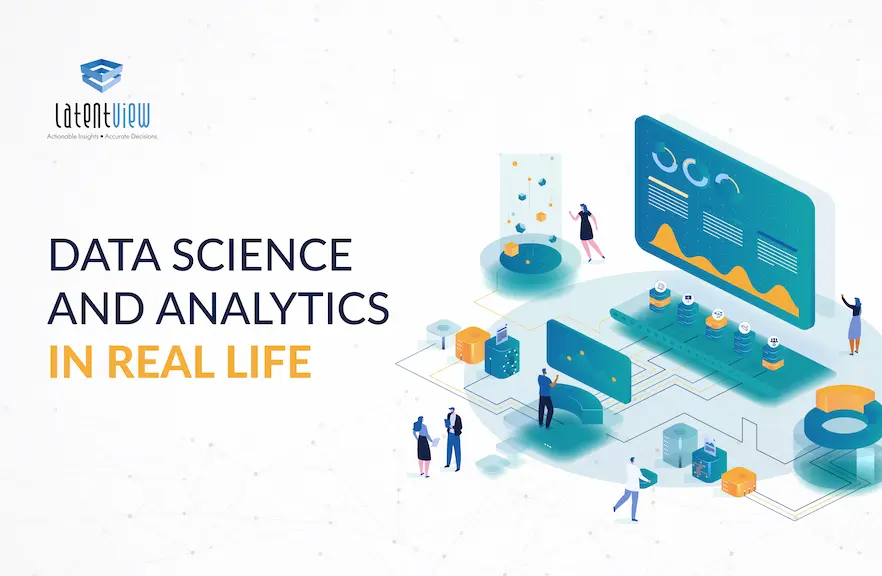 Data science is continuously evolving into a powerful field that enables businesses to provide meaning from large chunks of dat…
Read more »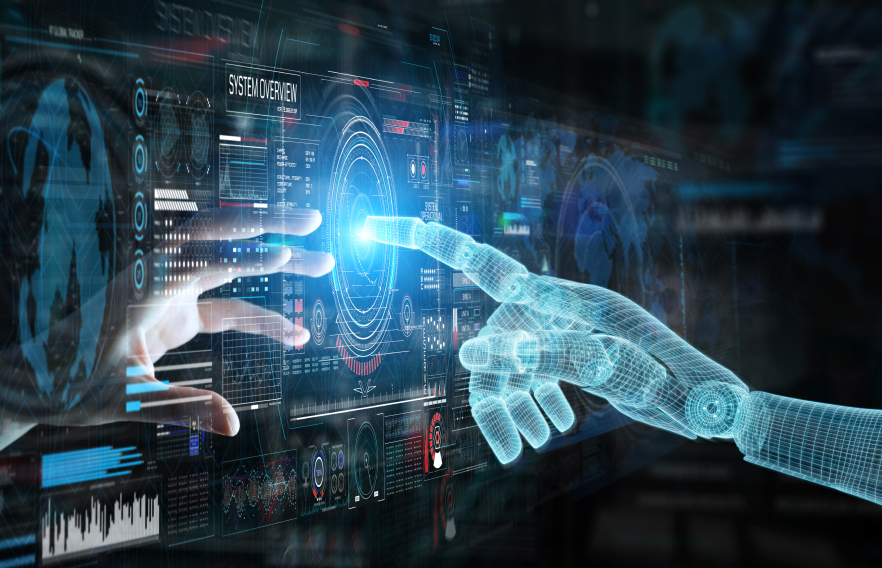 Data Science, AI, and ML have all become buzzwords commonly found in the business and tech world.
Read more »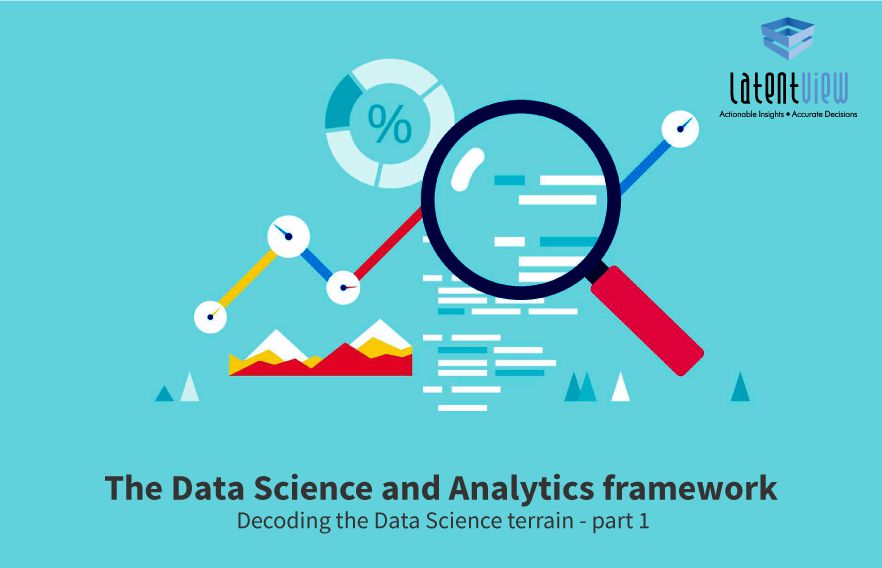 Decoding the Data Science Terrain: Part 1 Data and analytics is a vast and complex area, and it makes sense to start with a map…
Read more »