Our vision is to
inspire and transform businesses to excel in the digital world

by harnessing the power of data and analytics
Our vision is to inspire and transform businesses to excel in the digital world by harnessing the power of data and analytics. Our company's Innovation and Thought-Leadership driven culture enables our employees to be experts and visionary thinkers who support clients' expected outcomes.
At LatentView Analytics, we seize the opportunity to make sense of big data using business analytics, consulting services, data engineering, and digital transformation. LatentView Analytics works across multiple data types, sources, and formats based on each client's individual needs.
Business Analytics
Consulting services
Data Engineering
DataScience & AI
Business Analytics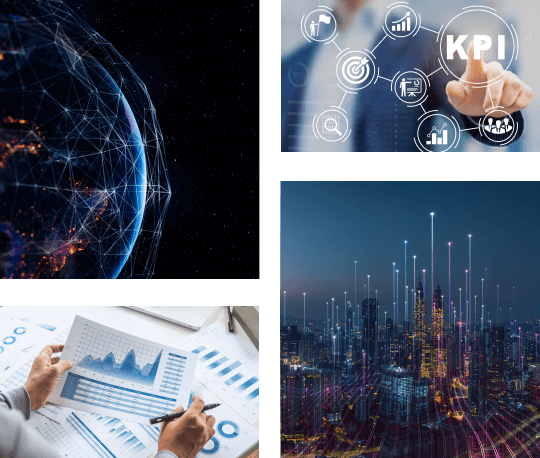 Business analytics plays a crucial role in formulating ways to improve business strategies, operations and make smart data-driven decisions that lead to a competitive advantage. LatentView Analytics' approach involves using our established DAP Framework to draw up a roadmap for addressing gaps and implementing a best-in-class analytics practice.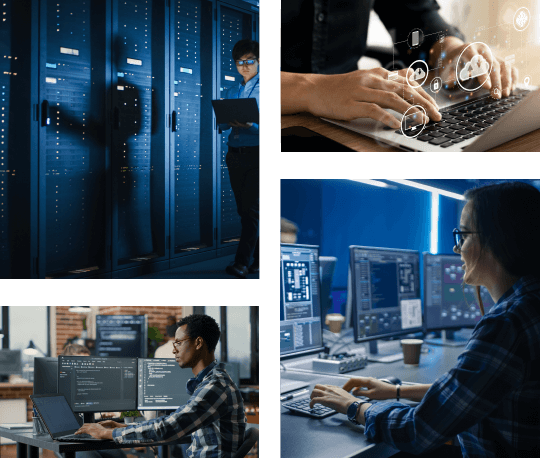 With the volume of data growing exponentially every minute, data engineering services are in high demand. Our expert Data Engineering team at LatentView Analytics helps organizations monetize and maximize the value of their data by taking a curated approach. We build a strong foundation of data and generate insights from data mining.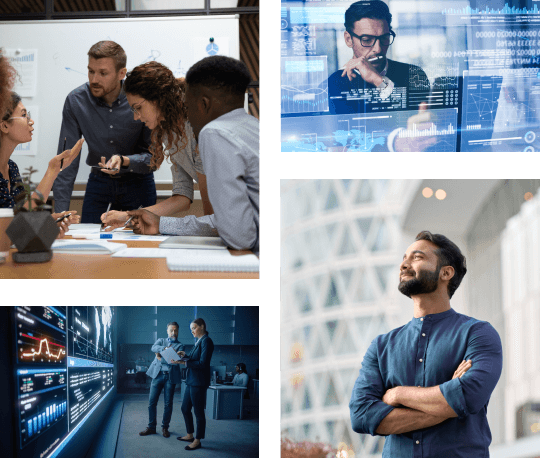 LatentView Analytics Consulting, with its extensive experience across the data and analytics lifecycles, drives businesses to address transformation challenges. We provide cutting-edge solutions, including Business Intelligence (BI) solutions, data insights, and predictive modeling for optimal business outcomes.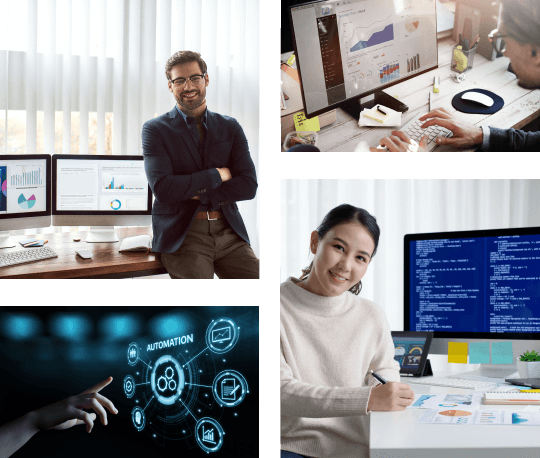 By integrating our digital solutions with your processes, you can accelerate your product development and reduce time to market. LatentView Analytics' in-house tools have been implemented in several Fortune 500 businesses and are proven successful in automating business processes, predicting trends, and generating actionable insights. LatentView Analytics' solutions, including Predictive Analytics and Prescriptive Analytics, help businesses forecast and synchronize demand, identify supply chain inefficiencies, improve inventory and logistics management, thereby reducing overall costs and increasing profit margins. Risk & Compliance Analytics
Risk and Compliance analytics and management are crucial to the long-term growth and sustainability of businesses. LatentView Analytics uses advanced analytical solutions to mine data for risk patterns, anomalies, and discrepancies and helps companies mitigate risks in real-time.
Consulting services
Data Engineering
DataScience & AI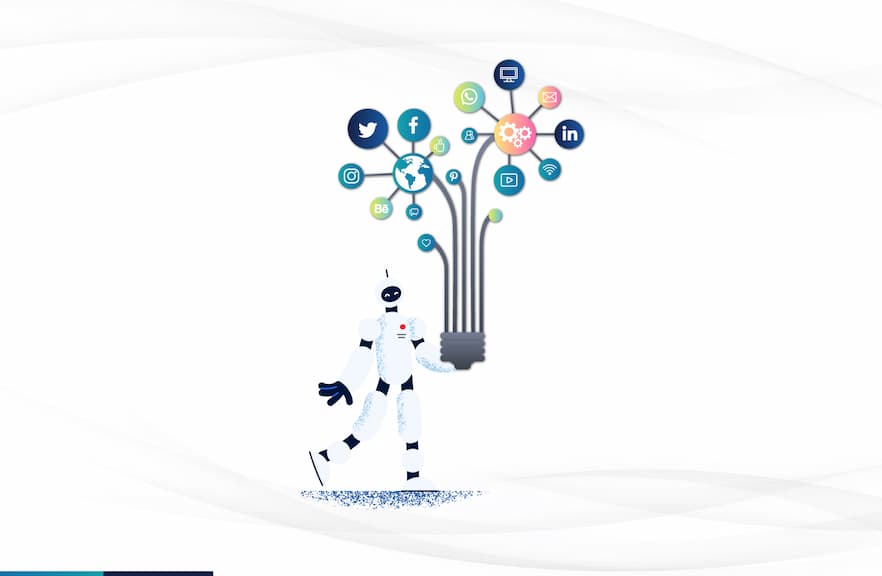 Depictions of artificial intelligence (AI) in popular culture have frequently revolved around dystopian themes such as robot up…
Read more »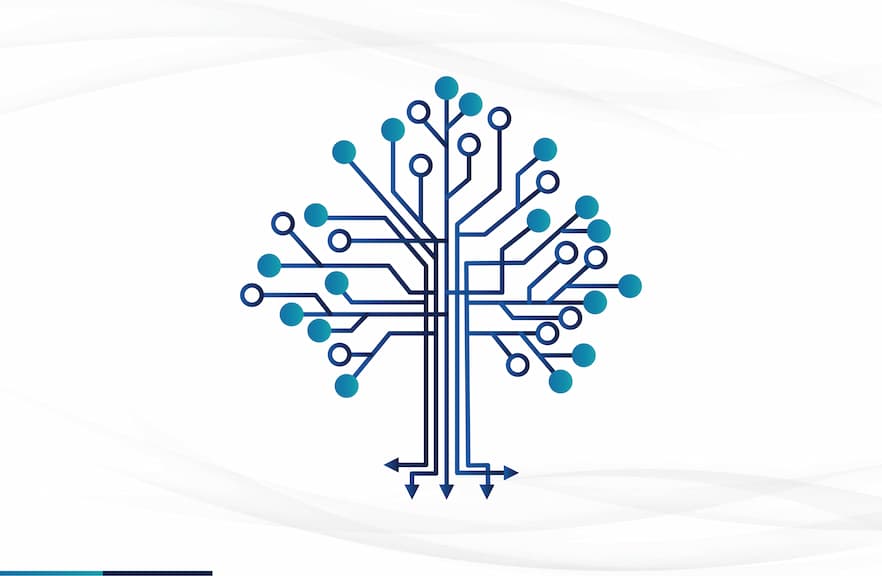 Do you ever wonder how Google can give you the answers you're looking for in a matter of seconds? If you take a closer look
Read more »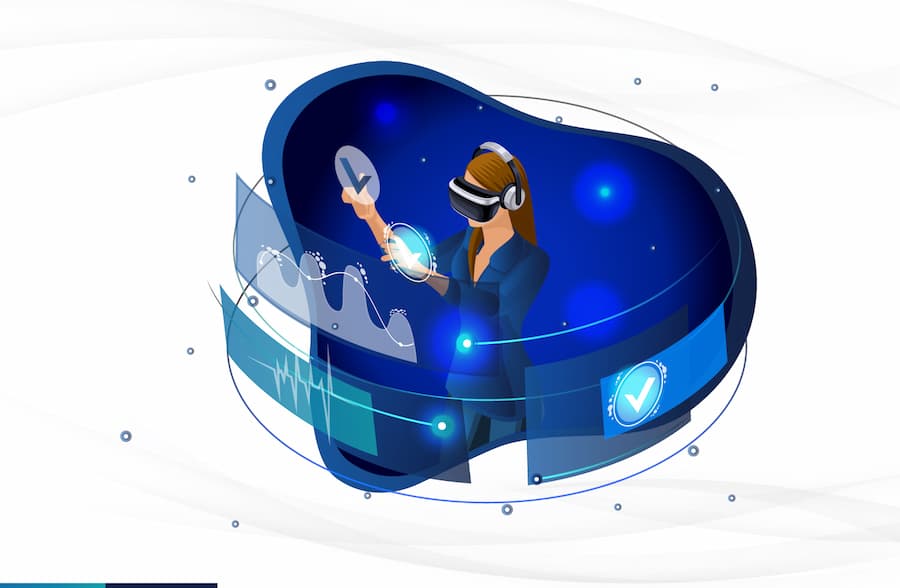 Augmented reality (AR) and virtual reality (VR) are game changers for businesses. From virtual try-on clothing in retail to vir…
Read more »