Transforming Businesses to Excel in the Digital World by Harnessing
the Power of Data and Analytics
By leveraging data and analytics, LatentView Analytics aims to inspire and transform businesses to succeed in the digital environment. We provide our clients with the expertise and tools required to develop future strategies, follow best practices, and maximize productivity over the long run.
LatentView Analytics utilizes business analytics, consulting services, data engineering, and digital transformation to make sense of big data. Based on the specific requirements of every customer, we work with various data types, sources, and formats.
Business Analytics
Consulting services
Data Engineering
Data Science & AI
Business Analytics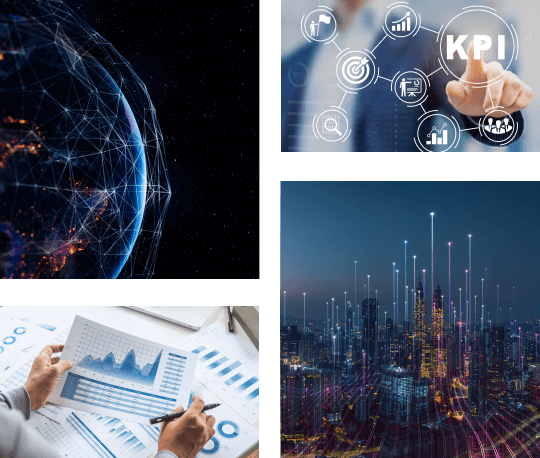 Integrating and analyzing business data from the sales and marketing stack can help your teams better understand, predict, and personalize products and services to match consumer demands and preferences. The tried-and-true DAP (Discover, Assess, and Prioritize) methodology from LatentView Analytics will help your teams develop a roadmap for identifying and resolving business gaps and establish a best-in-class analytics practice for your organization.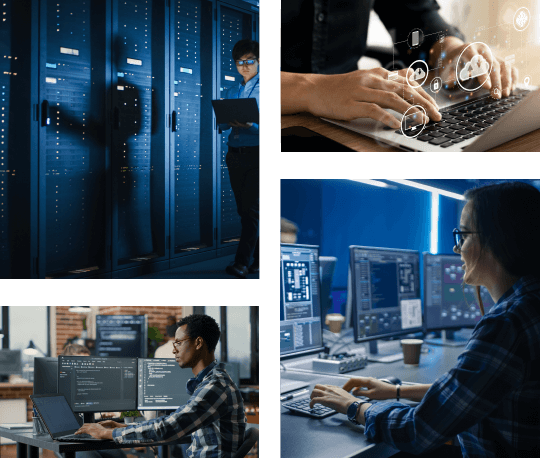 With the help of LatentView Analytics' data engineering solutions, you can replace expensive current data architecture and information pipelines with robust systems that adhere to a comprehensive data governance framework. Our partner ecosystem, which includes key players such as Snowflake, Amazon Web Services, Microsoft, and Google, plays a vital role in our data engineering capabilities.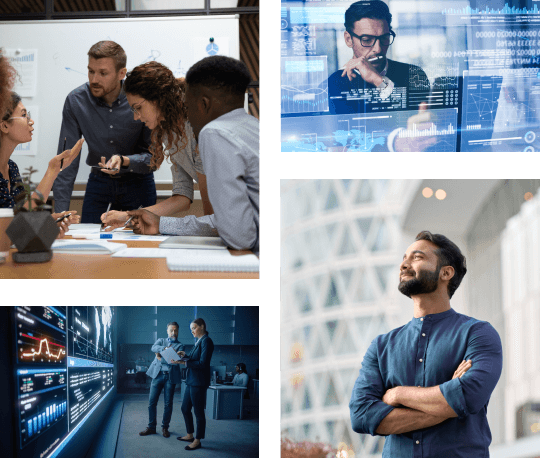 Consulting is more than just giving solicited advice. LatentView Analytics' consulting team brings diverse, rich, functional expertise, shared understanding of the market, and a holistic perspective to address business challenges. Our team's proven track record of extracting value from data by breaking organizational silos and delivering growth-oriented solutions has empowered our clients to achieve high ROI consistently.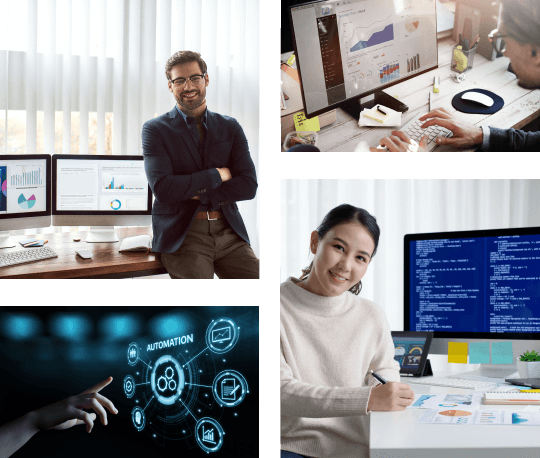 Over the last decade, LatentView Analytics has helped our clients, including Fortune 500 companies, achieve technological transformations and new enterprise builds. We are growth catalysts helping our clients create data and AI culture and infrastructures at scale and build a comprehensive tech roadmap to innovate and grow independently.
Consulting services
Data Engineering
Data Science & AI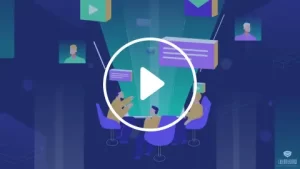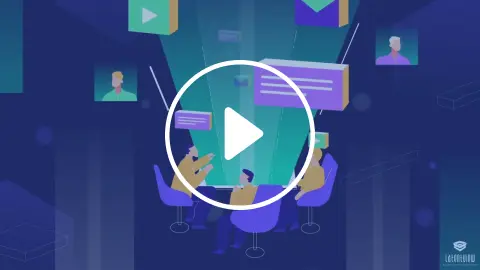 In today's digital age, businesses struggle to make sense of mountains of data around them. In a similarly challenging situatio…
Read More »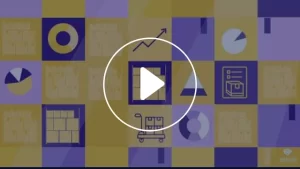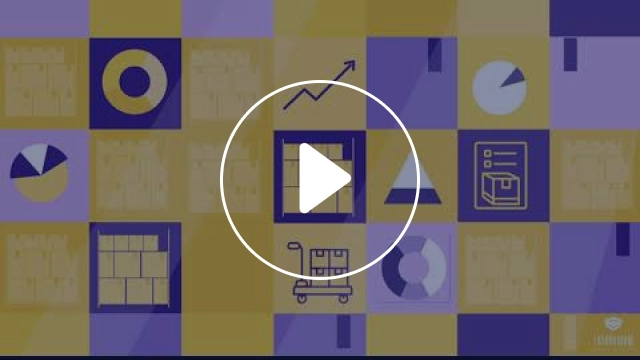 Demand forecasting is significant for retailers to anticipate future needs of the customers and minimize costs associated with …
Read More »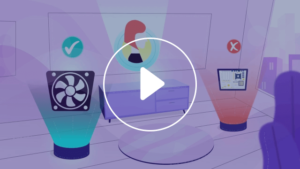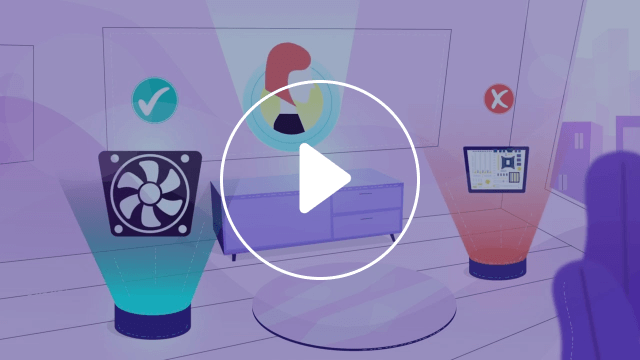 Artificial Intelligence (AI) is taking the world by storm. The potential of AI is phenomenal, and this is just the tip of the i…
Read More »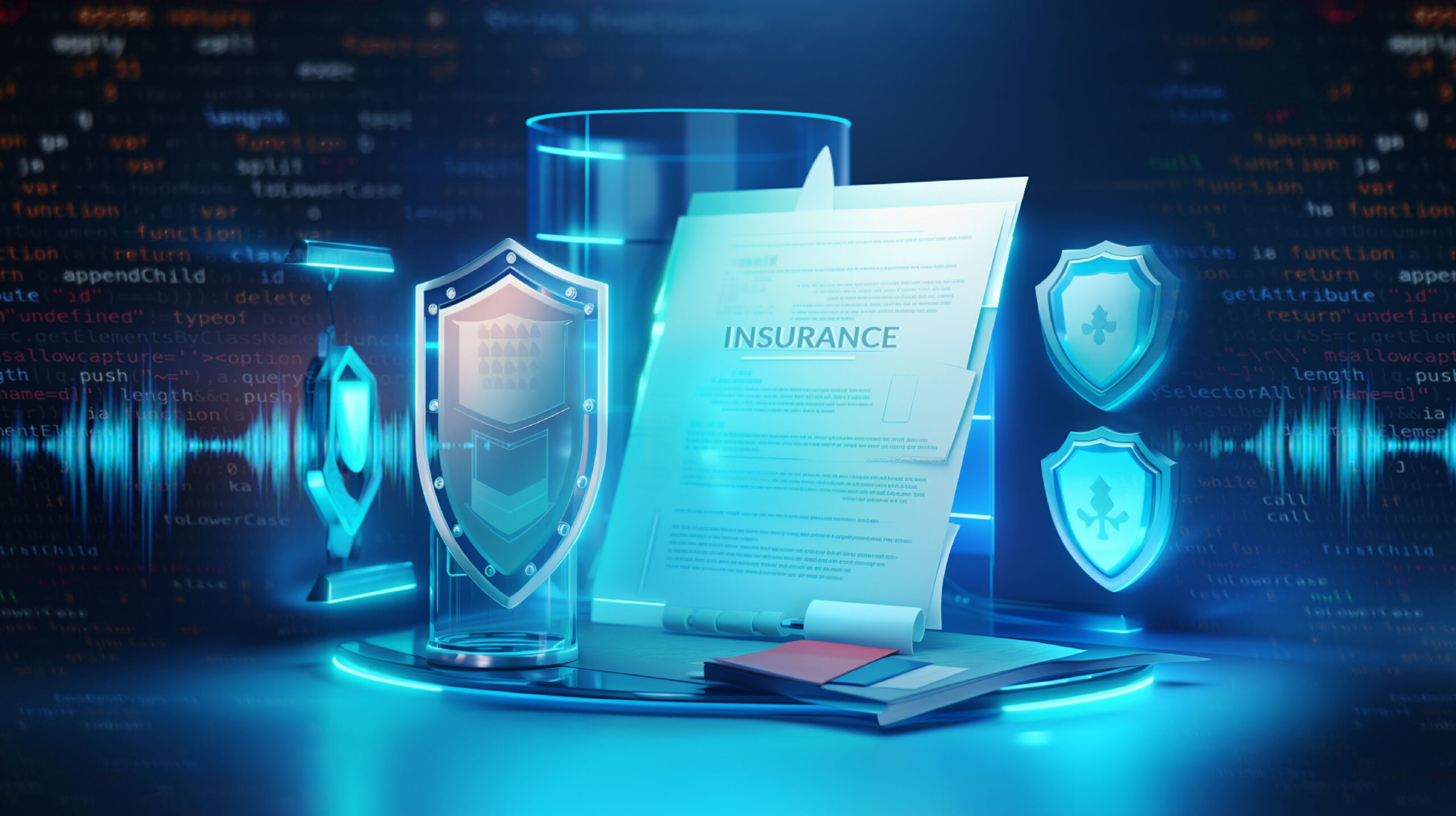 In the pursuit of operational excellence and superior client services, the insurance sector has undergone a technological trans…
Read more »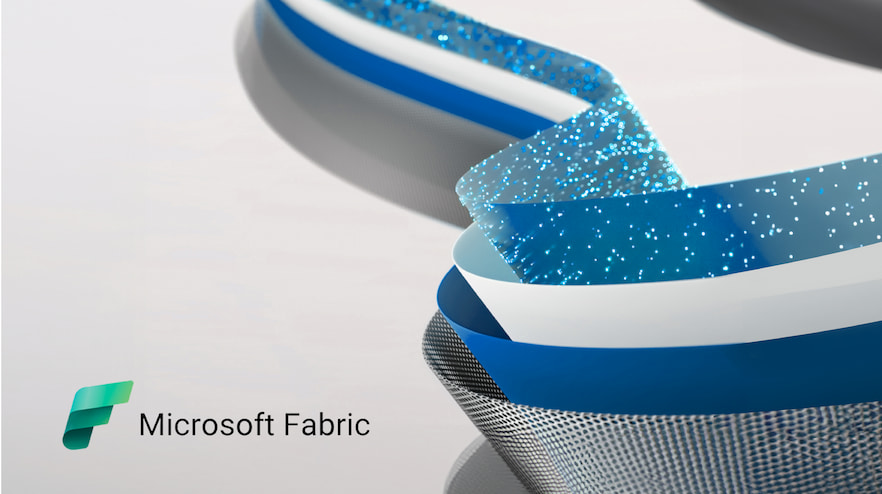 During Microsoft Build '23, Satya Nadella introduced Fabric as the biggest data product from Microsoft, only after the SQL serv…
Read more »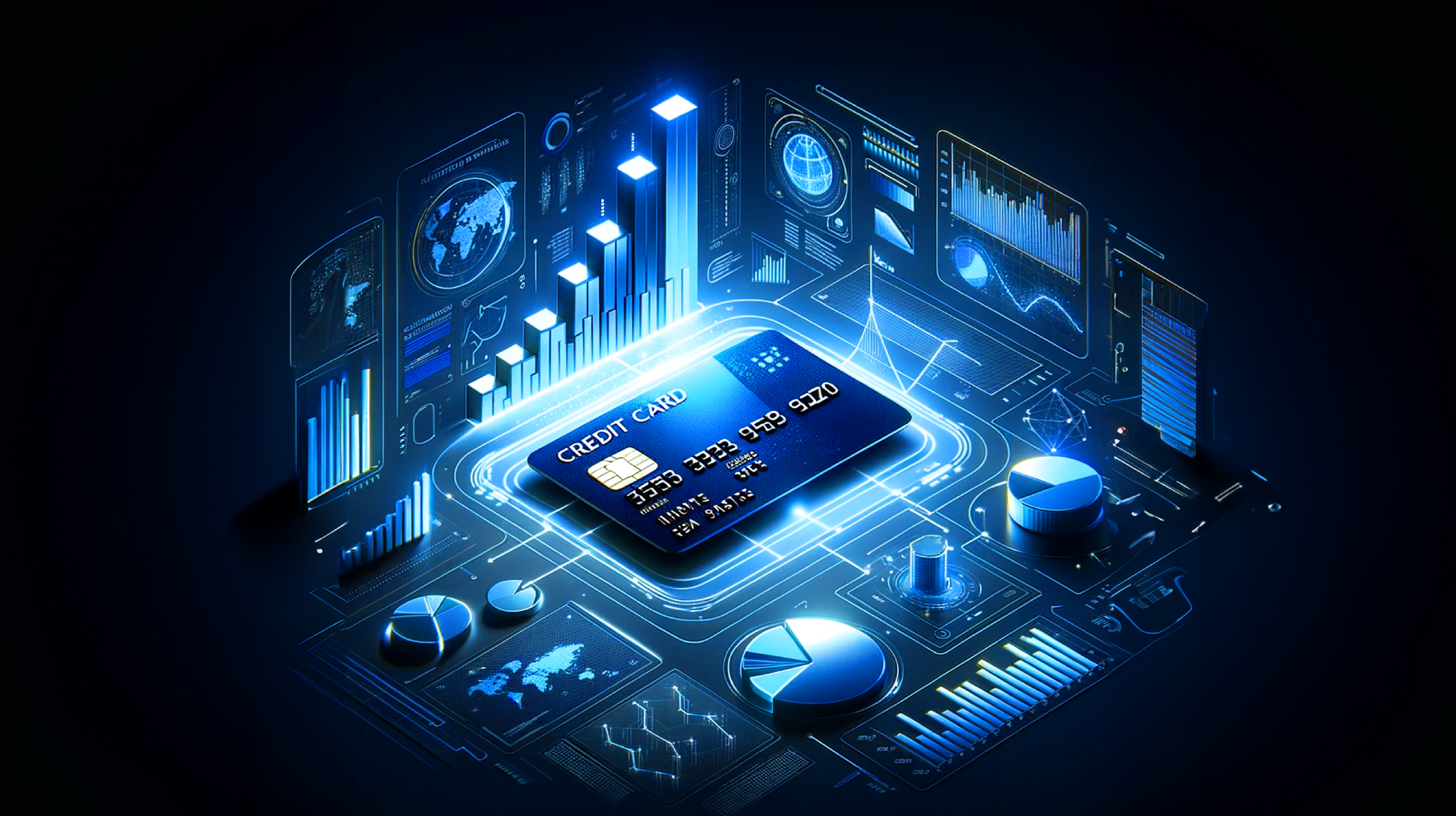 The payment card (credit and debit card) market in the US is expected to experience robust growth. Projections indicate a remar…
Read more »