Do you want to evaluate and monitor business results in real-time and make quicker and better strategic decisions?
We have the right digital solutions for you.  
LatentView Analytics' in-house tools have been implemented in several Fortune 500 businesses and are proven successful in automating business processes, predicting trends, and generating actionable insights.
By integrating our digital solutions with your processes, you can accelerate your product development and reduce time to market. With the support of accurate forecast predictions from these tools, you can align your business goals with upcoming trends.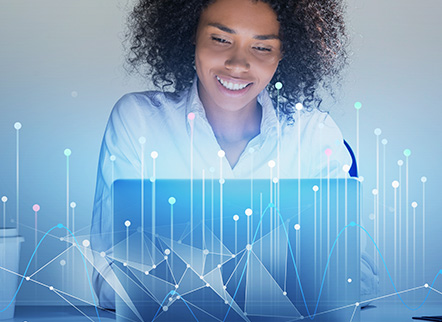 Models were developed for a top global technology solution and service provider using Ridge regression, halo impact analysis, and S-Curves. The GUI-based tool helped allocate budget across various activities optimally, which influenced an uplift of ~ $200 Million in opportunity value annually.