Corporate Social Responsibility
Together Towards a Better Tomorrow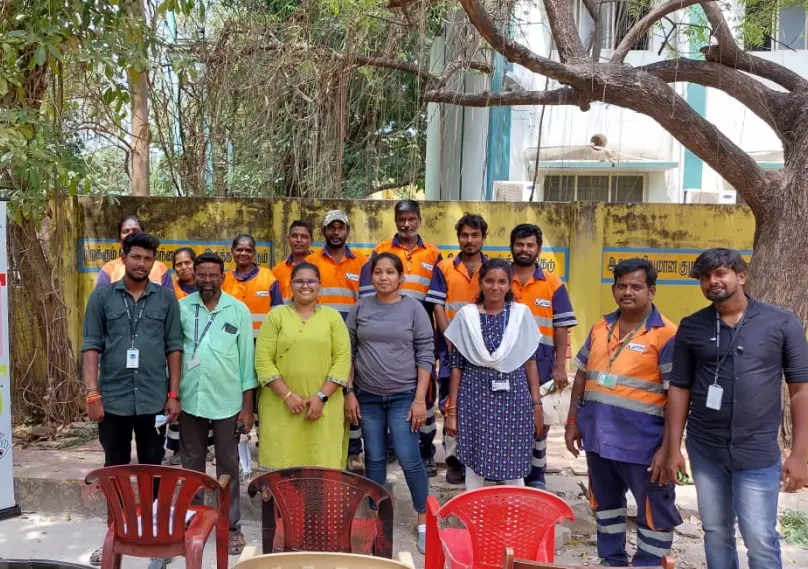 Imagine a world where every person, regardless of their background, gets the opportunities they rightfully deserve. A world where we strive not just for personal success but for the well-being of others. At LatentView Analytics, we believe in the power of collective action to create a better place where hope and empathy are the guiding principles that shape our society.
Equity Over Equality
While equality aims to treat everyone the same, equity recognizes individuals with different needs and circumstances. We strive to create an inclusive environment where everyone has equal access to opportunities, resources, and support. We ensure everyone has a fair chance to thrive, irrespective of societal barriers or systemic biases. Our equity-focused programs aim to address social disparities, bridge gaps, and uplift marginalized communities.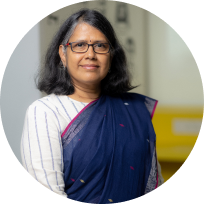 "When we embrace our duty to the world, we unlock the power to create a brighter future. By investing in communities and embracing ethical practices, we forge a path towards a brighter and more inclusive future. To us, CSR is not just a checkbox; it's the beating heart of our culture, inspiring us to push boundaries and make a positive impact that resonates far and wide."
– Pramad Jandhyala, Co-founder of LatentView Analytics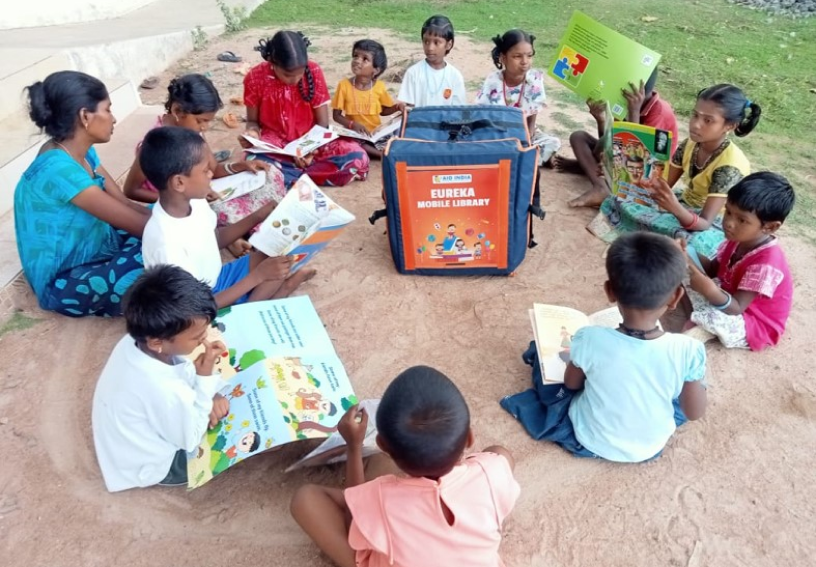 Empowering Minds. Transforming Futures.
Quality education is a catalyst for transformation. At LatentView Analytics, we strive to empower individuals through quality education, providing them with the tools they need to shape a brighter future
Sustainable Today, Thriving Tomorrow. 
We believe in the power of sustainability to safeguard our planet. At LatentView Analytics, we actively pursue eco-friendly practices, reduce our environmental footprint, and champion sustainable solutions.
Chennai Kaalpandhu League
We create inclusive football opportunities with our CSR initiative, Chennai Kaalpandhu League (CKL). CKL scouts talented kids, providing a platform to integrate them with athlete development pathways. Through this initiative, we aim to upskill young athletes, equipping them to pursue football as a career and sustain their passion for the game.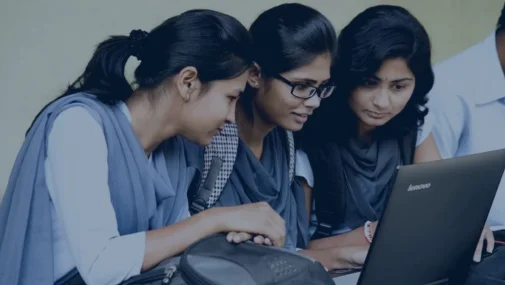 Project Apoorva is our student-centric program that enhances academic opportunities and career awareness. It focuses on imparting employability skills to students in grades 9-12, primarily from low-income families and first-generation learners. With foundational and transitional support, we equip them with the skills they need to succeed.
Our Network of
NGO Partners
We collaborate with leading NGOs to address educational needs and improve learning outcomes for children with special needs in rural and semi-urban areas.