Casper

– Your intelligent, conversational business analytics assistant
Identify how
trends evolve

& what influences their growth
Casper is an AI-driven conversational analytics platform with built-in domain intelligence and makes the power of analytics accessible to all. Just speak or type your questions in natural language and get insights in visual, text or voice form. On-the-go. No coding required. The result – fast, accurate decisions based on best-in-class analytics.
Domain
specific intelligence
Casper has built-in domain intelligence which can be applied across various domains like market share analytics, digital marketing campaign analytics and more. Its 
AI-powered algorithms
 intelligently suggest follow up questions and analytics based on previous interactions and current context. With greater use, its machine learning capability continuously comes up with smarter, more relevant suggestions and insights.
Friendly

non-techie interface
Anyone in your company from business people to data experts can use CASPER to get access to insights on-demand. No coding knowledge is required. Non-technical people can get their data questions answered using a friendly interface. Management-friendly voice access enables customized reports – so no more waiting for business analysts and no more dormant data. Adherence to best practices for data analysis ensures
consistent application across your enterprise
– crucial when non-experts are doing or using the analyses.
Data Democratized For Easy,
Accurate Decisions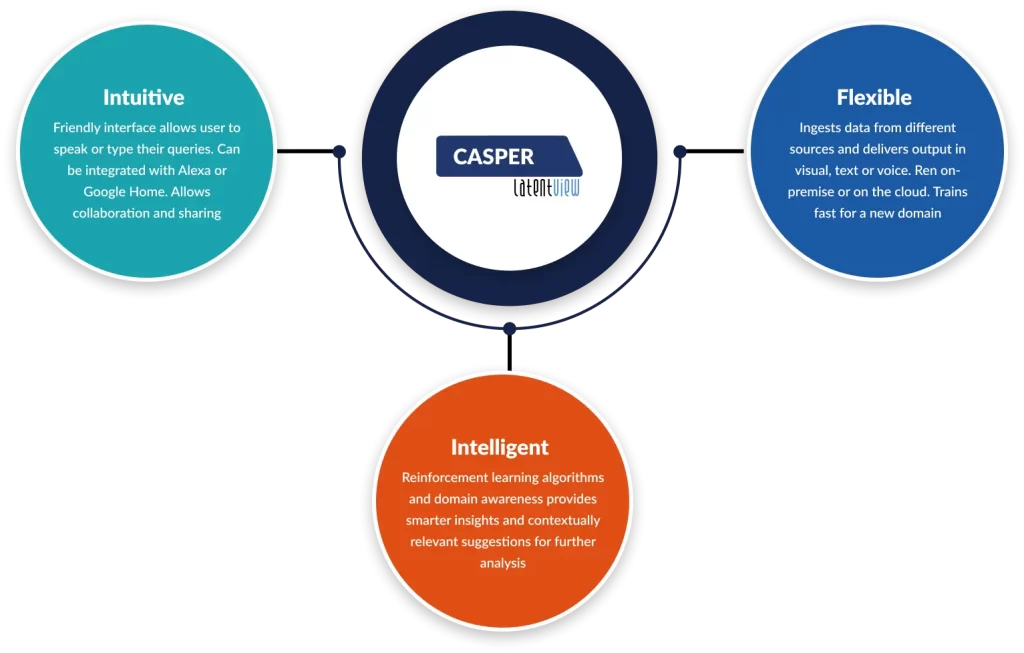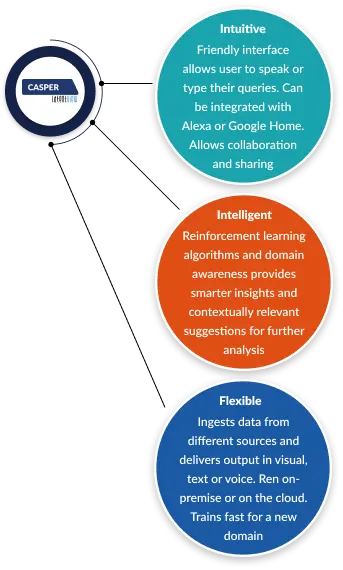 Conversational Analytics System PERsonalized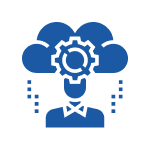 Domain intelligence
Built-in domain knowledge for various domains such as market share analysis, campaign analytics, people analytics, etc.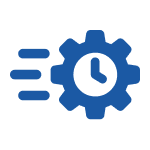 Efficient set-up
Easy to integrate into your ecosystem, variety of deployment models (on-premise or cloud), and rapid training for new domains.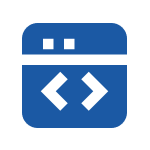 Non-techie interface
User-friendly interface requires no coding skills and can be used on desktop or mobile.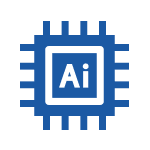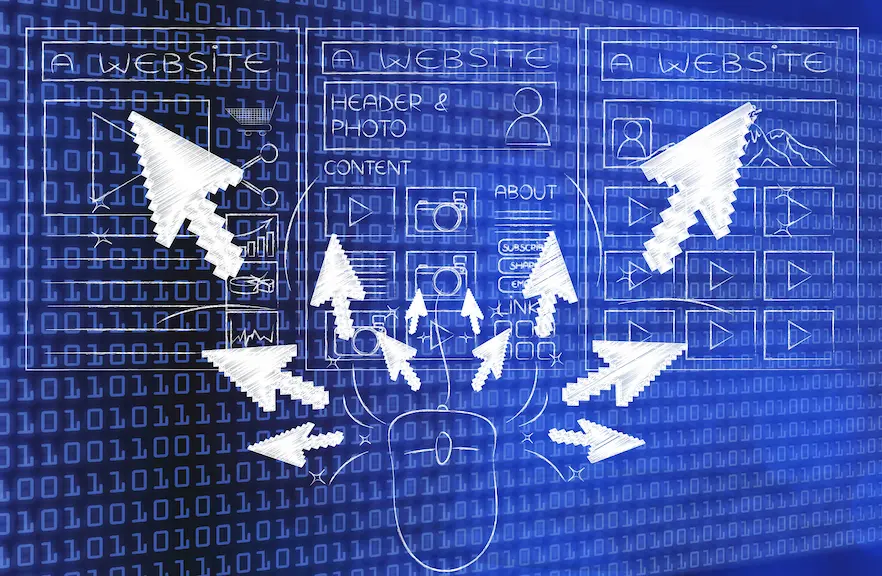 "The customer is the king" is a famous adage among businesses, as they need to understand customers' behavior…
Read more »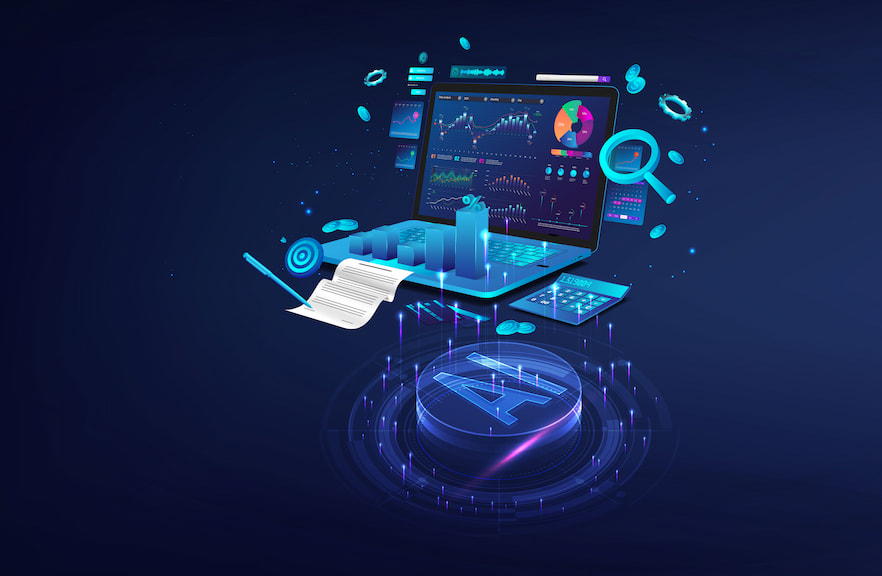 Over the past two decades, organizations have invested heavily in reporting business intelligence (BI) solutions and dashboards…
Read more »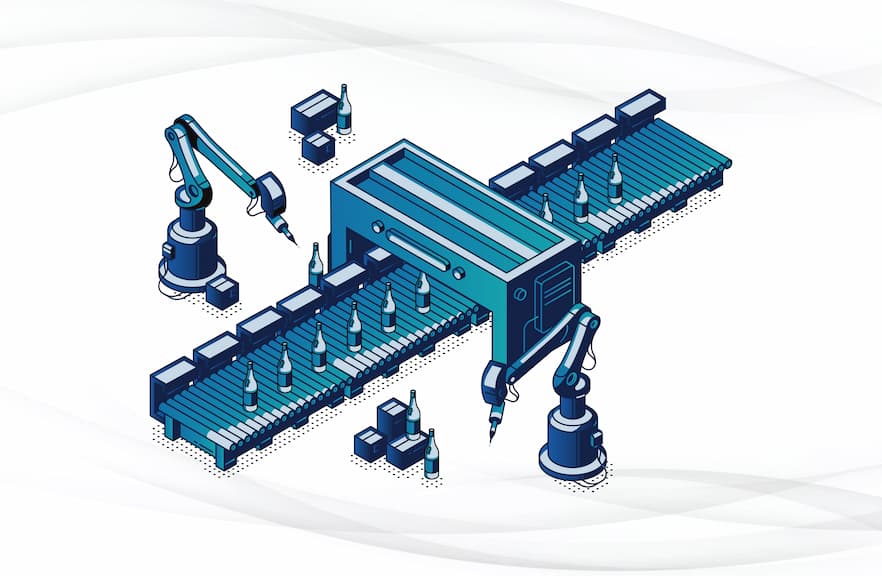 Long before grapes were being crushed into wine, monks were brewing beer in their cellars. Fast forward several centuries later…
Read more »
Enable a Test and Learn Culture to
Drive Campaign Effectiveness