Business Challenge
Our client, Fortune 500 CPG company wanted to increase revenues while building relationships.
They wanted to enable sales representatives to make accurate product recommendations at point of sale.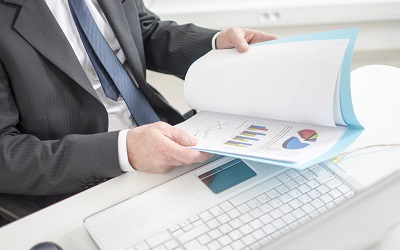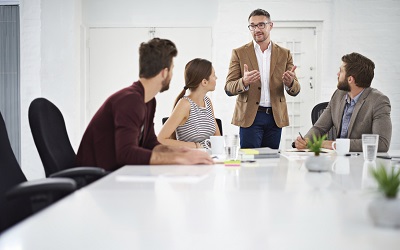 Solution
Segmentation on the basis of location, store category/ type.
Used collaborative clustering to build a recommendation engine
Impact
Point of Sales recommendations estimated to have a lift of ~8%.
Helped build long-term relationship with smaller retail outlets.