Business Challenge
Our client, a Fortune 500 entertainment company wanted to predict how much revenue an album will bring in, within the first week of its launch, so that they could plan their marketing spend.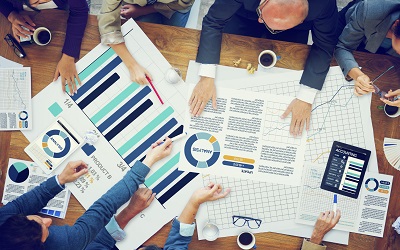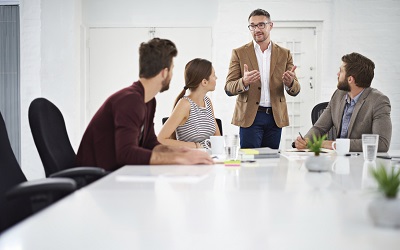 Solution
LatentView team initially, studied the way music is consumed in a digital world.
Moved beyond transactional data to include streaming data, comments on social media, reviews, engagement etc.
Impact
By including consumer behavior indicators, we were able to increase the accuracy of the forecast model from 60% to 90% accuracy
This helped the company make decisions on whether to boost promotional and inventory spends or cut them, thereby increasing profits