Business Challenge
Our client, a leading global Food & Beverages company, wanted to define KPIs which will comprise the global scorecard and will serve as the global standard across sectors, regions and markets.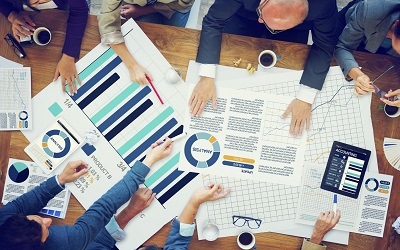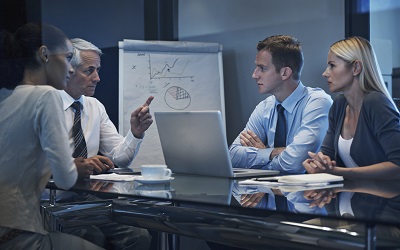 Solution
A visually represented automated report comprising of global KPI's based on existing data in the enterprise data warehouse (EDW) was created.
Built dashboards across the functions like Finance, Marketing, Operations, Innovations & Quality Control with the use of best practices in designing dashboards.
Impact
The BI layer helps monitor progress against the company's financial objectives & compare common metrics across sectors/regions/markets in order to identify areas for optimization.
The BI layer is the consolidation of metrics across functions which helps client in strategic decision making.