Business Challenge
Our client, a global eCommerce gateway wanted to understand the effect of an email campaign that went out during a perticular holiday Period.
The client wanted to decipher if the campaign was a success and the areas where the campaign could have done better.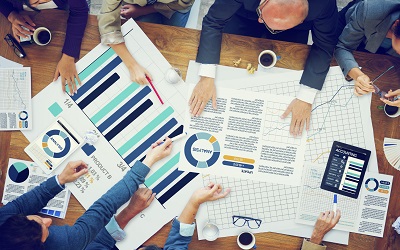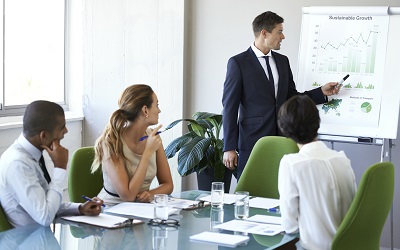 Solution
Using Test Vs Control methodology to develop a simple look-alike analytical model to predict if a 5% cash-back offer would result in a positive ROI over a period of 1 year.
Stratified sampling across key variables to ensure that target and control groups are well matched.
Impact
The client's marketing team could effectively use the results of the most responsive segment based on the TPV generated (using the look-alike modelling) with the right products for their ad campaigns and hence improve the revenue of the organization.