Business Challenge
Our client, a leading oil trading company wanted to develop a robust risk management strategy to account for the high levels of volatility in the crude oil market.
Validate existing hypotheses around the relationships between various portfolio indices and its corresponding hedge instruments.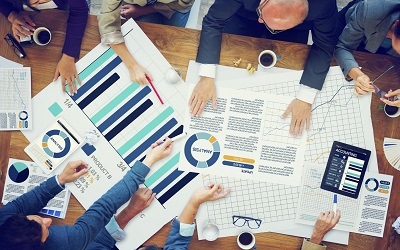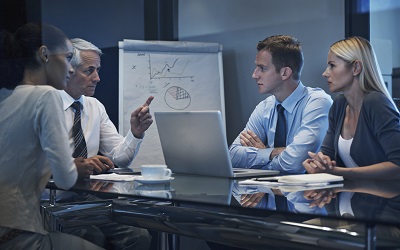 Solution
Price forecasting models using time series techniques were developed on both the portfolio indices and hedging instruments.
Quantification of portfolio risk based on profiling the historical inventory data for average depletion rates/day by portfolio indices.
Non-linear optimization framework that combines the price predictions with the risk quantification to arrive at an optimal hedging strategy that minimized the portfolio risk while maximizing its returns.
Impact
Robust hedging strategy that maximizes returns while minimizing portfolio risks.
Enabled the client answer quantitatively:
What is the amount of risk carried in the portfolio?
What instruments should be used for the hedge and in which direction?
How much of the portfolio should be hedged for maximum returns?