Business Challenge
Our client, a leading storage hardware manufacturer wanted to generate a compliance score for each and every customer by product, that reflects the likelihood of a customer being non compliant.
The client also wanted to understand the characteristics that differentiate a compliant customer from the non-compliant customer.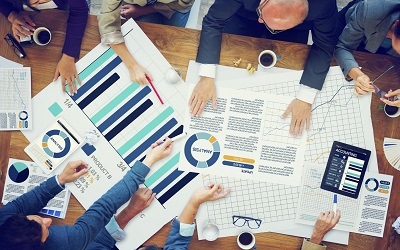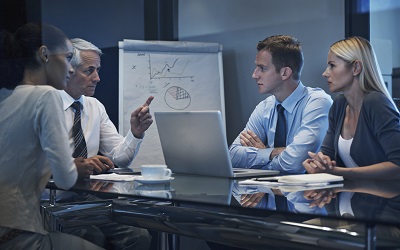 Solution
Univariate & multivariate profiling to validate existing hypotheses around non-compliance.
Segmentation of customers /products with homogenous characteristics.
Logistic regression models to generate a probability score for each of the product in a segment that reflects the likelihood of the product and hence a customer being non-compliant.
Impact
In-depth understanding of various customer segments and characteristics that differentiate each of them.
Targeted campaigns with optimal offers and renewal price, facilitating improved compliance levels among customers.
Helped identify targets for cross-sell, enabling the client to launch cross-sell campaigns.