Business Challenge
The client, a leading global Food & Beverages company, wanted a deep understanding of how people engaged with their product in order to develop high impact ads.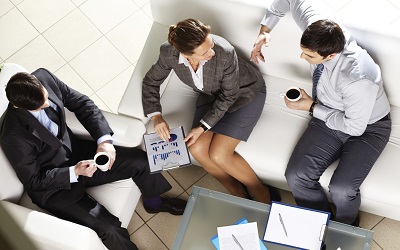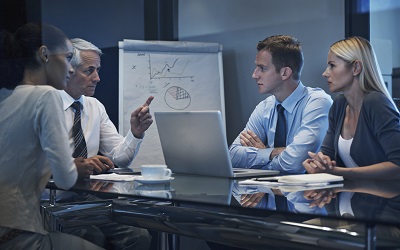 Solution
Using our proprietary text mining tool with an advanced lexical dictionary built specifically for this industry, relevant conversations were mined.
Conversations were then segmented into major usage occasions – the occassions in which they consumed the product.
Inter related themes were then drawn to get a deeper understanding of that behavior. For example, if they consumed the product when they were having a good time, who are they with? What time in the day? Is it at home or at a restaurant?
These conversations were also analyzed to understand complex emotions.
Finally, the conversations were cross-analyzed to understand how each of the drivers were associated with other dimensions. For e.g. birthdays were one of the usage occasion. The cross analysis found that they preferred to celebrate their birthdays with their family in the evening and felt excited.
Impact
The deep understanding helped the client position a set of product categories for the desired usage occasions, strengthen product alignment while also improving brand imagery.