Business Challenge
Our client, a leading global Food & Beverages company, wanted to maintain its leadership position through product innovation.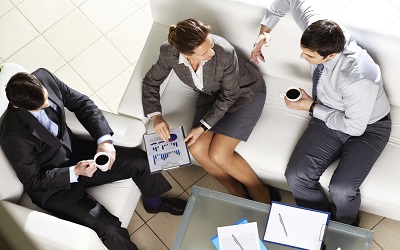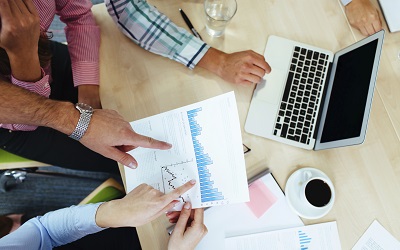 Solution
LatentView extracted conversations around 'food and snacking' from social media. Using our proprietary text mining tool with an advanced lexical dictionary built specifically for this industry, conversations were mined to understand snacking behavior.
Conversations were analysed to understand- flavors, ingredients, processing styles and packaging. The context and sentiments behind these conversations were also extracted.
Using historical trend data, we identified the flavors that were more likely to become big in the next 6 to 12 months.
Based on our analysis we provided our client with a list of flavors, ingredients that were more likely to become 'big' along with recommended processing styles and packaging.
Impact
The client got a big first mover advantage as they now knew which flavors and ingredients to develop, test and launch products around. This would enable them to launch their product just as the demand for it begins to reach optimal volume.