Business Challenge
Our client, a major fast-food retailer, wanted to understand consumer perception of the client's core products and overall brand perception via-a-vis their competitors, across the regions of the US, the UK, Canada and Australia.
They also wanted to understand the millennial consumer's perception.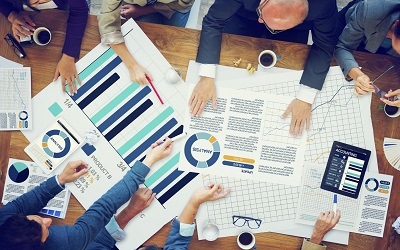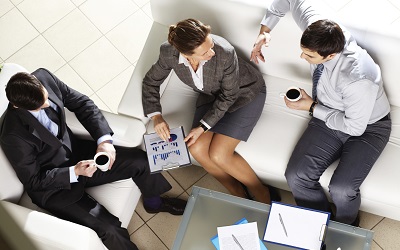 Solution
Using the proprietary text mining tool with an advanced lexical dictionary built specifically for this industry, conversations were mined to understand consumer perceptions and associations with the brand.
These were then grouped into themes based on context of discussions, and segmented by geography.
Deeper analysis of desired themes helped define the key behavioural patterns and sentiments to further analyse.
Brand association maps were then developed for each product and its respective competitor products to understand brand attributes and positioning.
Deep sentiment analysis towards the same was studied.
Impact
By understanding the actual customer perception of their brand and by identifying the right customer segments based on the studies, the client for what attributes they have a loyal customer base, what needs to be improved upon.
They were now able to position their core products better vis-à-vis their competitor.
The insights gathered also helped them develop a more millennial focused marketing strategy.