We're excited to share that LatentView Analytics has been ranked amongst the fastest growing technology companies. We have been named on the Deloitte Technology Fast 50 India list for the sixth consecutive year. We are the only company to have done so and hold the record for the longest consecutive wins. This is reflective of our strong growth which is driven by long term client partnerships and a growing demand for the data analytics solutions we offer.
Being included on the Deloitte Technology Fast50 list is one of the best and most respected validations of a company's growth and financial performance. The Deloitte Technology's Fast50 honors companies with the highest recorded revenue growth over the past three financial years. LatentView has enjoyed a growth rate well over a 100 percent YoY.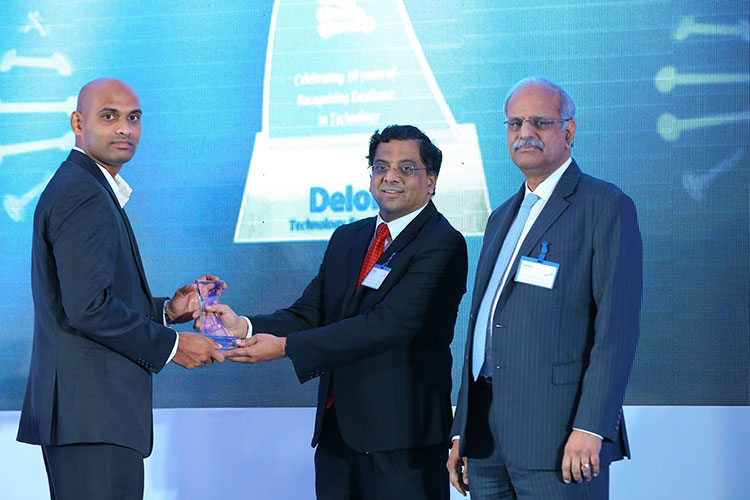 "Sustaining growth in a competitive and dynamic environment demands innovation and adaptability on a continuous basis," said Rajiv Sundar, Senior Director, Deloitte in India. "Being one of the 50 fastest growing technology companies in the country in any year is an impressive achievement, but to rank consistently for six years in a row is a true testament to a company's strength."
LatentView has created a culture of innovation that ensures we stay up-to-date with the latest technologies and trends in the data analytics space. This allows us to ensure our customers in turn get the best out of their data and can see significant business benefit from data analytics.